Music
The Best Grouplove Albums, Ranked
List Rules No EPs.
We're ranking the best Grouplove albums of all time. One of the best indie pop bands, Grouplove's discography features several popular songs, like "Tongue Tied" and "Good Morning." What is the greatest Grouplove album ever?
From their debut album Never Trust a Happy Song to their 2016 album Big Mess, this list of Grouplove albums also includes their 2013 album Spreading Rumors, which features singles "Ways to Go" and "I'm With You."
Vote up the best Grouplove albums, and vote down the ones that were disappointing.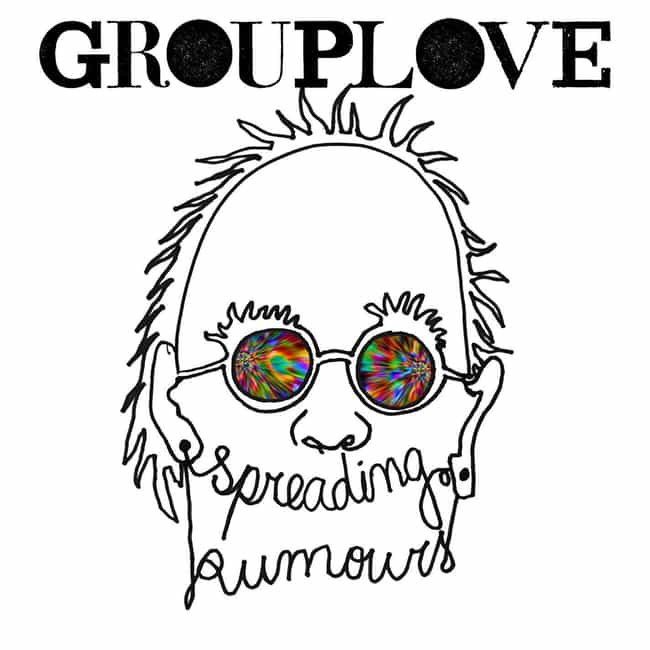 1. I'm With You
2. Borderlines and Aliens
3. Schoolboy
4. Ways to Go
5. Shark Attack
6. Sit Still
7. Hippy Hill
8. What I Know
9. Didn't Have to Go
10. Bitin' the Bullet
11. News to Me
12. Raspberry
13. Save the Party
Release Date: 2013

Did you enjoy this album?
see more on Spreading Rumours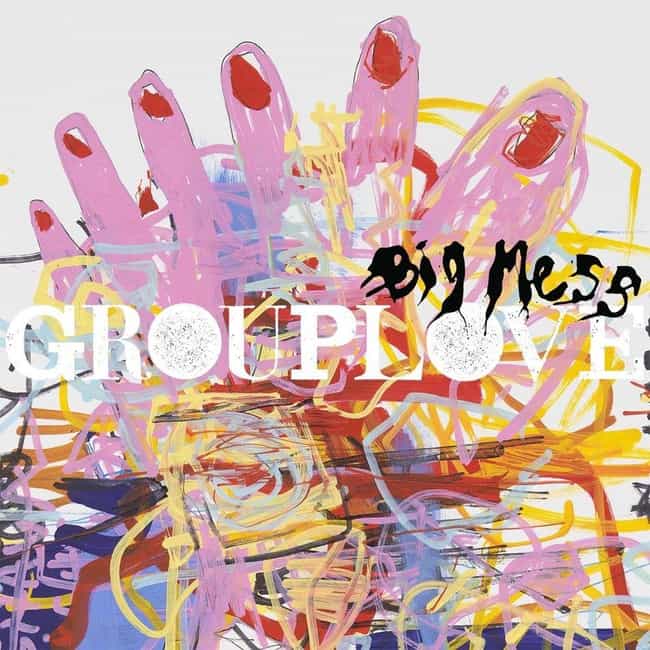 1. Welcome to Your Life
2. Do You Love Someone
3. Standing in the Sun
4. Enlighten Me
5. Good Morning
6. Spinning
7. Cannonball
8. Traumatized
9. Heart of Mine
10. Don't Stop Making It Happen
11. Hollywood
Release Date: 2016

Did you enjoy this album?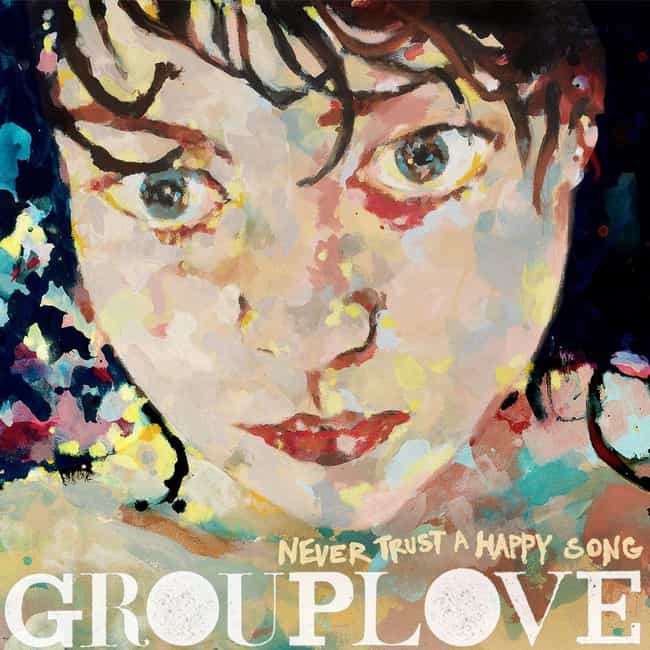 1. Itchin' on a Photograph
2. Tongue Tied
3. Lovely Cup
4. Colours
5. Slow
6. Naked Kids
7. Spun
8. Betty's a Bomb Shell
9. Chloe
10. Love Will Save Your Soul
11. Cruel and Beautiful World
12. Close Your Eyes and Count to Ten
Release Date: 2011

Did you enjoy this album?