Music
The Best Gucci Mane Albums of All Time

1.2k votes
394 voters
37.4k views
15 items
List Rules This list includes studio albums only, so if you add an album make sure it's a proper studio release. NO MIXTAPES
Known for his outrageous antics both on and off the stage, Atlanta-based MC Gucci Mane is still considered of the best rappers of all time. He's released some great music throughout his career, as you'll see on this list of the best Gucci Mane albums, including pictures of the album covers when available. Whether you're a longtime fan or you're just getting familiar with his music, you'll find everything you need right here. This Gucci Mane discography is ranked from best to worst, so the top Gucci Mane albums can be found at the top of the list. To make it easy for you, we haven't included Gucci Mane singles, EPs, or compilations, so everything you see here should only be studio albums.
If you think the greatest Gucci Mane album isn't high enough on the list, then be sure to vote for it so it receives the credit it deserves. Make sure you don't just vote for critically acclaimed albums; if you have a favorite Gucci Mane album, then vote it up, even if it's not necessarily the most popular. If you want to know, "What is the Best Gucci Mane album of all time?" or "What are the top Gucci Mane albums?" then this list will answer your questions.
The list you're viewing has a variety of albums, like The State vs. Radric Davis and Trap House, in it. This list of popular Gucci Mane albums has been voted on by music fans around the world, so the order of this list isn't just one person's opinion.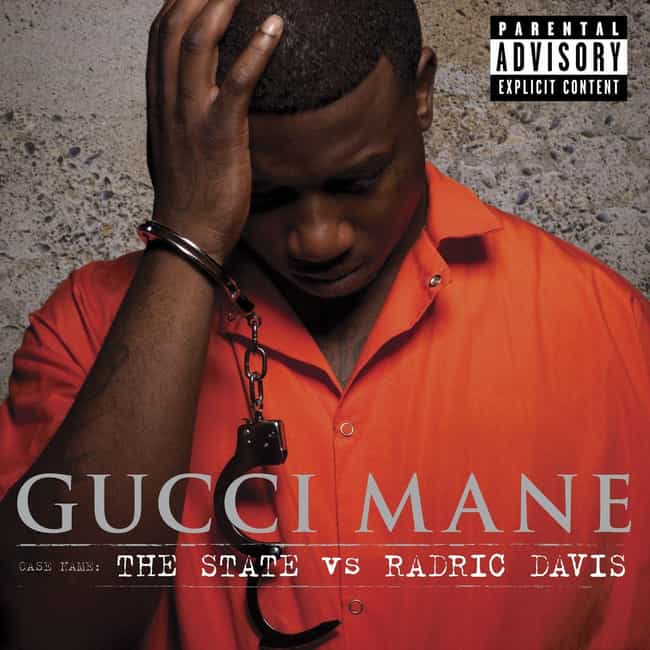 1. Classical (Intro)
2. Interlude #1: Toilet Bowl Shawty
3. Heavy
4. Stupid Wild
5. All About the Money
6. Lemonade
7. Bingo
8. Spotlight
9. I Think I'm in Love
10. Bad Bad Bad
11. Interlude #2: Toilet Bowl Shawty
12. Sex In Crazy Places
13. The Movie
14. Volume
15. Gingerbread Man
16. Wasted
17. Kush Is My Cologne
18. Worst Enemy
19. Interlude #3: Toilet Bowl Shawty
20. Wasted
Pitchfork score: 8.0
Release Date: 2009

Agree or disagree?
see more on The State vs. Radric Davis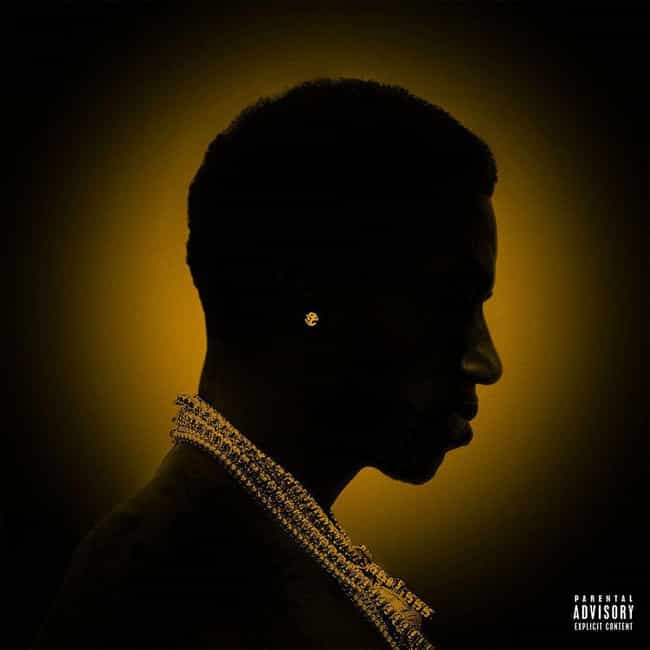 1. Work in Progress (Intro)
2. Back On
3. I Get the Bag
4. Stunting Ain't Nuthin
5. Curve
6. Enormous
7. Members Only
8. Money Make Ya Handsome
9. Changed
10. We Ride
11. Lil Story
12. Tone It Down
13. Make Love
14. Money Piling
15. Jumped Out the Whip
16. Miss My Woe
17. Made It (Outro)
Pitchfork score: 7.4
Release Date: 2017

Agree or disagree?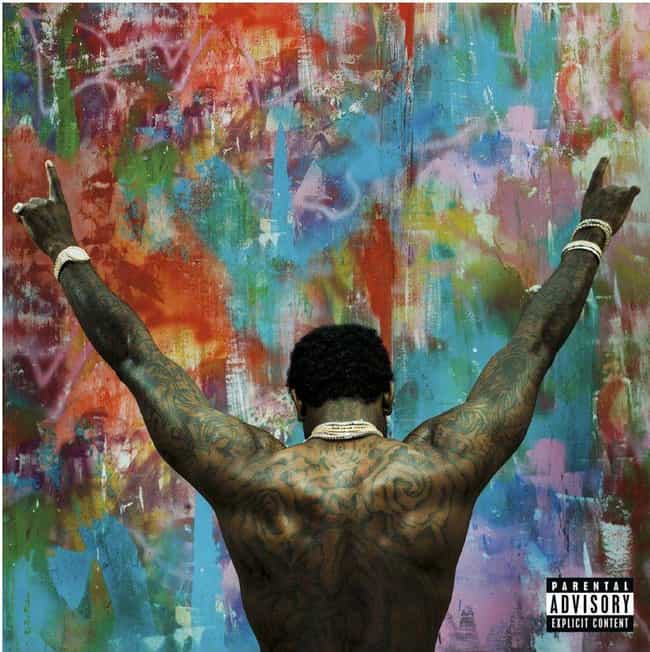 1. No Sleep (Intro)
2. Out Do Ya
3. Back on Road
4. Waybach
5. Pussy Print
6. Pop Music
7. Guwop Home
8. Gucci Please
9. Robbed
10. Richest Nigga in the Room
11. 1st Day Out tha Feds
12. At Least a M
13. All My Children
14. Pick Up the Pieces (Outro)
15. Multi Millionaire Laflare
Pitchfork score: 7.0
Release Date: 2016
Agree or disagree?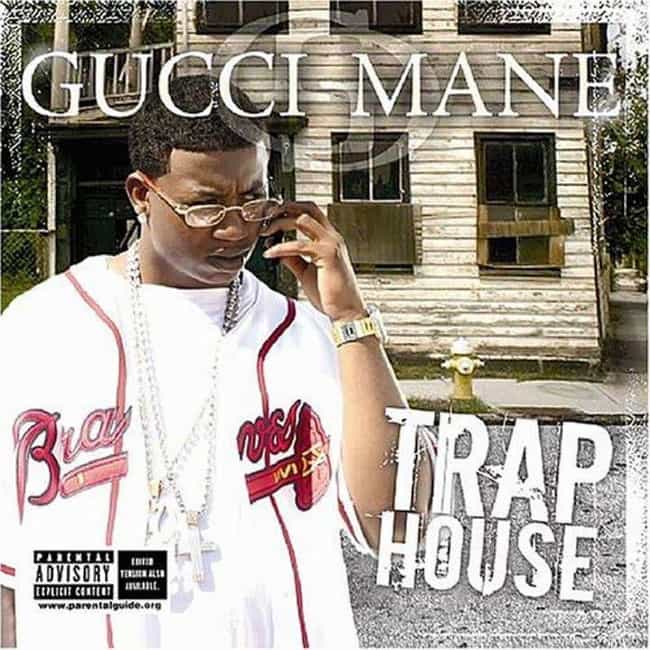 1. Intro
2. Trap House
3. That's All
4. Booty Shorts
5. Icy
6. Two Thangs
7. Money Don't Matter
8. That's My Hood
9. Lawnmower Man
10. Pyrex Pot
11. Independent Balling Like a Major #1
12. Black Tee
13. Corner Cuttin
14. Independent Balling Like a Major #2
15. Hustle
16. Damn Shawty
17. Go Head
18. Outro
Release Date: 2005

Agree or disagree?