Anime Underground
The Best Guilty Crown Quotes

Updated October 13, 2018
364 votes
79 voters
2k views
35 items
There are so many memorable quotes from the anime Guilty Crown, but which ones stood out to you the most? Since it's just a great anime, let's rank the best quotes from Guilty Crown, with the help of your votes. These memorable Guilty Crown quotes can be from any character in the series, whether they are a main character like Shu Ouma, or even a side character like Ayase Shinomiya or Tsugumi.
Produced by Production I.G., Inc., and directedby Tetsurō Araki, Guilty Crown revolves around high school student Shu Ouma whose world drastically changes the day he inadvertently obtains the ability known as "Power of the King," given to him by the Void Genome. With it, Shu can draw out "Voids" from other people, a power that puts him in the middle of a bureaucratic conflict and burdens him with heavy decisions he never imagined he would face. A science-fiction anime, Guilty Crown ran for 22 episodes between October 13, 2011 and March 22, 2012.
Use your votes to let other fans of Guilty Crown know what your favorite quotes from the series are. You can also downvote any Guilty Crown quotes that you didn't like as much.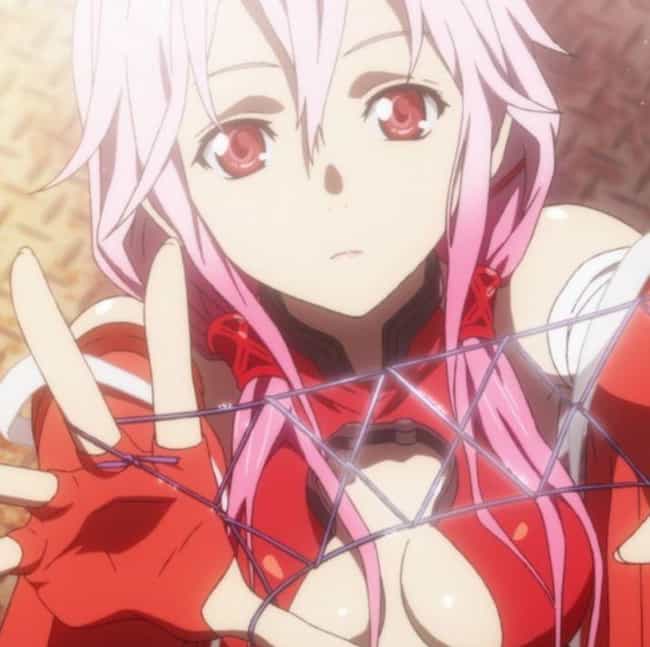 If You Do And If You Don't
"You might be able to do it if you try. But if you don't try, you definitely can't."
-Inori Yuzuriha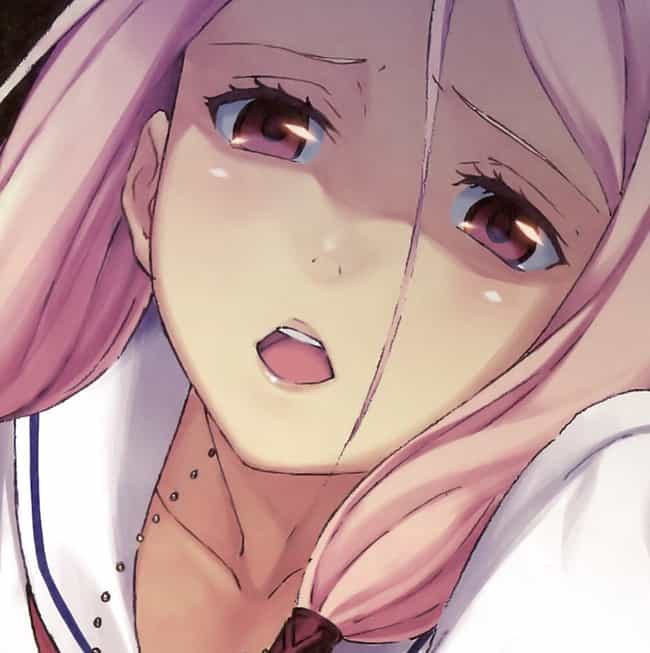 "If you hurt someone, you must be prepared to receive the same amount in return."
-Mana Ouma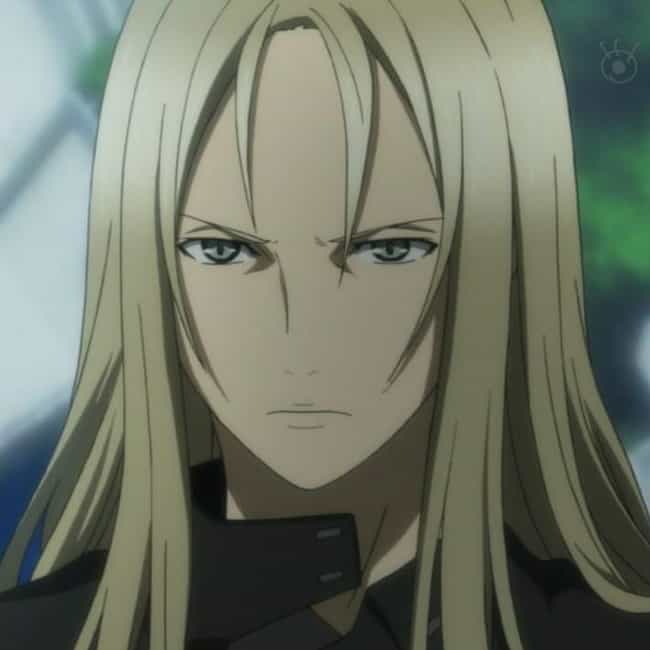 "There are only two paths you can choose. You can sit quietly and be selected out of this world, or you can adapt and change."
-Gai Tsutsugami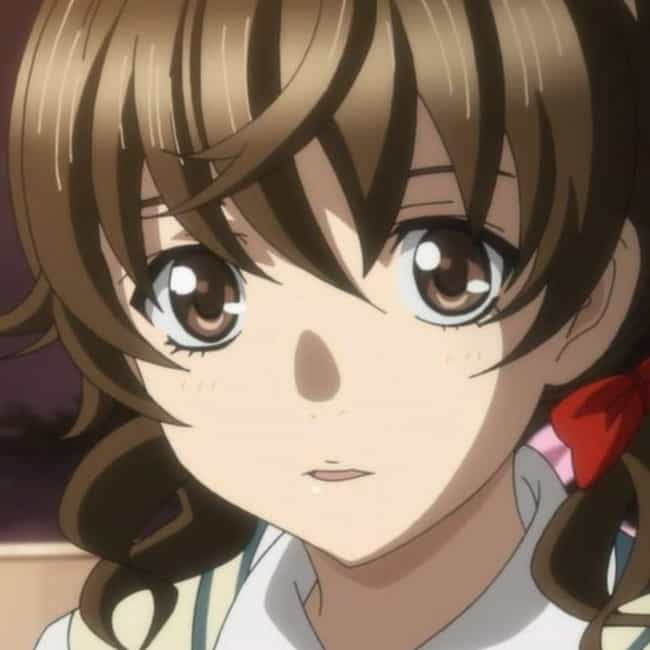 "Hey, Shu, have you ever read a picture book called "The Kind King"? The king was really kind, he gave everyone money and land, until finally... the country was gone. The people were all mad at the king. But I really loved him. I think he was my first love. You're like that king, Shu. The way you lose because of your kindness. You know what? I think you're going to be a great king."
-Menjou Hare