musicians

Famous Guitar Players from Spain

196.5k views
32 items
Follow
Embed
Spanish music is the sound of love. If you're looking for romance and epic skill, check out this lhis list of famous guitar players from Spain, named alphabetically with photos of the guitarists when available. Music fans might also be interested in musicians who were electrocuted while performing onstage and famous bands that changed lead singers. Spain has produced some great guitar players over the years, including guitarists who specialize in rock, metal, jazz, folk, classical, acoustic, and more. These are some of the best Spanish guitar players to ever live.
If you're a native of Spain and play guitar, then this list should make you proud. Everyone from Miguel Llobet to Fernando Sor is included. If you're searching for a particular popular guitarist from Spain, you can use the "search" box to find who you're looking for.
Who are the greatest Spanish guitarists? We're here to help you find out which guitar players are from Spain. You can click on the names of these legendary guitarists of Spain in order to get more information about each one, like what are their most famous songs.
If you're a guitar player or just love music, you can use this list of talented Spanish guitar players to find some new artists or bands that you might really enjoy. Who knows, you may even learn some moves that will make your solo one of the best in the world.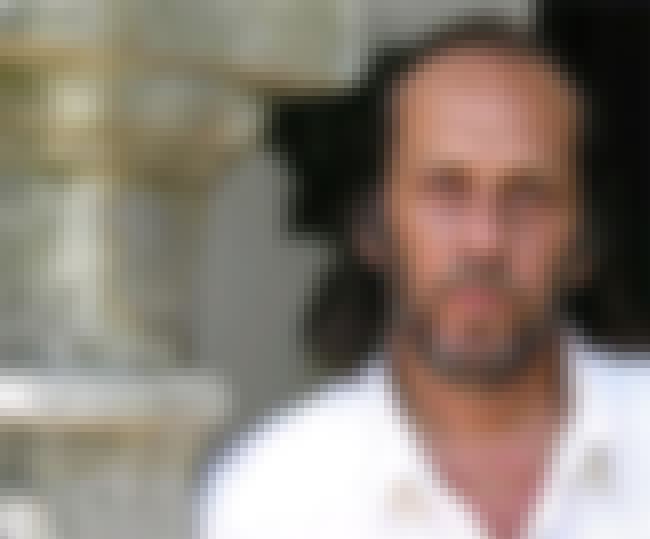 Francisco Gustavo Sánchez Gomes, known as Paco de Lucía, was a Spanish virtuoso flamenco guitarist, composer and producer. A leading proponent of the New Flamenco style, he helped legitimize flamenco among the establishment in Spain, and was one of the first flamenco guitarists to have successfully crossed over into other genres of music such as classical and jazz. Richard Chapman and Eric Clapton, authors of Guitar: Music, History, Players, describe de Lucía as a "titanic figure in the world of flamenco guitar", and Dennis Koster, author of Guitar Atlas, Flamenco, has referred to de Lucía as "one of history's greatest guitarists." De Lucía was noted for his fast and fluent picados. A master ...more
Nationality: Spain
Birthplace: Algeciras, Spain
Also Ranked
#20 on The Greatest Jazz Guitarists of All Time
#22 on The Best Jazz Guitarists in the World
see more on Paco de Lucía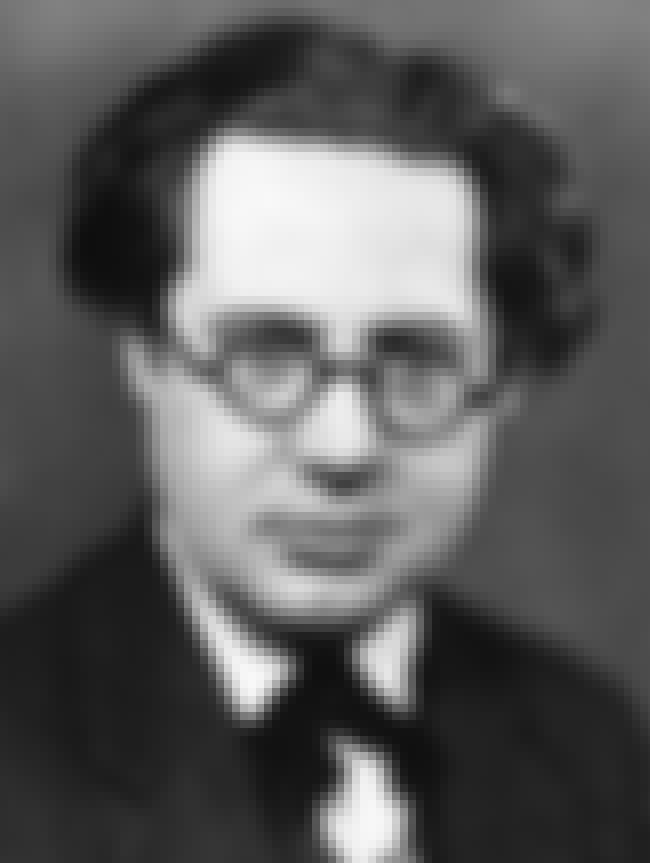 Andrés Segovia Torres, 1st Marquis of Salobreña, known as Andrés Segovia, was a virtuoso Spanish classical guitarist from Linares, Spain. He has been regarded as one of the greatest guitarists of all time. Many professional classical guitarists today are students of Segovia, or students of his students. Segovia's contribution to the modern-romantic repertoire not only included commissions but also his own transcriptions of classical or baroque works. He is remembered for his expressive performances: his wide palette of tone, and his distinctive musical personality, phrasing and style. ...more
Nationality: Spain
Birthplace: Linares, Jaén, Spain
see more on Andrés Segovia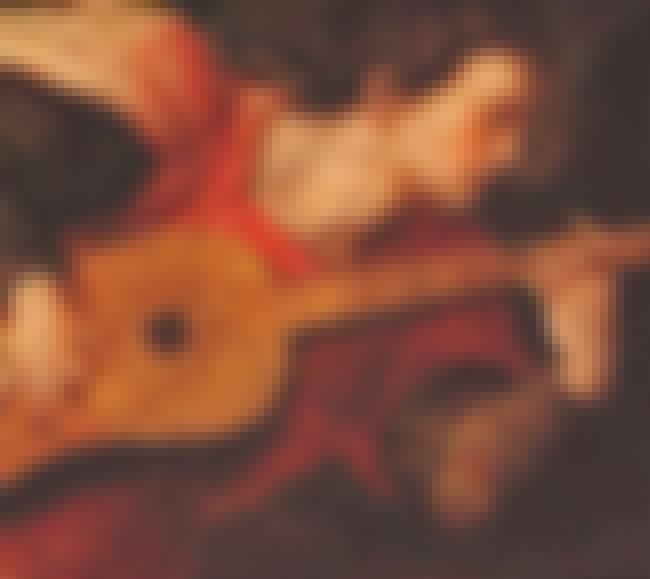 Alonso Mudarra was a Spanish composer and vihuelist of the Renaissance. He was an innovative composer of instrumental music as well as songs, and was the composer of the earliest surviving music for the guitar. ...more
Nationality: Spain
Birthplace: Palencia, Spain
see more on Alonso Mudarra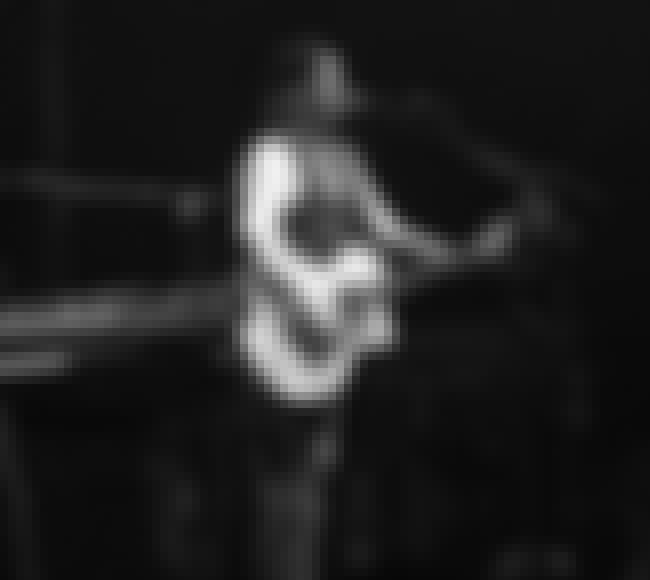 Álvaro Urquijo is a Spanish guitarist and singer-songwriter who is known as one of the founding members of the pop rock group, Los Secretos. He founded Los Secretos with his brothers Javier and Enrique Urquijo in 1980. ...more
Nationality: Spain
Birthplace: Madrid, Spain
see more on Álvaro Urquijo