Anime Underground The Best Gurren Lagann Quotes

99 votes
17 voters
25 items
Follow
There are so many memorable quotes from the anime Gurren Lagann, but which ones stood out to you the most? Since it's just a great anime, let's rank the best quotes from Gurren Lagann, with the help of your votes. These memorable Gurren Lagann quotes can be from any character in the series, whether they are a main character like Simon, or even a side character like Yoko Littner or Nia Teppelin.
Gurren Lagann is a mecha anime set in a future Earth where humans are forced to live in subterranean villages. Two teen villagers, Simon and Kamina, find their way to the surface with the help of a mecha named Lagann. Note that the storyline has one time-jump of seven years, dividing Gurren Lagann into two main story arcs. The anime was adapted into a manga series that ran between 2007 and 2013.
Use your votes to let other fans of Gurren Lagann know what your favorite quotes from the series are. You can also downvote any Gurren Lagann quotes that you didn't like as much.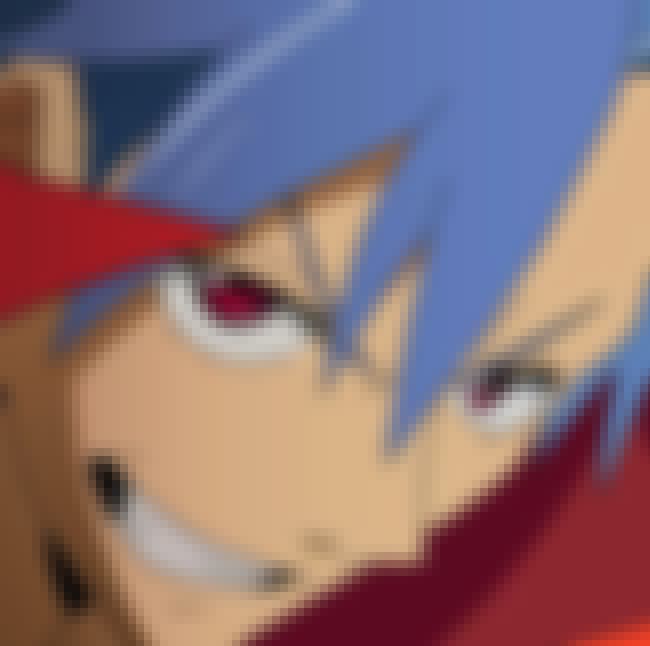 "Listen up, Simon. Don't forget. Believe in yourself. Not in you who believes in me. Not in me who believes in you. Believe in yourself!"
-Kamina

Agree or disagree?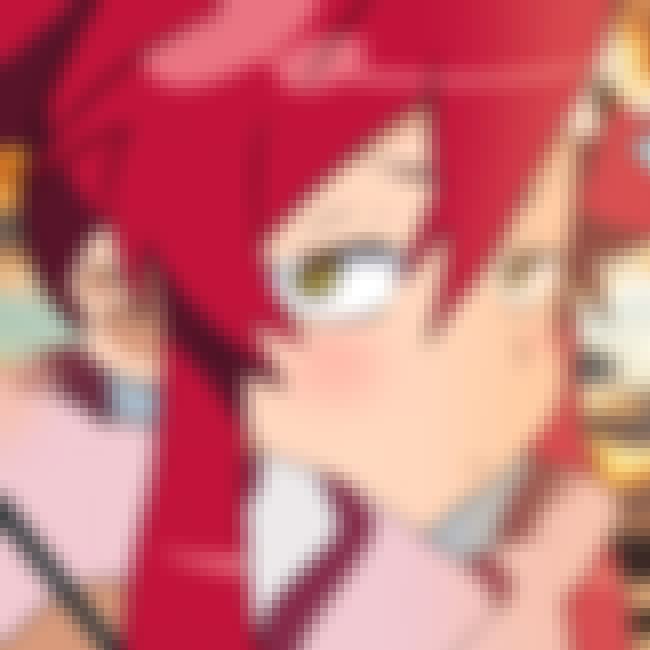 "Your back is one big blind spot."

-Yoko

Agree or disagree?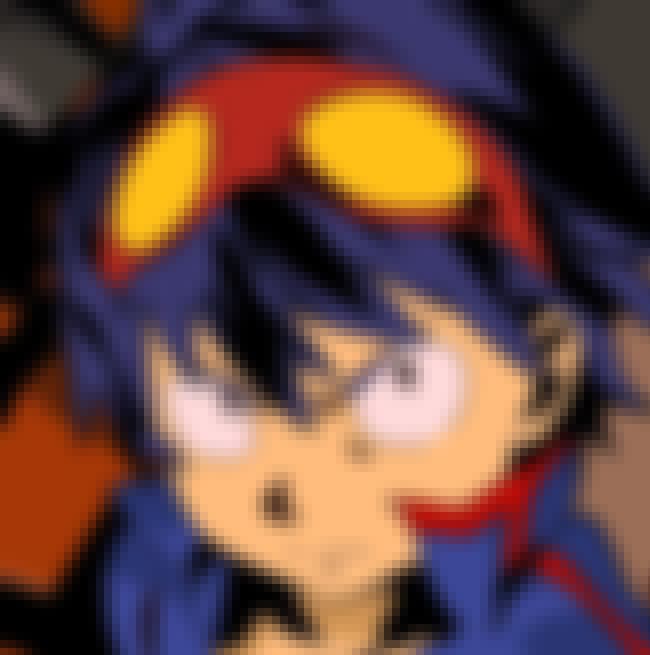 "We evolve beyond the person we were a minute before. Little by little, we advance a bit further with each turn."
-Simon

Agree or disagree?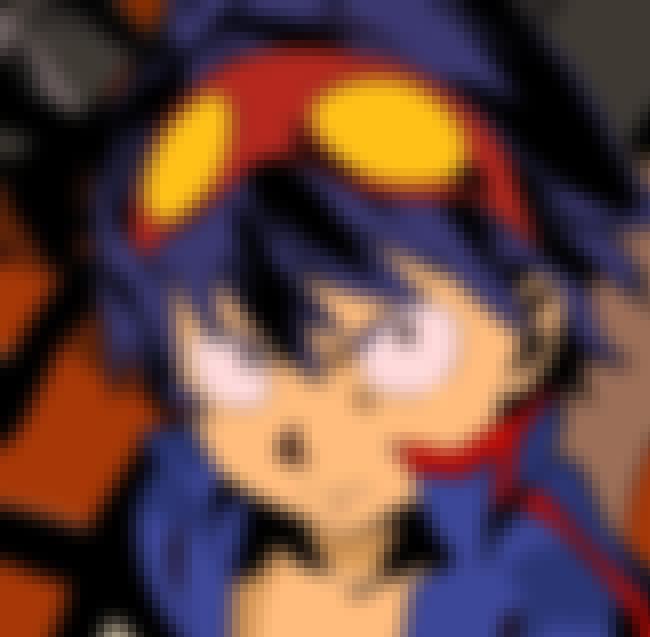 "If you're going to dig, dig to pierce the heavens. Even if it's my grave I'm digging, I'll keep going! When I break through, that means I've WON! Who the hell do you think I am? I'm Simon. I'm not my bro, Kamina. I'm ME! Simon the Digger!"

-Simon

Agree or disagree?