Living
16 Essential Hair Styling Tools To Keep Your Hair Looking Perfect

144 votes
29 voters
16 items
If you're looking to take your hair game to the next level, you might have to invest in some high quality beauty equipment. Here you'll find some of the best hair-styling tools the world of grooming has to offer. From professional hair tools to hidden gems that you can pick up for less than 10 bucks, there's something for every aspect of your hair care list.
Whether you're looking for the last blow dryer or brush you'll ever need to buy again, or the best hair-styling tools for the money, each of these gadgets has been thoroughly vetted and reviewed by professionals and consumers alike. Are you ready for the best hair day ever, every day for the rest of your life? Then check out these incredible tools that will change your hair from drab to fab.
Price: $24.99
Great for: frizz fighters
If you're looking for a great straightening iron that won't break the bank, check out this little beauty from Remington. Don't let the low price fool you - this straightening wand is a steal when it comes to getting that glossy, straight, no-frizz style.
It's ceramic plates heat up quickly, and its digital controls allow you to take the temperature as high as 410°F. Best of all, it's Anti-Static technology promises to leave you with 50% fewer flyaways.

Is this an essential for hair styling?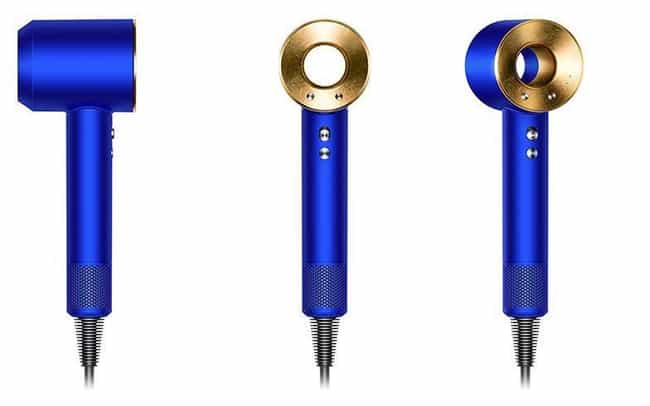 Price: $499.99
Best for: those seeking a simple, luxurious drying experience
It's a bit of a splurge, but the good news is it's quite possibly the only hair dryer you'll ever need to buy again. This dryer from Dyson is plated with 23.75-karat gold and is designed to dry and smooth your hair at the same time. With the V9 digital motor, the Dyson dries hair roughly six times faster than your typical hair dyer - but it clocks in at a third of the weight.
It even comes with a frizz-reducing diffuser and magnetic attachments so you style your hair section by section, should the urge ever strike. Designed for practically every kind of hair in the book, you can select from a variety of heat settings to suit your hair's type or the kind of style you're going for.
Whether you're looking to speed dry, regular dry, or take it slow with gentle dry, it's got you covered. It's even got a cold shot option to help set your hair after it's dry - score! Editors at Allure love it and say it's "worth every single freakin' penny."

Is this an essential for hair styling?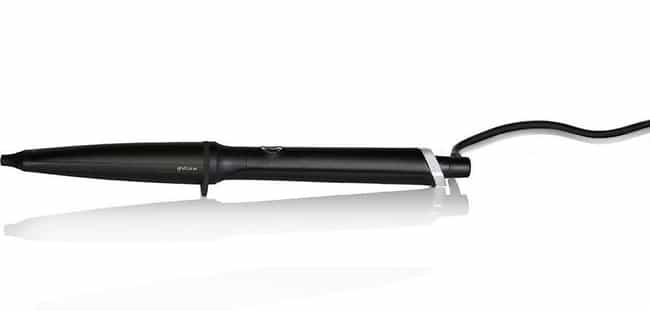 Price: $199.00
Best for: curls that won't unfurl
If you're looking to rock curls that won't droop as the hours wear on, then check out the Creative Curl Wand from GHD. The tapered wand is equipped with sensors along the barrel to ensure the optimum curling temperature is maintained throughout to deliver long-lasting style.
Whether you're shooting for the look of natural curls or going for a beachy effect, the tapered barrel makes for multiple fun and easy styling options. Among its more brilliant choices, this wand delivers something we've all been begging for since the dawn of curling irons - at its end, you'll find a cool tip to keep you from burning the hell out of yourself mid-curl. It's also a safe way to hold your curls in place while styling.



Is this an essential for hair styling?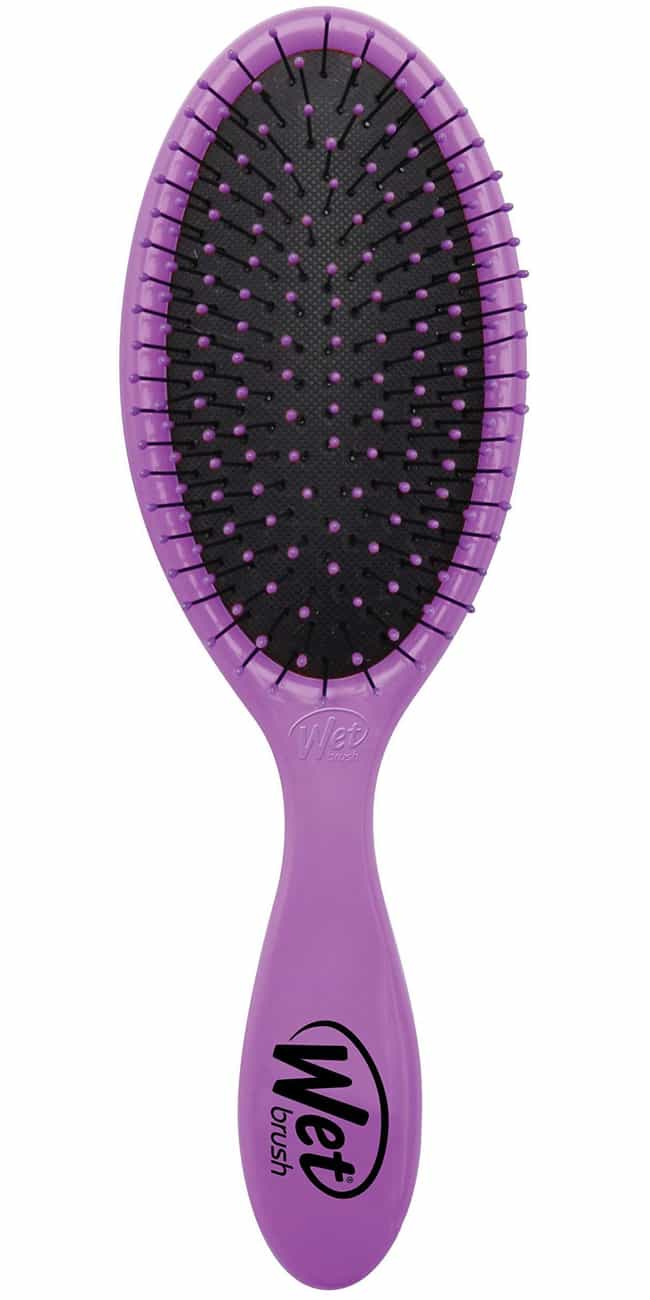 Price: $8.98
Best for: detangling any type of hair
This powerful little brush may just have solved tangle issues everywhere once and for all. For less than $10, it offers a gentle detangling experience for the entire family.
Whether your hair is wet or dry, you'll find sorting out tangles is a much less painful experience than every before. Due to the brush's IntelliFlex bristles, it can work out knots and frizz without any tugging. Don't let the low price tag fool you - this one is a best-kept secret of salon stylists everywhere.

Is this an essential for hair styling?