Entertainment
The Best Hairstyles on 'Game of Thrones'

17.7k votes
999 voters
50k views
50 items
List Rules Vote on the hairstyles that make you return again and again to watch the show.
Behold! The most epic Game of Thrones hairstyles. Hair so sassy it'll make you wish you could transport yourself to Westeros just to get in on those braids (except not, because you know you'd probably die). Game of Thrones has some of the most inspiring hair on cable TV: french-style fishtails, dutch braids, plaited buns, twisty half-up, and half-down styles. It's a hair-lovers dream. While some of these styles are actually wigs (Khaleesi, we're looking at you, girl), many can be achieved IRL with basic braids and a lot of bobby pins.
Sure, there are many other reasons why people watch the show: hot women, satisfying character deaths, and those famous uncomfortable Game of Thrones moments... but there is a strong contingent of fans that could watch the whole show on mute just for the hair. If you are one of those people, this list is for you.
This list features the hairstyles of Margaery, Cersei, and Khaleesi, but it goes beyond the obvious and even brings back some Game of Thrones hair from earlier seasons and lesser-known characters. We've picked the best hairstyles, but if your favorite 'do is missing, leave a note in the comments. Upvote the hairstyles you think are the best.
back to page 1
Margaery's No Tea No Shade No Pink Lemonade Brunch Do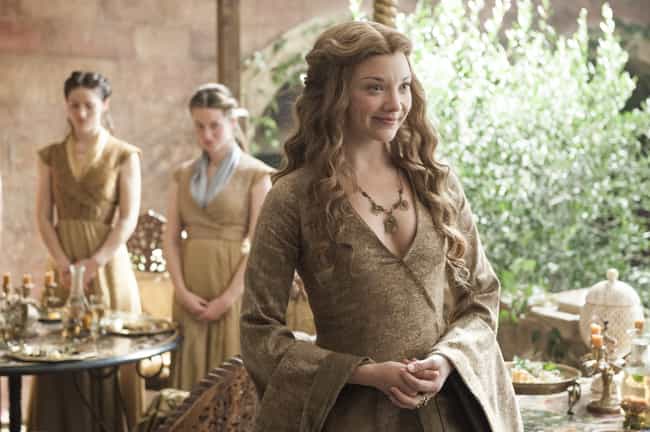 Whether she's bragging about breaking in the king or spilling tea about her mother-in-law, Margaery's stunning waves are brought to you by the hardest working curling iron in King's Landing. The waves are woven loosely to sweep back softly from her gorgeous, smirking face.

Is this a great look?
Cersei's Inquiry Braids and Waves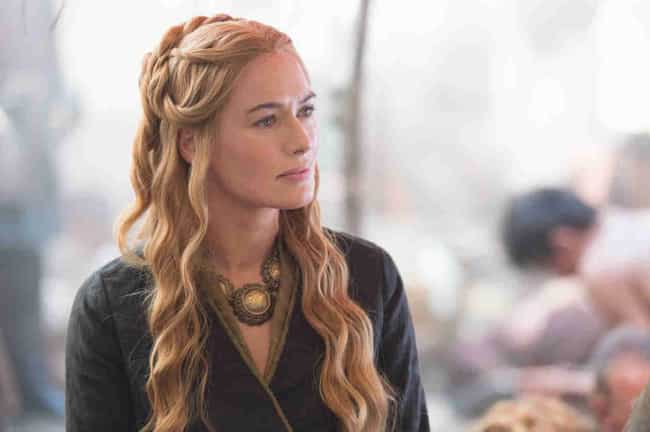 When Cersei wants to appear friendly, she let's her hair down. She sweeps it up in braids for more formal looks. When she's on the fence about how she's going to play things, she goes both ways. Loose front braids flow into an intricate braided bun, offset by loose waves.
Is this a great look?
Myrcella's Young Love Locks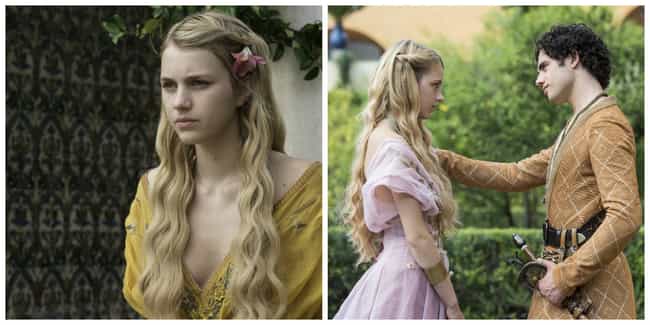 When you are in love, you do not have time to get braid crazy. Tight hair shows that the struggle is real so Myrcella doesn't have time for that. Myrcella's look has simple waves with a quick side braid. Just add a flower and your dad/uncle's disapproval for what you're wearing.

Is this a great look?