Entertainment
The Best Hallmark Channel TV Shows

2k votes
927 voters
29.1k views
10 items
The Hallmark channel has brought many wholesome programs to the airwaves since its original conception. This list includes everything the network has to offer. From old Hallmark TV shows, which have since been canceled, to the latest on the network, it's all listed here. Help us decide the best Hallmark programs by voting below.
If you're a fan of G-rated - sometimes even a little corny - television shows, browse this list of Hallmark channel offerings. Then, cast your vote for the best tv series on the network! Get the best possible program up to the top.
back to page 1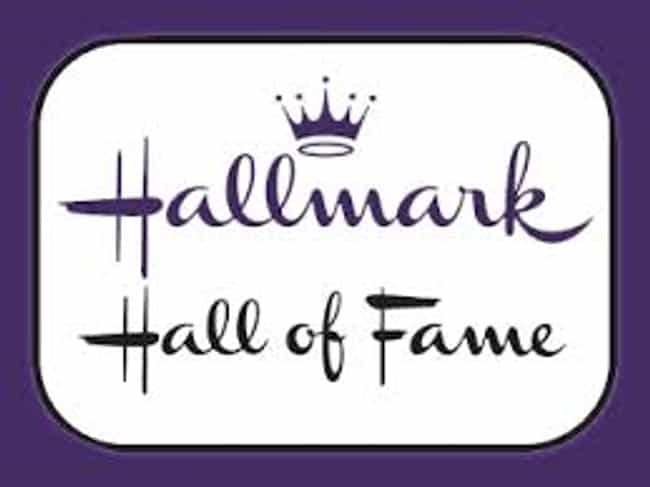 Hallmark Hall of Fame is an anthology program on American television, sponsored by Hallmark Cards, a Kansas City based greeting card company. The longest-running primetime series in the history of television, it has a historically long run, beginning during 1951 and continuing into 2015. From 1954 onward, all of its productions have been shown in color, although color television video productions were extremely rare in 1954. Many television movies have been shown on the program since its debut, though the program began with live telecasts of dramas and then changed to videotaped productions before finally changing to filmed ones. The series has received eighty Emmy Awards, twenty-four ...more on Wikipedia
Actors: Peter Ustinov, Mare Winningham, Trevor Howard, Geneviève Bujold, Julie Harris, + more
Premiered: 1951
Number of Seasons: 60

Is this the best Hallmark show?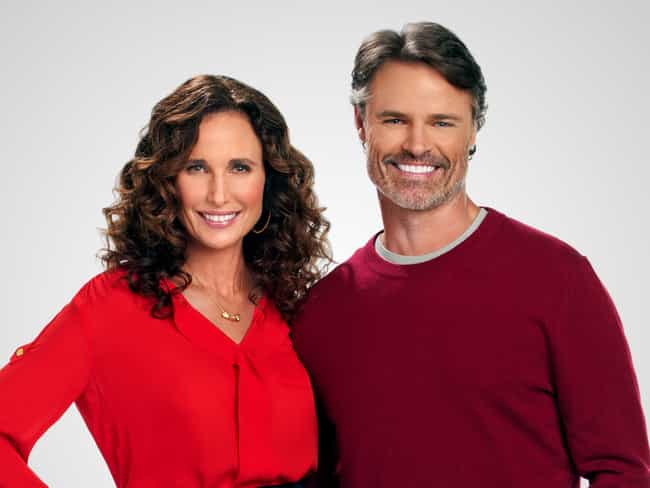 Cedar Cove is an American/Canadian drama television series on the Hallmark Channel that began on July 20, 2013. Based on author Debbie Macomber's book series of the same name, Cedar Cove focuses on Municipal Court Judge Olivia Lockhart's professional and personal life and the townsfolk surrounding her. It is the network's first-ever original, scripted series. The first season of 13 episodes aired from July 20 through October 12, 2013. The second season of 12 episodes aired from July 19 through October 4, 2014. On October 29, 2014, the series was renewed for a third season, slated to begin in July 2015. ...more on Wikipedia
Actors: Andie MacDowell, Dylan Neal, Sarah Smyth
Premiered: 2013
Number of Seasons: 1

Is this the best Hallmark show?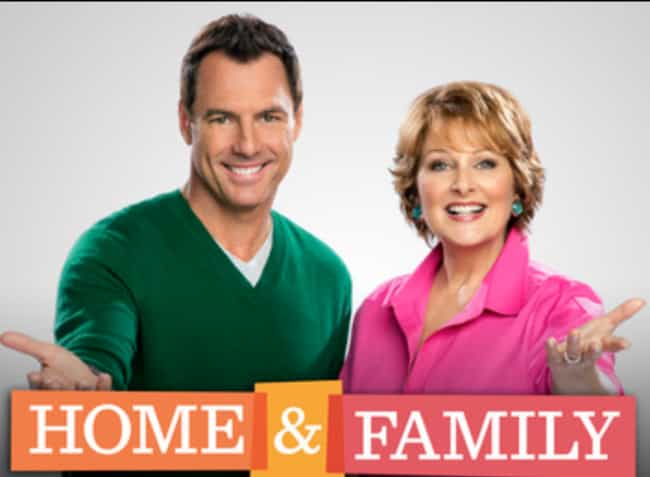 The Home and Family Show is an American talk and home information show originally hosted by Christina Ferrare and Chuck Woolery. Woolery was replaced by Michael Burger after a few months. The show premiered on April 1, 1996, on The Family Channel and ran until August 14, 1998, featuring numerous regulars who added information on various topics. Among the regulars were Jamie Wynn; Candace Garvey; Mayita Dinos; Bob Golic; and The Carey Brothers. The show was unique in that the daily guest star was asked to remain for the entire two hours. This gave a much broader view of the personality and interests of the stars. Several of the crew also managed to gain some minor fame. The series revived on ...more on Wikipedia
Actors: Chuck Woolery, Michael Burger, Cristina Ferrare
Premiered: 1996

Is this the best Hallmark show?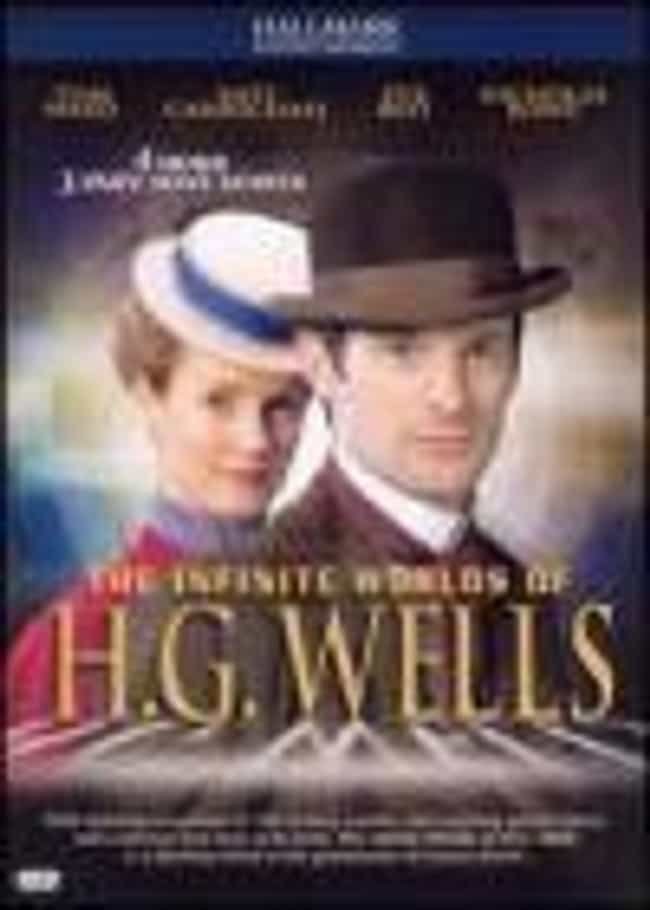 The Infinite Worlds of H. G. Wells is a four-hour miniseries conceived by Nick Willing and released in 2001 by the Hallmark Channel. It is based on a number of short stories by H. G. Wells, and in some territories was titled The Scientist. ...more on Wikipedia
Actors: Dominic Cooper, Tom Ward, Eve Best, Nicholas Rowe, Katy Carmichael

Is this the best Hallmark show?