Entertainment
The Best Halloween (2018) Movie Quotes

186 votes
63 voters
2.9k views
12 items
Some were surprised when Blumhouse announced they'd be doing a Halloween movie in 2018, but these quotes prove that they made the right decision. These Halloween movie quotes provide the dialogue for the film which follows the family of Laurie Strode and Michael Myers after his escape from an institution where he was held for 40 years. David Gordon Green directed the movie using a screenplay Jeff Fradley, Danny McBride, and David Gordon Green wrote based on the character created by John Carpenter and Debra Hill.
In Halloween (2018), Laurie Strode (Jamie Lee Curtis) has had 40 years to prepare for the return of Michael Myers. Her family, Karen (Judy Greer) and Allison (Andi Matichak) think she is crazy, but Laurie knows his return is inevitable. With the help of Officer Hawkins (Will Patton,) Laurie hunts down Michael Myers as he goes on another spree through their hometown of Haddonfield.
Don't forget to vote on which Halloween (2018) movie quote deserves to be on top. Did you have a favorite movie quote from Halloween (2018) that was not on the list? Add it to the list, along with an image from that scene.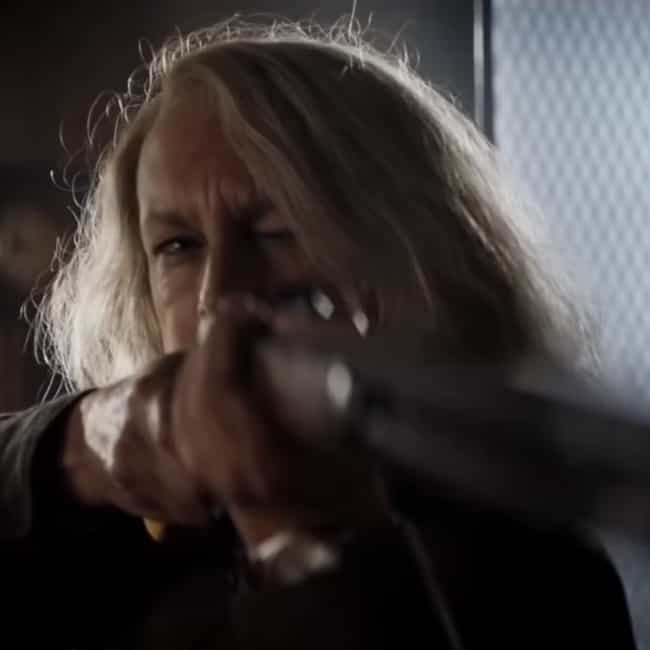 Laurie Strode: Happy Halloween, Michael.

Love this quote?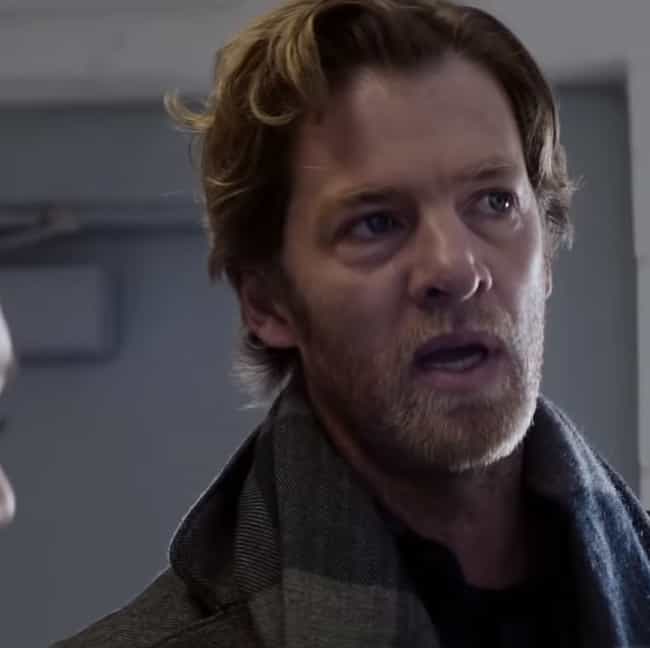 Martin: We're here to investigate a patient that killed three innocent teenagers on Halloween in 1978. He was shot by his own psychiatrist and taken into custody that night and has spent the last forty years in captivity.

Love this quote?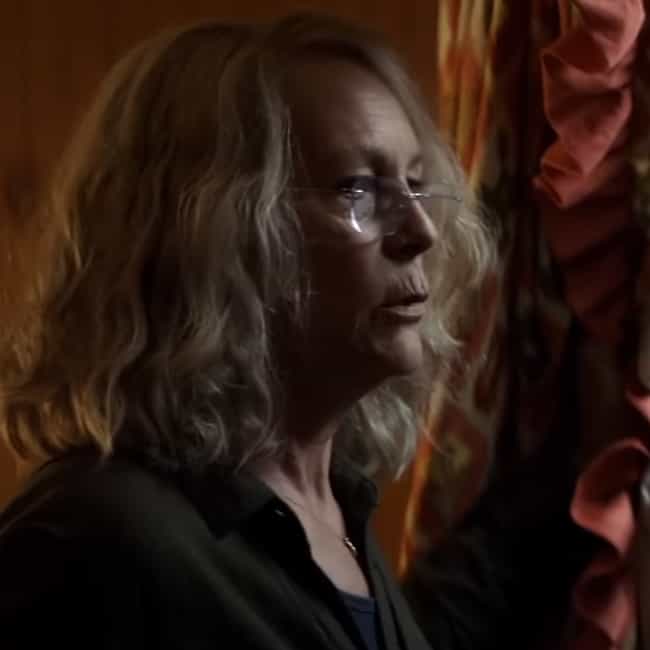 [referring to Michael]
Laurie Strode: He is a killer, but he will be killed tonight.
Love this quote?