Costumes

The Best Halloween Costumes For Boys | Costumes Ideas

Trouble choosing a Halloween costume for boys? This Halloween, go with something better than Batman or Spider-Man with a sharp plastic mask. If you pick from this list of the year's coolest Halloween costumes for boys, you can't go wrong.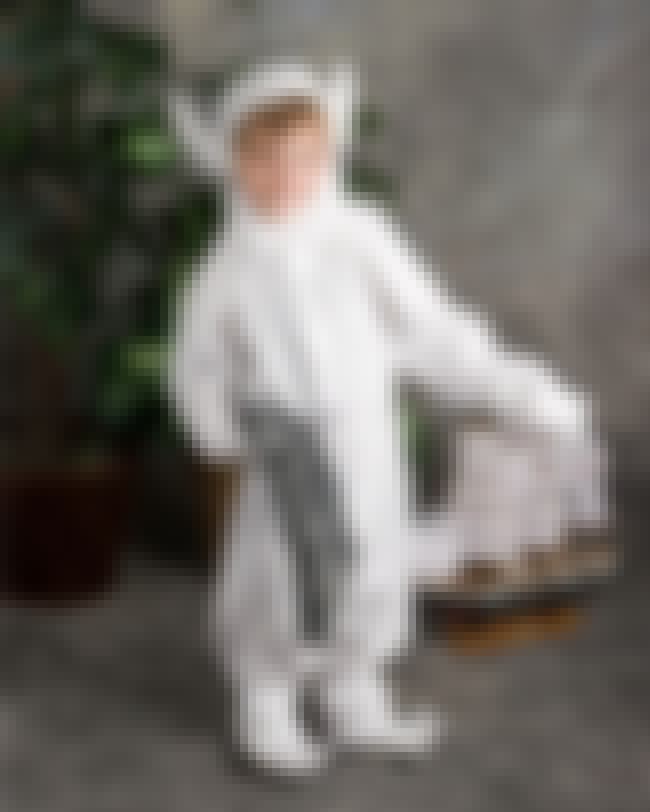 Be the star of your own storybook and blockbuster movie. This will give you mileage for YEARS.