watchworthy
presents
The Best Halloween Episodes In Sitcoms
Updated November 6, 2019
258 votes
54 voters
1.5k views
28 items
Did you feel that slight, cool breeze in the air? That means it's time to throw away our sunglasses and break out the flannel button-up because fall is coming and Halloween is right around the corner. And since we all know that Halloween isn't just a holiday, but rather a lifestyle, what better time than now to start binging our favorite Halloween episodes until pumpkin spice pumps through our veins. From wacky trick-or-treat mishaps to genuinely scary horror homages, there's nothing quite like a classic sitcom tackling Halloween in all its spooktacular glory.
This list of sitcom Halloween episodes will have your spine tingling because we're ranking the best Halloween TV episodes in order to determine once and for all who does the most important Holiday on the calendar best. So put the Jack o'lantern knife down, flip through the TV searching for reruns, and rank the most ghoulish Halloween episodes of the most devilishly spooky sitcoms.
Data-driven recommendations based on voting from over 40 million monthly visits to Ranker.
Try the free app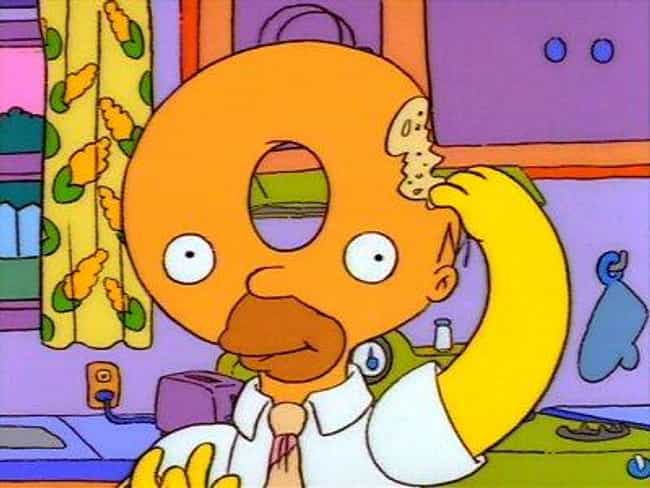 In a series of shorts: Homer sells his soul for a doughnut, but seems happy with the deal; Bart sees a gremlin in classic Twilight Zone-style; Mr. Burns is a vampire and Bart falls victim to his bite.
Original Airing: Oct 28 1993
Season: The Simpsons -Season 5
Episode Number: 5

Got the Halloween spirit?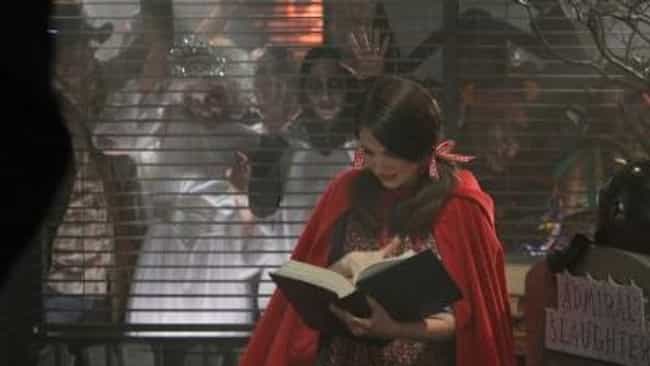 Greendale students, including Pierce, ingest a biohazardous substance at a Halloween party that turns them into zombies; some must save themselves and the school when they are locked in with infected students.
Original Airing: Oct 28 2010
Season: Community - Season 2
Episode Number: 6

Got the Halloween spirit?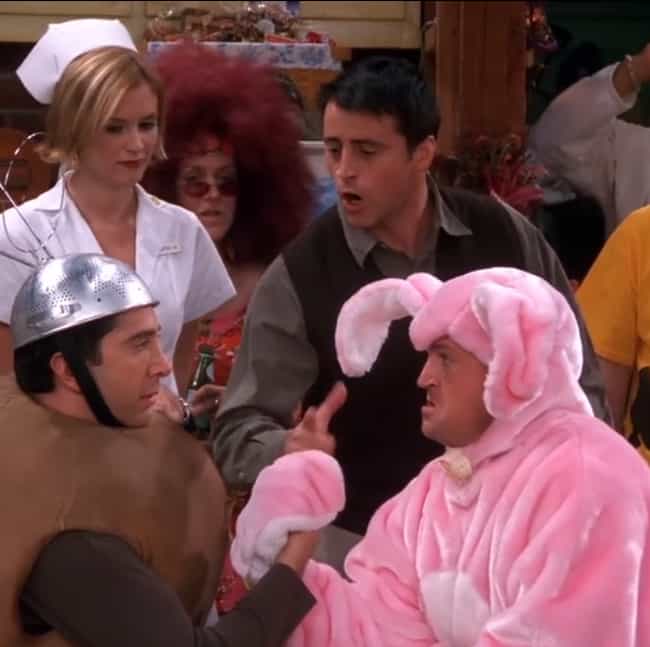 At Monica and Chandler's Halloween costume party, Phoebe meets her twin sister's fiance and finds out that she is attracted to him.
Original Airing: Nov 01 2001
Season: Friends - Season 8
Episode Number: 6

Got the Halloween spirit?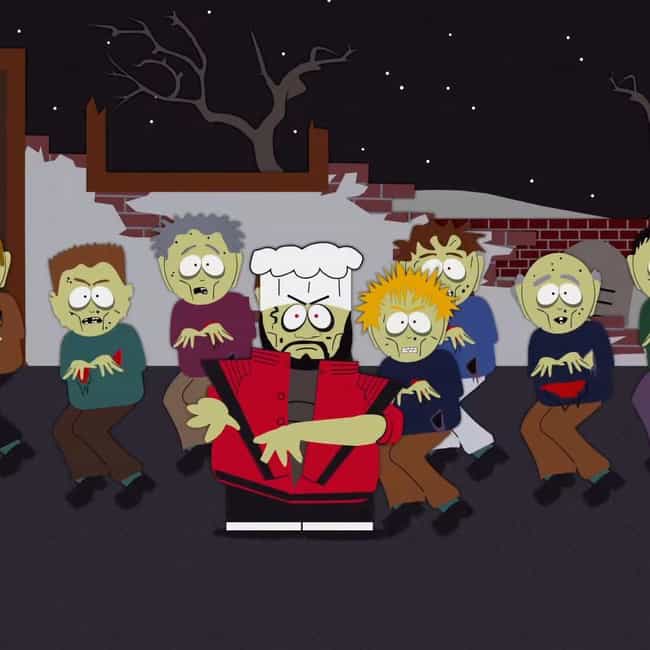 The living dead beset South Park after a bottle of Worcestershire sauce mixes with embalming fluid at the mortuary, meanwhile Tina Yothera judges a costume contest.
Original Airing: Oct 29 1997
Season: South Park - Season 1
Episode Number: 7

Got the Halloween spirit?