Entertainment
The Most Memorable Quotes From 'Harriet'

116 votes
26 voters
20 items
After you've seen the powerful new historical drama, we want you to vote for the best Harriet quotes. The film is based on the true story of Harriet Tubman, one of the most significant figures in American history. It follows her as she escapes slavery and then works tirelessly - and at great peril - to help free other slaves. The story is obviously dramatic, and that quality is emphasized by a number of inspiring one-liners delivered by the main character.
Tubman is portrayed by Cynthia Erivo, the Tony Award-winning actress from The Color Purple. She's now making a splash on the big screen, thanks to scene-stealing work in Widows and Bad Times at the El Royale. Harriet marks her first leading role in a major motion picture. The supporting cast includes Leslie Odom, Jr., Joe Alwyn, Clarke Peters, and Janelle Monea. The impressive cast works together to capture the meaning of Tubman's story.
Harriet was directed by Kasi Lemons, who previous work includes Eve's Bayou, The Caveman's Valentine, and Talk to Me. She co-wrote the screenplay with Gregory Allen, the writer of Remember the Titans.
Vote up the most memorable Harriet quotes from the list below, regardless of which character says them.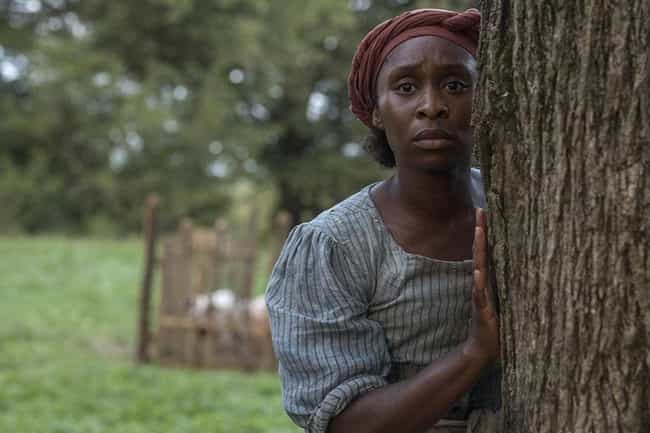 Harriet Tubman: I'm gonna be free or die.

Love this quote?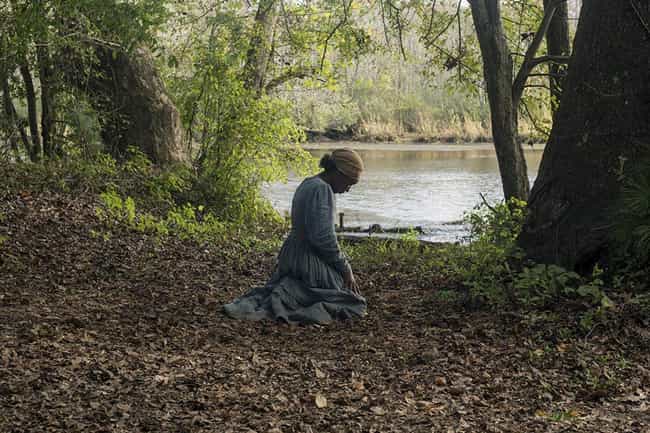 Harriet Tubman: If I'm free, my family should be, too. I made up my mind, I'm going back.

Love this quote?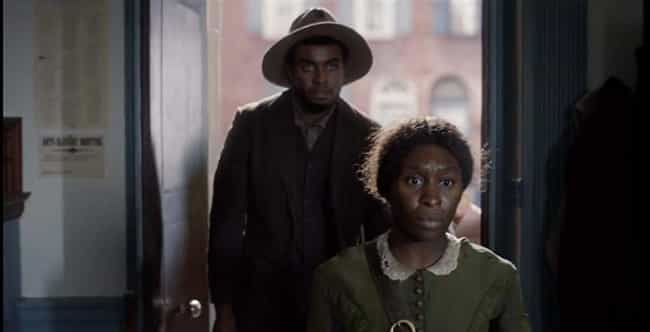 Harriet Tubman: God don't mean people to own people!

Love this quote?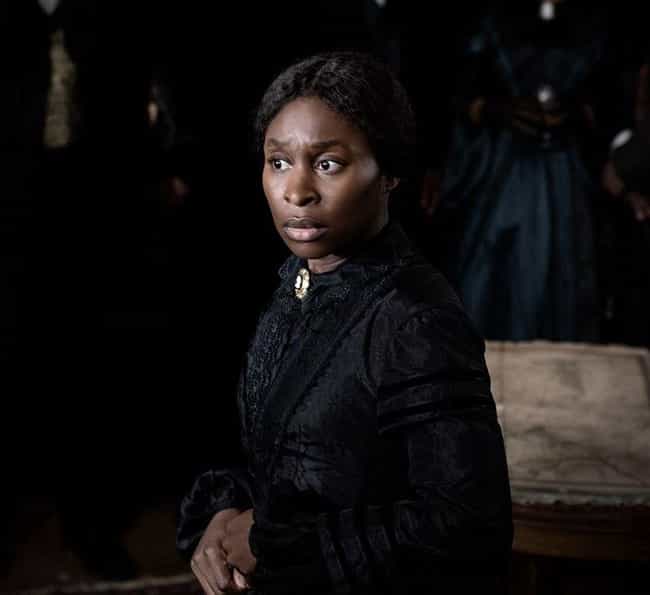 Harriet Tubman: I would give every last drop of blood in by veins until this monster called slavery is dead!

Love this quote?