Gifts
25 Hogwarts-Inspired Gifts For The Potterheads In Your Life

527 votes
87 voters
4.1k views
25 items
List Rules Vote up the gift ideas that are perfect for Potter fans.
Check out the best Harry Potter-themed gift ideas for muggles of all ages. Like the characters from the wizarding world itself, the best gifts for Harry Potter fans come in all different shapes and sizes. While the movies and books have, unfortunately, been relocated to the annals of magical history, the enchanting world of Hogwarts lives on in J.K. Rowling's latest Fantastic Beasts series, which takes place roughly 70 years before the Potter stories.
From adorable Snitch keychains to detailed castle replicas and more, you're sure to find a few awesome Potterific presents for both kids and adults. While Hermione's Time-Turner necklace is a great gift idea for teens, the magical nostalgia of LEGO's Hogwarts Express makes an awesome centerpiece and is sure to be a hit with kids of all ages. And for Fantastic Beasts fans, there are plenty of great gift ideas here, too, including a detailed replica of Newt Scamander's suitcase, which features 'secret' compartments that act as various layers to help you pack more while taking up less space! Ingenious, isn't it?
Because everyone has at least one friend who's obsessed with all things Harry Potter, take a look at these gifts and help win your friend's heart this year.
Enchant your keychain with this pint-sized pewter Snitch. It won't prevent you from losing your keys, but it will help them stand out.

This a magical gift?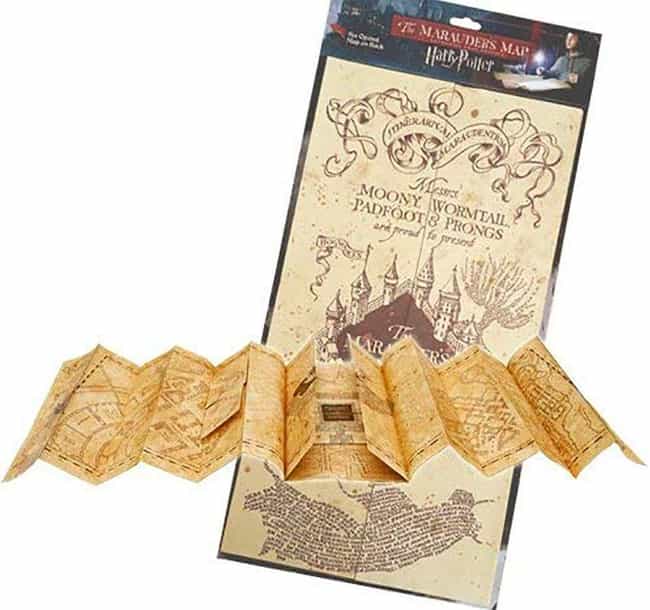 This detailed replica from the most famous map in Hogwarts is printed on quality parchment paper to give it a sort of timeless feeling. One look and you'll be amazed at how many little details have been included.

This a magical gift?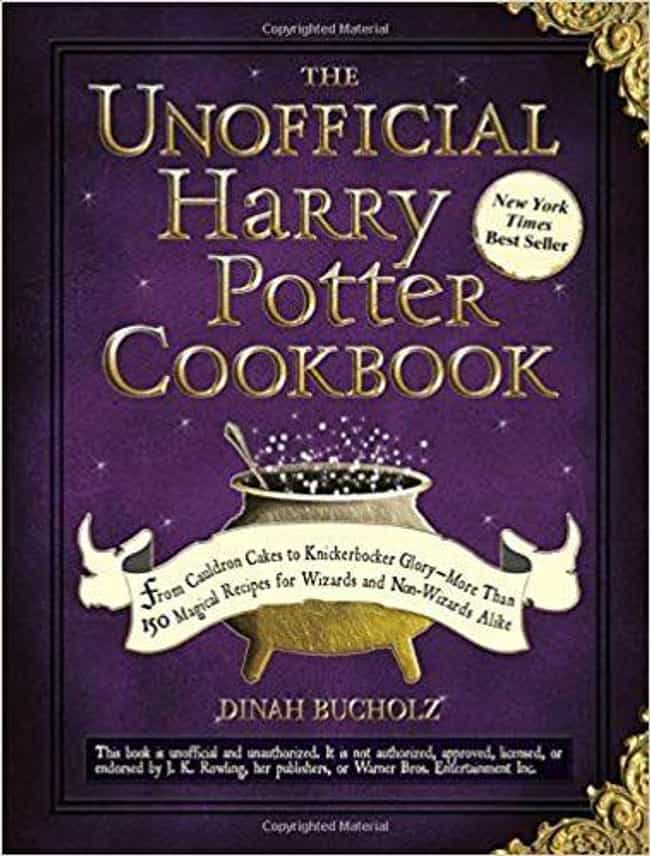 Great for the budding chef and/or Potterhead in your life, this comprehensive cookbook includes 150 enchanting recipes to help whip up some of the meals from Hogwarts. Such delicacies include Molly's Meat Pies, Pumpkin Pasties, and, our personal favorite, Treacle Tart. Nom.

This a magical gift?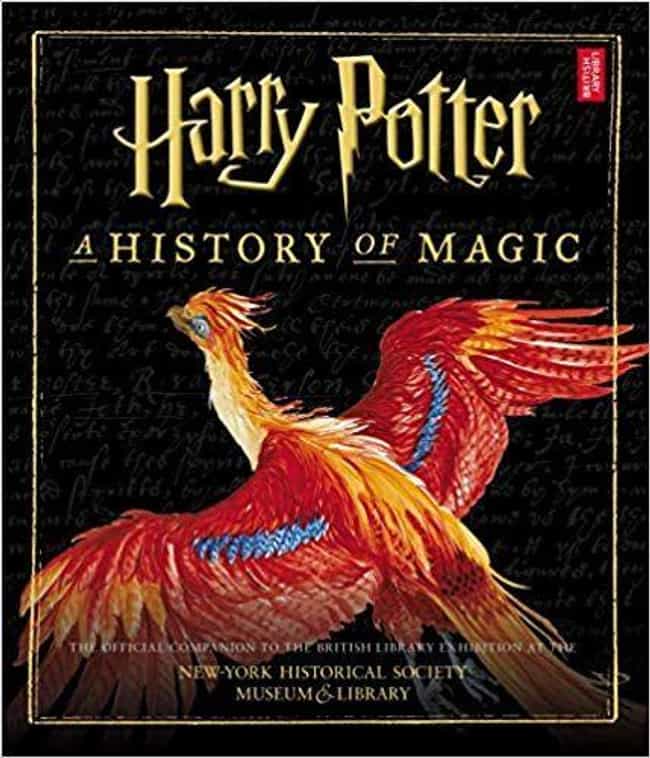 For that friend who's really into a "light" read, A History Of Magic is full of gems, artifacts, and other original works by J.K. Rowling. It's the perfect companion to the original books.
Uncover the history of magic for $20.49

This a magical gift?