Anime Underground The Best Haruhi Suzumiya Quotes

156 votes
21 voters
40 items
There are so many memorable quotes from the anime Haruhi Suzumiya, but which ones stood out to you the most? Since it's just a great anime, let's rank the best quotes from Haruhi Suzumiya, with the help of your votes. These memorable Haruhi Suzumiya quotes can be from any character in the series, whether they are a main character like Kyon, or side character like Yuki Nagato or Mikuru Asahina.
Based on a series of light novels by Nagaru Tanigawa, Haruhi Suzumiya follows Kyon who meets Haruji Suzumiya who possesses the unconscious ability to affect the universe. Kyon eventually joins Haruji, an alien, a time traveler, and an esper (a person with ESP ability) in the SOS Brigade. The first season's 14 episodes of Haruhi Suzumiya aired between April 2 and July 2, 2006, in nonlinear order.
Use your votes to let other fans of Haruhi Suzumiya know what your favorite quotes from the series are. You can also downvote any Haruhi Suzumiya quotes that you didn't like as much.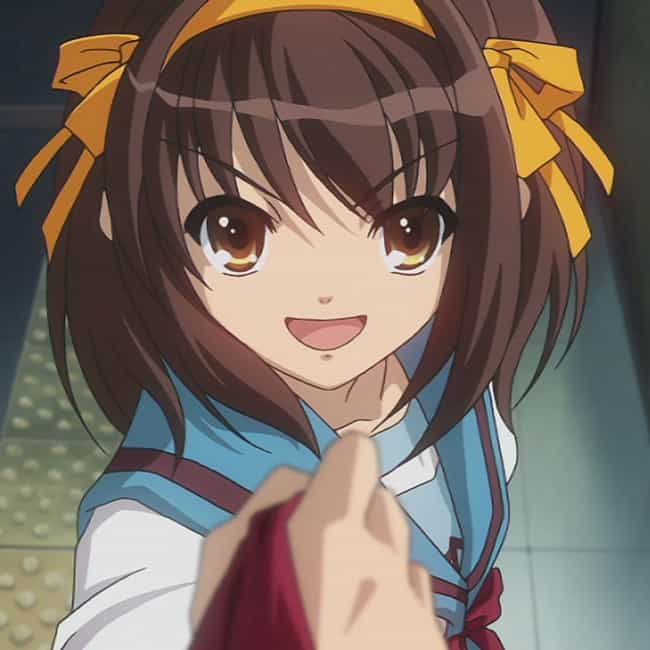 "Brush my teeth and go to sleep at night. Wake up and eat breakfast in the morning. People do those everywhere. When I realized that everyone did all these things on a daily basis, everything started to feel so boring."
-Haruhi Suzumiya

Agree or disagree?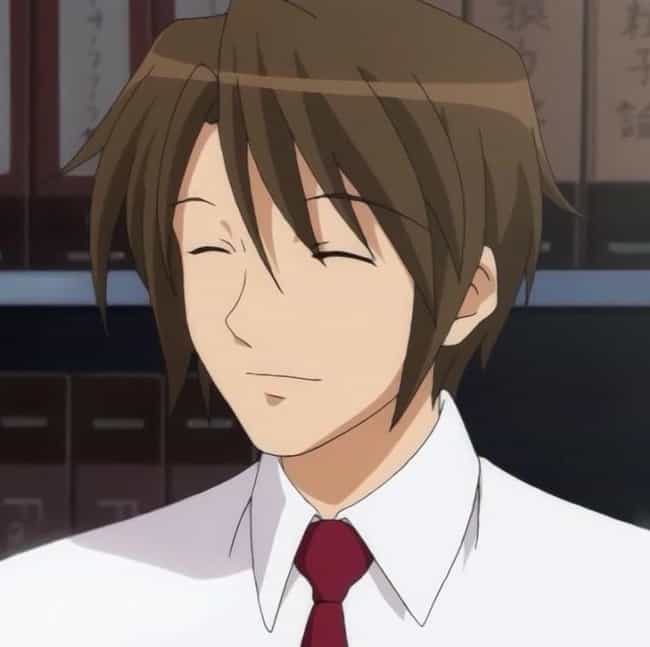 "Each person has his or her own way of having fun."
-Itsuki Koizumi
Agree or disagree?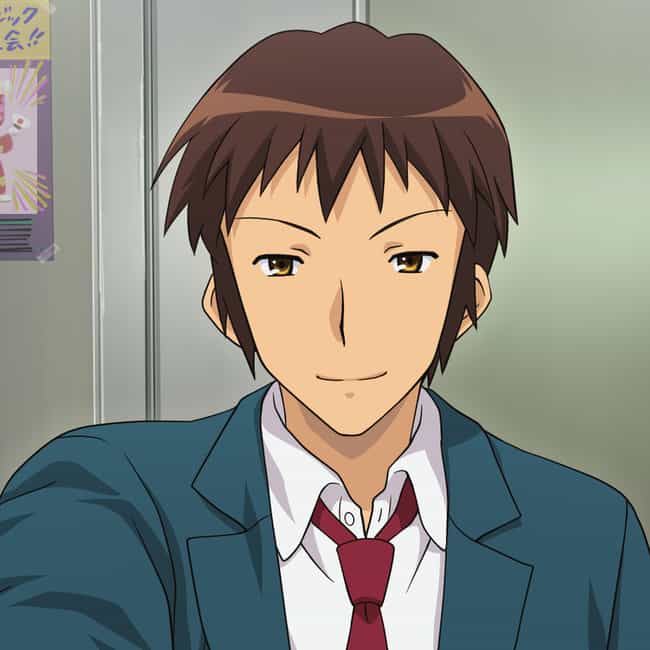 "It's amazing how much you kiss your own ass."
-Kyon

Agree or disagree?