Anime Underground
The Best Haruhi Suzumiya Quotes

Updated April 27, 2018
234 votes
45 voters
1.4k views
40 items
There are so many memorable quotes from the anime Haruhi Suzumiya, but which ones stood out to you the most? Since it's just a great anime, let's rank the best quotes from Haruhi Suzumiya, with the help of your votes. These memorable Haruhi Suzumiya quotes can be from any character in the series, whether they are a main character like Kyon, or side character like Yuki Nagato or Mikuru Asahina.
Based on a series of light novels by Nagaru Tanigawa, Haruhi Suzumiya follows Kyon who meets Haruji Suzumiya who possesses the unconscious ability to affect the universe. Kyon eventually joins Haruji, an alien, a time traveler, and an esper (a person with ESP ability) in the SOS Brigade. The first season's 14 episodes of Haruhi Suzumiya aired between April 2 and July 2, 2006, in nonlinear order.
Use your votes to let other fans of Haruhi Suzumiya know what your favorite quotes from the series are. You can also downvote any Haruhi Suzumiya quotes that you didn't like as much.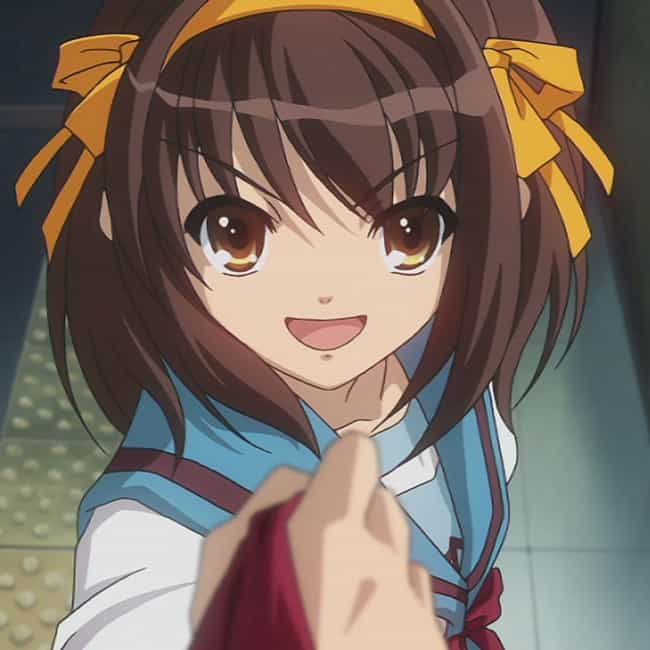 "Brush my teeth and go to sleep at night. Wake up and eat breakfast in the morning. People do those everywhere. When I realized that everyone did all these things on a daily basis, everything started to feel so boring."
-Haruhi Suzumiya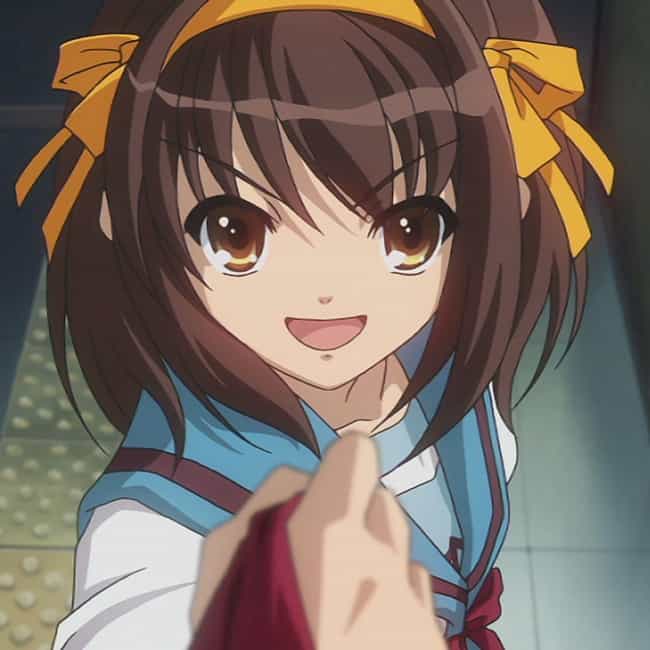 How Significant Your Existence Is
"Have you ever realized how insignificant your existence is on the planet?"
-Haruhi Suzumiya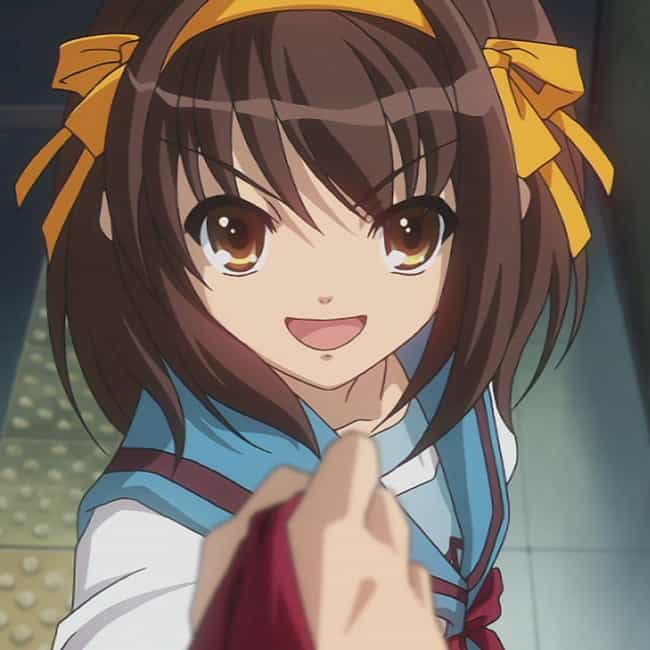 "Time never comes back once it's gone."
-Haruhi Suzumiya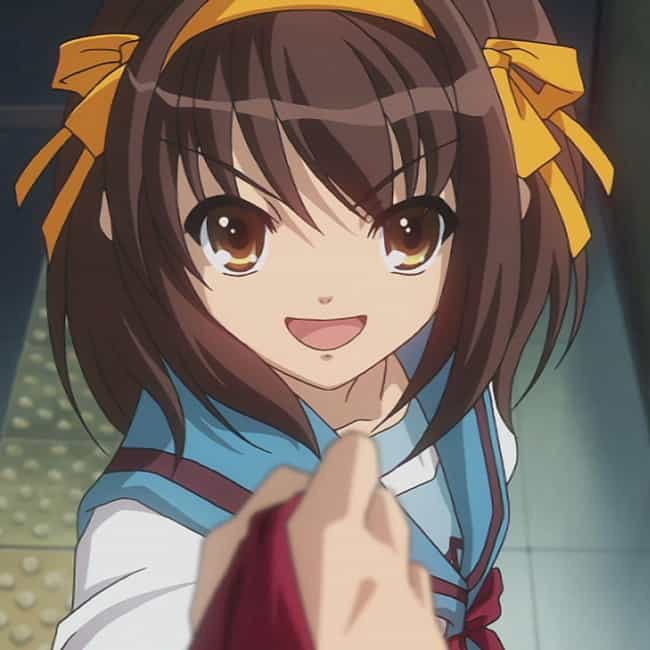 "I thought that everyone in Japan had to be packed in there. So I turned to my dad and asked him,"Do you know how many people are here right now"? He said probably fifty thousand, since the stadium was full. I was only one little person in that big crowded stadium filled with people, and there were so many people there, but it was just a handful out of the entire population. Up till then, I always thought that I was, I don't know, kind of a special person. It was fun to be with my family. I had fun with my classmates. And the school that I was going to, it had just about the most interesting people anywhere. But that night, I realized it wasn't true. All the stuff we did during class that I thought was so fun and cool, was probably happening just like that in classes in other schools all over Japan. There was nothing special about my school at all."
-Haruhi Suzumiya