Graveyard Shift
This Is The Best Haunted House To Visit In Your State

The moment September 1st hits, Halloween hotspots in America like Halloween Horror Nights and Knott's Scary Farm begin to spring up like flowers in May – except in this case it's frights in the fall. But the sheer volume of scary Halloween attractions makes it hard to determine the best haunted house in your state, and the greatest scares often get lost among the duds.
Thankfully, the Internet knows all the top haunted attractions in every state. These haunts can often skew extreme, and many utilize professional level special effects and acting in order to give you the best Hallow's Eve possible. The top haunted attractions in every state rank among some of America's best haunted houses, striking fear into the hearts of citizens from sea to shining sea.
back to page 1
Kentucky: Skeleton's Lair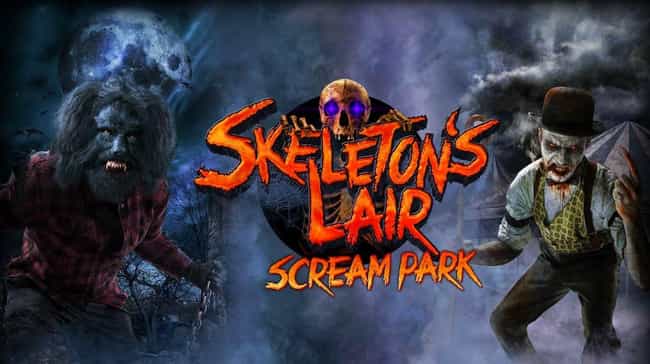 At the Skeleton's Lair in Scottsville, participants get the chance to enter five different haunted attractions, including the Doomsday Doll Factory of haunted toys.
Florida: House Of Horror Haunted Carnival
House of Horror Haunted Carnival in Doral offers all sorts of attractions to thrill seekers. In addition to a 3D haunted house experience and a spooky circus show, the carnival also offers alcohol to give you a little extra courage.
Hawaii: Haunted Plantation
Hawaii is not all fun and games. Brace yourself to be "chased and taunted by the spirits of Hawaii" at the Haunted Plantation.
Washington: My Morbid Mind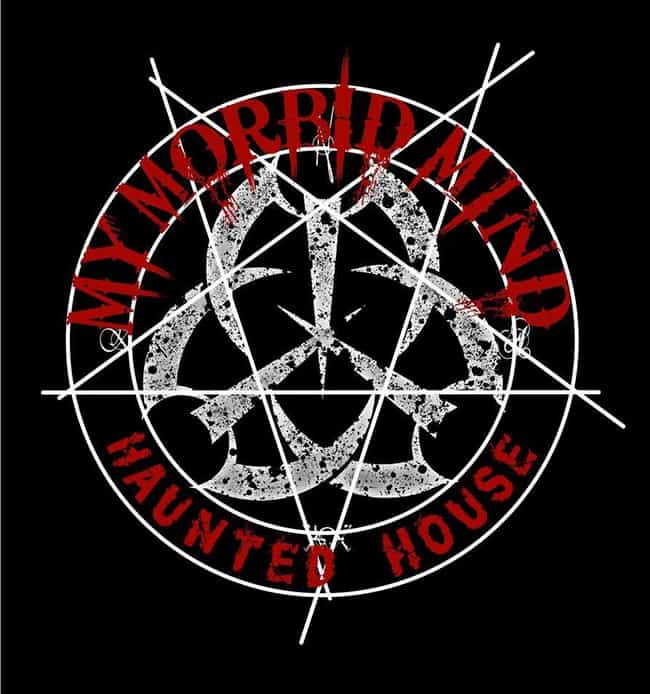 Created by a Washington resident for local trick-or-treaters, My Morbid Mind in Lacey eventually evolved into a full-fledged haunted house. Thank goodness for locals dedicated to home-grown haunts!