Total Nerd
The Best Hawkeye Storylines In Comics

Updated July 5, 2019
901 votes
259 voters
12.5k views
20 items
List Rules Vote up the Hawkeye comic book story arcs every fan must read.
Hawkeye is one of the longest-serving Avengers, and a fan favorite, yet he remains a vastly underrated character among Marvel Comics' cadre of characters. Clint Barton's character has been established by a number of classic Hawkeye storylines, many of which focus on his time as a member of the Avengers. However, the best Hawkeye comics are his solo adventures, and it's these Hawkeye story arcs that have most defined the Arching Avenger.
Clint started out as an antagonist to Iron Man, but all of Hawkeye's greatest adventures have taken place after his turn to superheroics. This face-turn occurred when Clint Barton joined the second edition of the Avengers, and he managed to establish himself as a significant enough character to star in several series of solo Hawkeye comic books. Fans came to appreciate the sheer willpower of a man who went into battle with ancient gods and genocidal robots, armed with nothing more than a bow and arrow.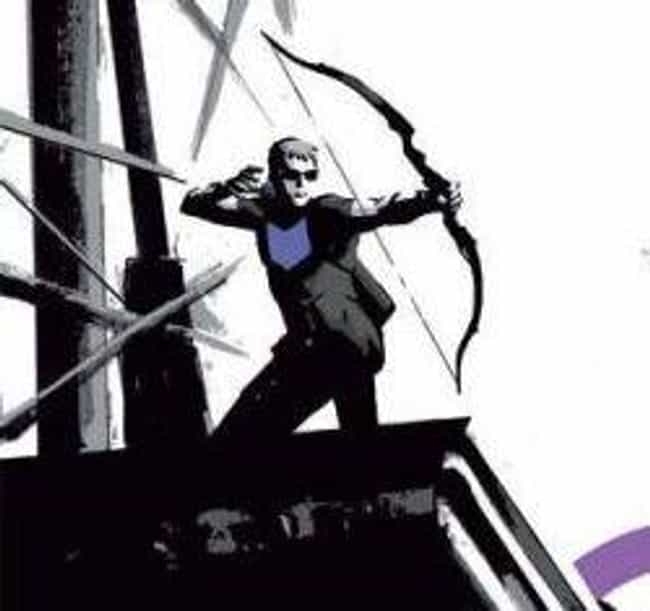 Issues: Hawkeye #1-5
Writer: Matt Fraction
Artist: David Aja
Writer Matt Fraction and artist David Aja revolutionized Clint Barton with their now legendary Hawkeye run, and it all started with this masterwork of an opening volume. The series brings Hawkeye back down to Earth after running with the Avengers for decades, by plunking him down in a New York City apartment building and having him face off against more everyday threats.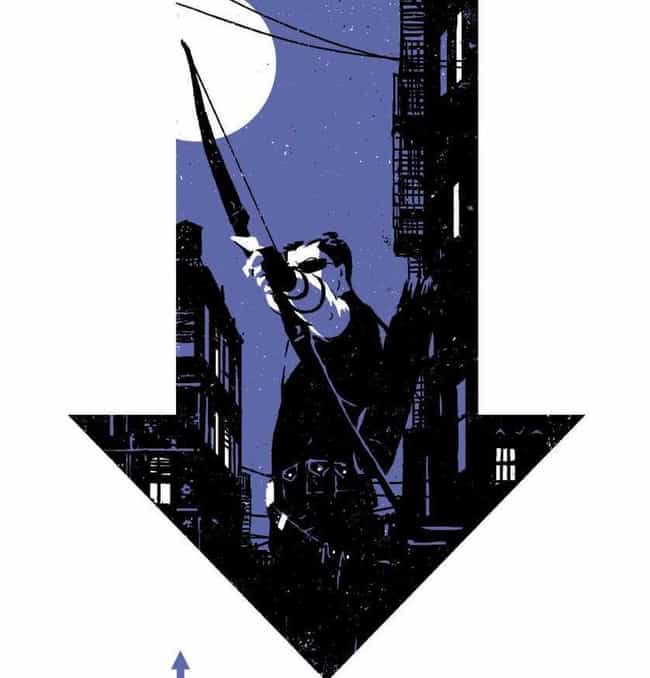 Issues: Hawkeye #6-11
Writer: Matt Fraction
Artist: David Aja
The second volume in Matt Fraction and David Aja's Hawkeye run is easily the highlight of their remarkable reinvention. This volume sees a dynamic adventure based around Clint Barton's busy love life, and introduces the world to the benefits of boomerang arrows. It also includes a fantastic issue told entirely from the perspective of Hawkeye's pet pooch, Pizza Dog!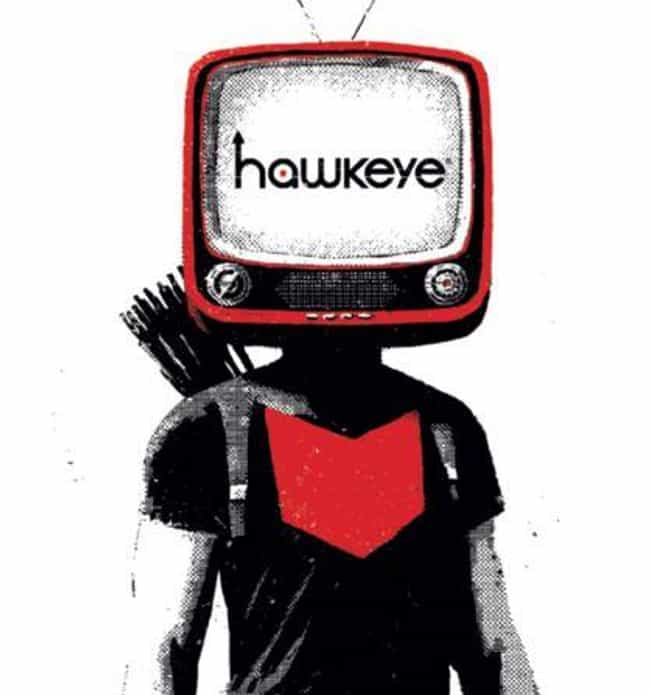 Issues: Hawkeye #12-13, 15, 17, 19, 21-22
Writer: Matt Fraction
Artist: David Aja
The conclusion of Matt Fraction and David Aja's legendary run on Hawkeye took a long time to finally come out, but proved satisfactory for the patient fans. In the storyline, Clint Barton pulled out all the stops to defend his apartment building from "bros," and a villain known as the Clown. The issue features some truly amazing character moments, as Hawkeye teams up with Kate Bishop, his brother Barney, and a host of other allies.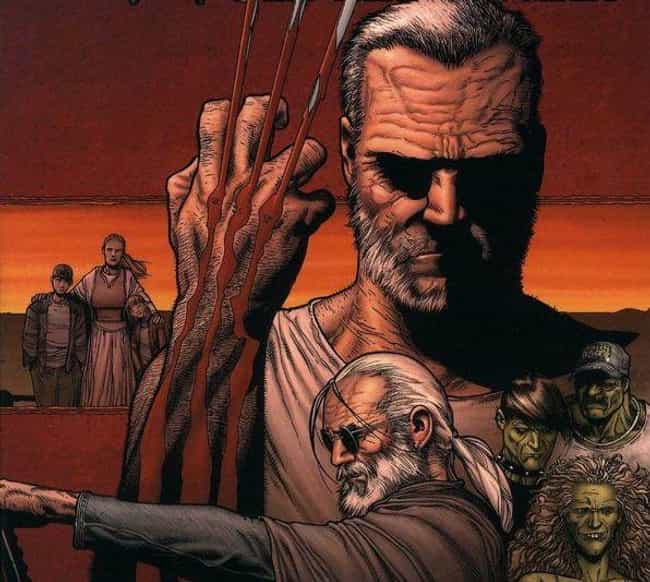 Issues: Wolverine #66–72, Giant-Size Old Man Logan #1
Writer: Mark Millar
Artist: Steve McNiven
Old Man Logan is a modern comic book classic, set in an alternate future where most of the heroes are dead and villains rule the world. Wolverine ends up on a cross-country road trip accompanied by a blind and elderly Hawkeye, who is still highly competent despite his handicap, and now more predilected to use... deadly measures. The two end up taking on all manner of threats, including a symbiote-infused Tyrannosaurus rex and President Red Skull.