Hbo Shows

The Best Quotes From HBO's Girls

79 votes
37 voters
3.3k views
10 items
When Girls premiered on HBO back in 2012 it became a breakout hit for the network. Lena Dunham created the series and Judd Apatow serves as Executive Producer. The core cast is made up of Dunham, Allison Williams, Jemima Kirke and Zosia Mamet.
One of the reasons that Girls is so great is the snappy dialogue. This list features some of the shows best monologues and one-liners delivered by the cast. Even Adam and Ray appear on this list.
Vote for the best
Girls
quotes and dialogue you see below, and if one of your favorites is missing, let us know in the comments and we'll add it to the list!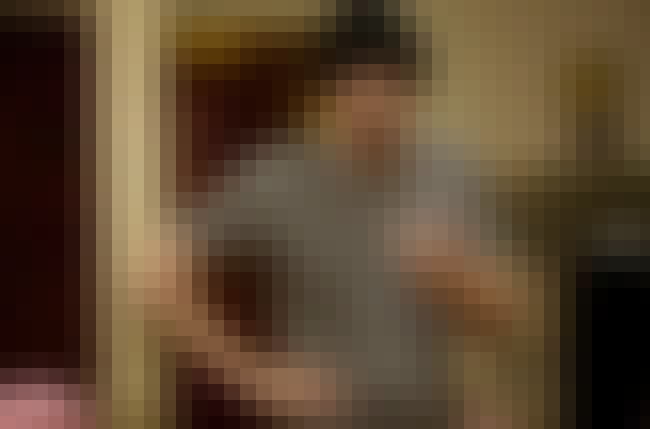 Adam: "
She's like a carnival game, you know? It all seems so simple but you can't get the ring on the bottle because it's f*cking rigged so you try and try and try until you drive yourself nuts. Then, finally, when you walk away you realize you didn't even want the crappy prize to begin with. I realize that's what Hanna is: a giant Tweety doll I would've been stuck carrying around the carnival all night."

Should this be higher or lower?
Jessa Finally Give Marnie a Compliment
Jessa: "You look... really gorgeous. I love you all stripped down."
Marnie: "I've never been as miserable in my life."
Jessa: "
It's totally working."

Should this be higher or lower?
What Hannah's Looking for in a Man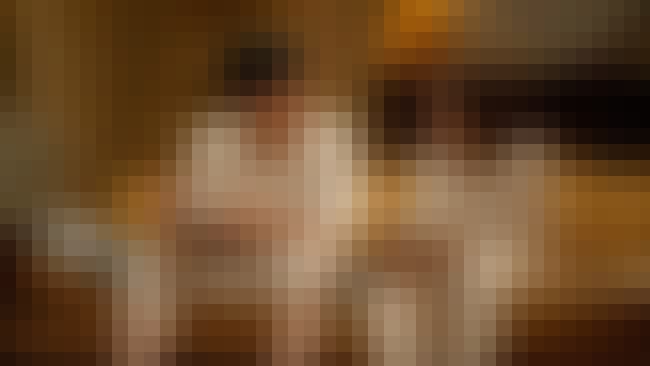 Hannah:
"I just want someone who wants to hang out all the time, and thinks I'm the best person in the world, and wants to have sex with only me. And it makes me feel very stupid to tell you this because it makes me
sound like a girl
who wants to, like, go to brunch. And I really don't want to go to brunch, and I don't want you to sit on the couch while I shop or even meet my friends."

Should this be higher or lower?