Entertainment
The Most Popular Quotes From 'Heathers'

Updated October 21, 2019
115 votes
15 voters
25 items
The best quotes from Heathers make you realize how great the movie really is and that it probably would never be made in this day and age. Even if you haven't seen it in a while, let's rank the greatest Heathers quotes, with the help of your votes. Starring Winona Ryder, Christian Slater, and Shannen Doherty, Heathers was directed by Michael Lehmann and was released in 1988. Since its release, Heathers can easily be considered a cult classic and a very quotable film.
What are your favorite lines from Heathers? One of the memorable one-liners was when Veronica said, "If you were happy every day of your life you wouldn't be a human being. You'd be a game-show host." Another great line from Heathers is, "I prayed for the death of Heather Chandler many times and I felt bad every time I did it but I kept doing it anyway. Now I know you understood everything. Praise Jesus, Hallelujah." Spoken by Heather Duke who was played by Shannen Doherty.
Vote up all the Heathers movie quotes you want to see at the top of the list, regardless of which character they come from.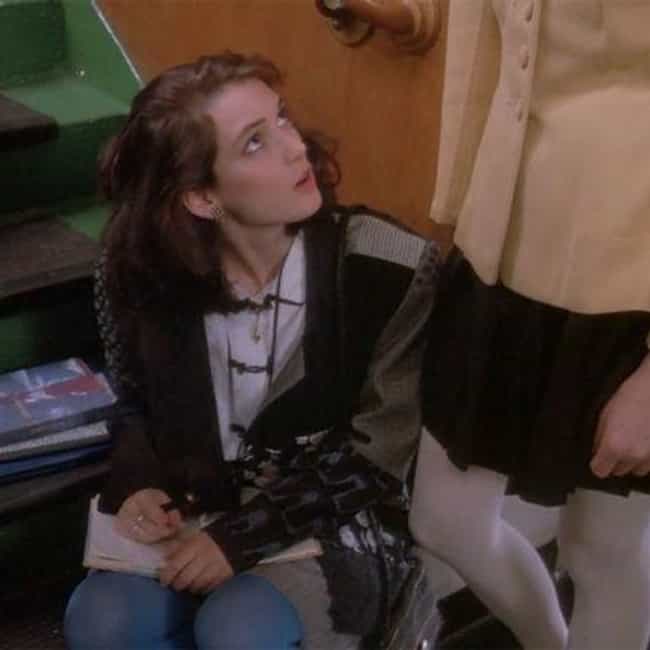 Veronica Sawyer: What is your damage, Heather?

Love this quote?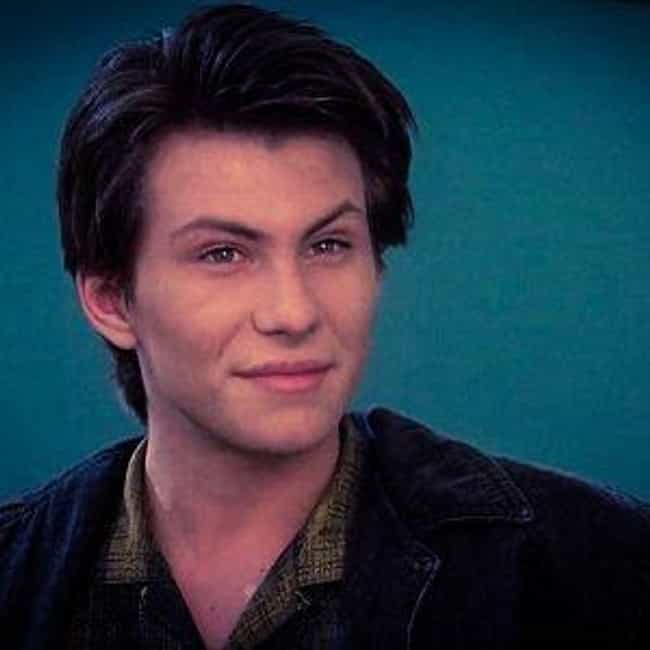 J.D.: People will look at the ashes of Westerburg and say; "now there's a school that self-destructed, not because society didn't care, but because the school was society." Now that's deep.

Love this quote?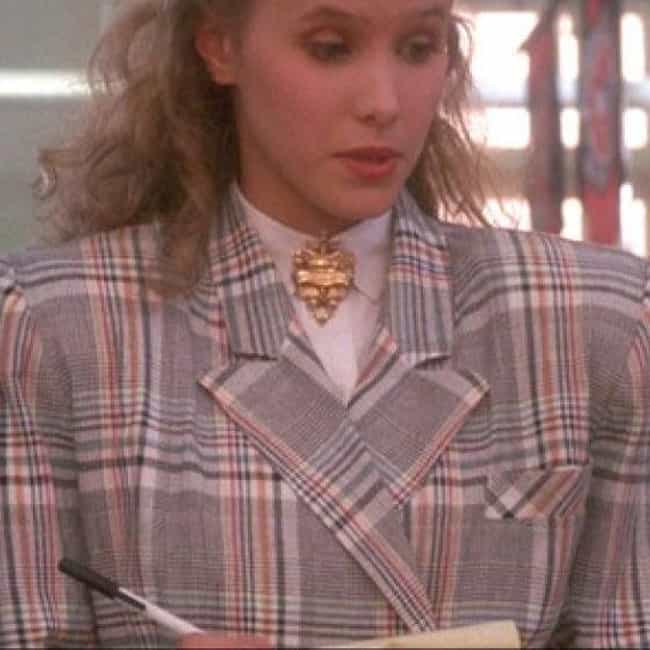 Heather Chandler: Well, f*ck me gently with a chainsaw. Do I look like Mother Teresa?

Love this quote?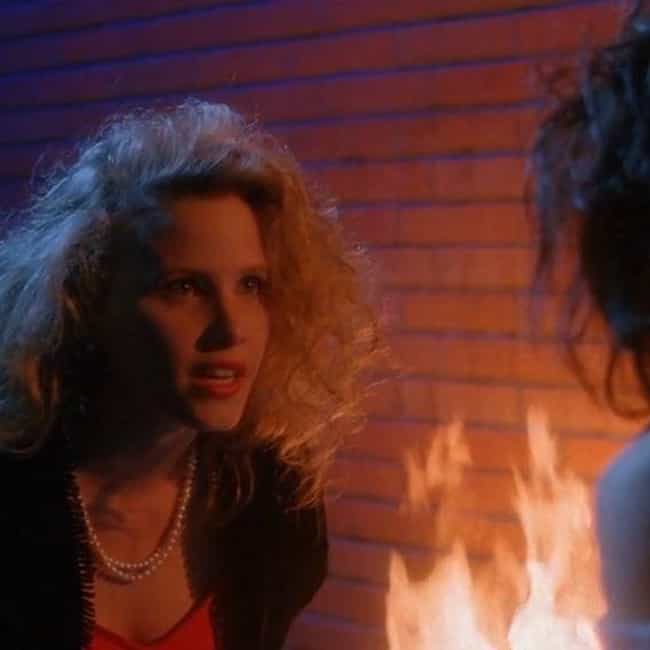 Heather Chandler: You were nothing before you met me. You were playing Barbies with Betty Finn. You were a Bluebird. You were a Brownie. You were a Girl Scout Cookie. I got you into a Remington party! And what's my thanks? It's in a hallway carpet! I got paid in puke!

Love this quote?