Brands

The Best Heavy Duty Sewing Machines
652 votes
485 voters
45.3k views
List Rules Sewing machines that are constructed to sew through thick, tough, and resilient fabrics
Click here for pricing and other information! Or click on any list item to see additional details.
This list of the best heavy duty sewing machines currently available on the market, is ranked by fashion professionals and consumers. Seamstresses depend on good heavy duty sewing machines to help them sew thick fabric, leather, and upholstery projects. Industrial sewing machines are necessary for making handbags, armchair covers or other products that require a thick, strong needle. Heavy duty model sewing machines are the best way to construct these types of projects -simple, cheap sewing machines would break under the weight of thicker fabric.
What brand of heavy duty sewing machines should you buy? Whether you're a home sewer or a professional, you can use this list of heavy duty sewing machine reviews to inform your decision, compare prices, find cheap heavy duty sewing machines, and be confident that you are buying the right product for you.
From the excellent Brother heavy duty sewing machine options to the famously top of the line Singer commercial sewing machine, there are lots of good options for heavy duty sewing machines, no matter what material you're stitching. Leather, upholstery, and all kinds of thick fabrics can be easily tackled with the best commercial grade sewing machine on this list.
See also: The Best Commercial Sewing Machines
Ranker may collect a commission from links on this page. Prices & inventory are accurate as of publish date.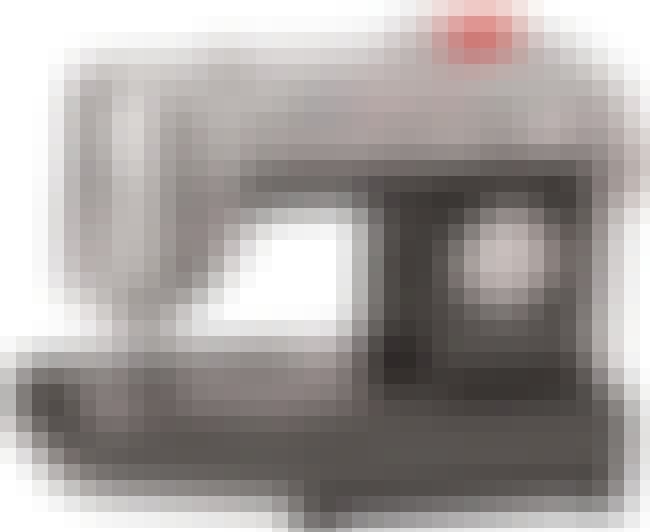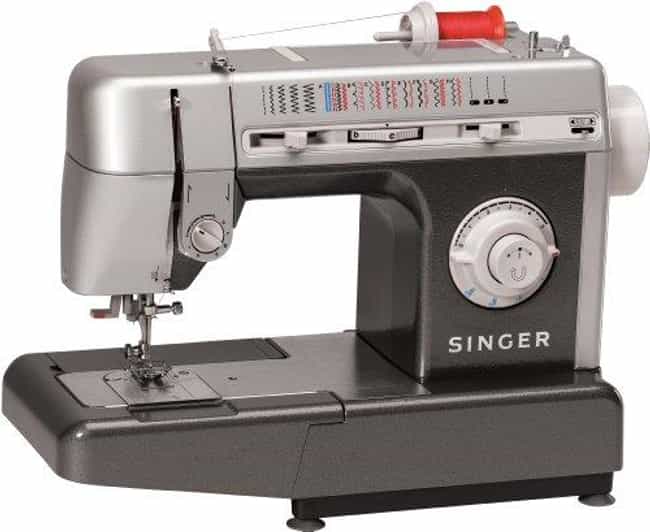 see more on Singer CG590 Commercial Grade Sewing Machine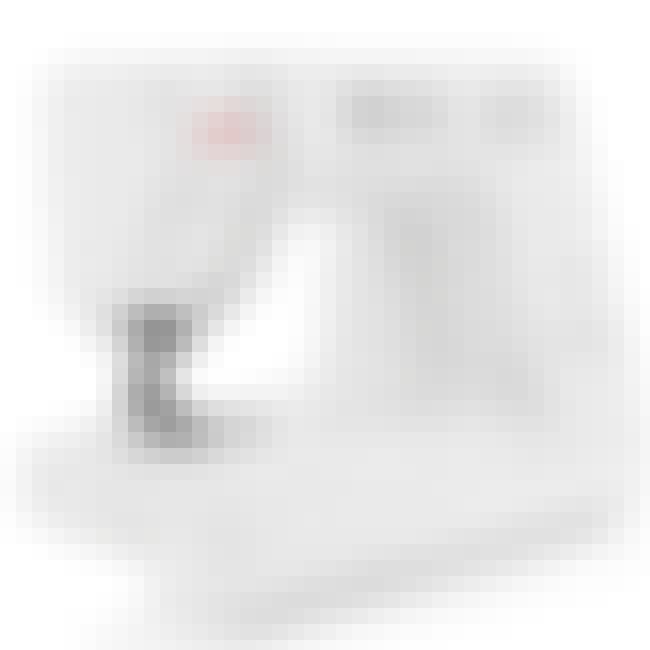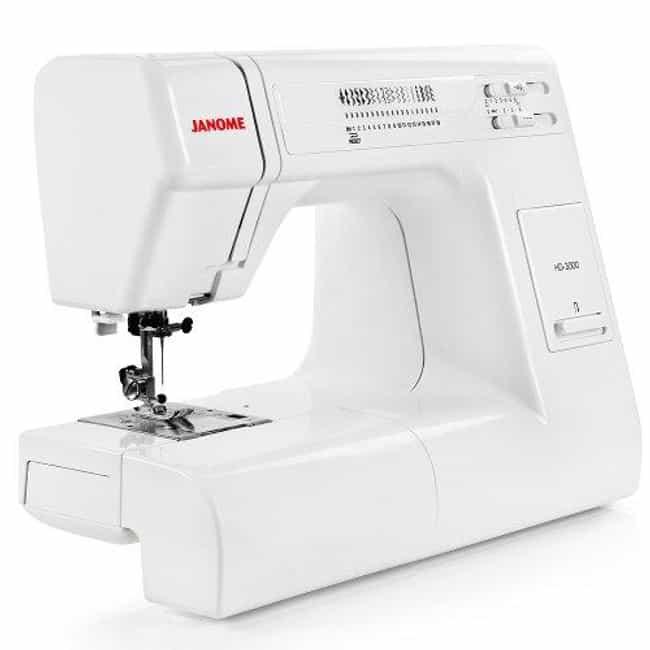 see more on Janome HD3000 Heavy-duty Sewing Machine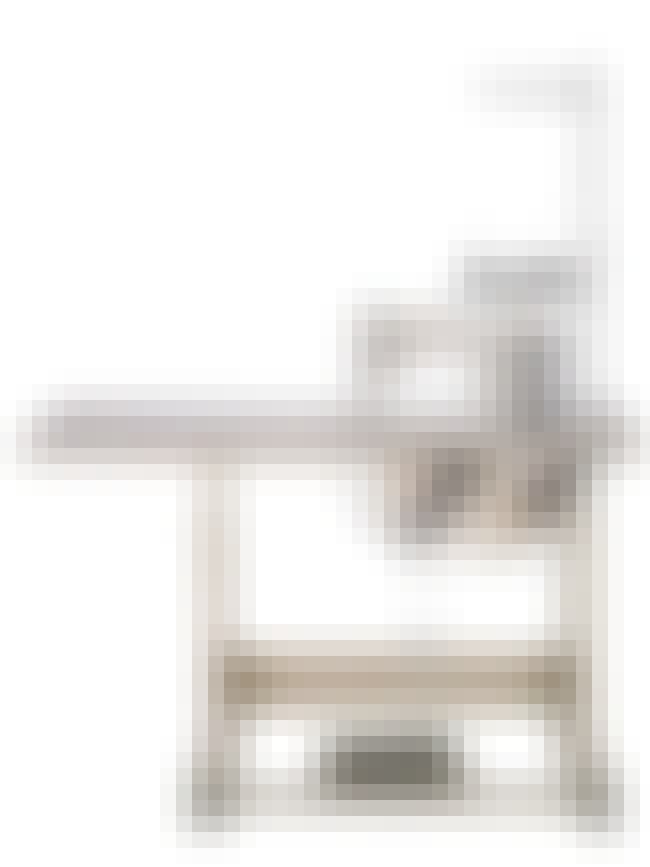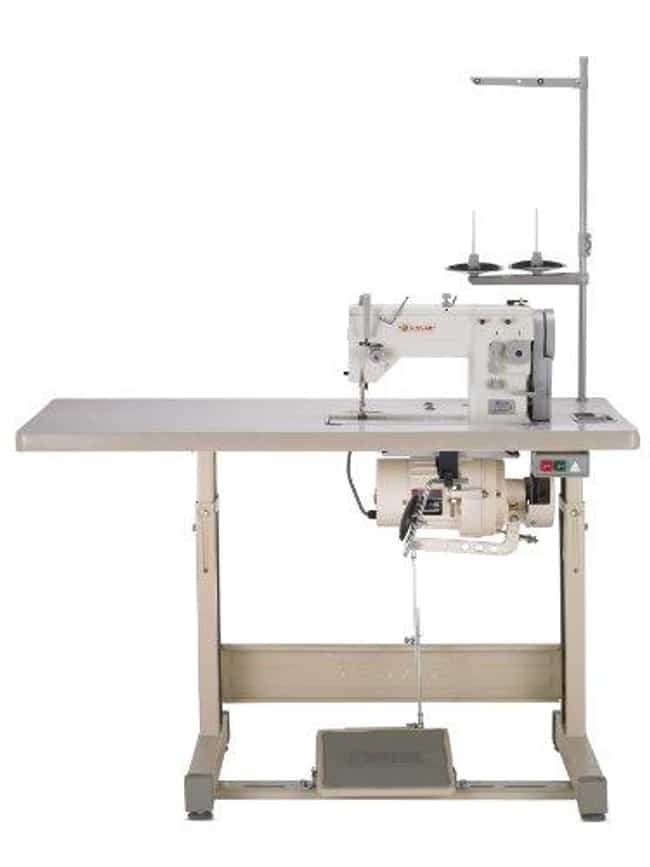 Seriously heavy-duty machine--can be used to sew fabrics as tough as leather and multiple layers of fabric at a time. Extra-high sewing speed operates at a speed almost 4x faster than conventional sewing machines.
see more on Singer 20U109 Complete Industrial Commercial-grade Zigzag And Straight-stitch Sewing Machine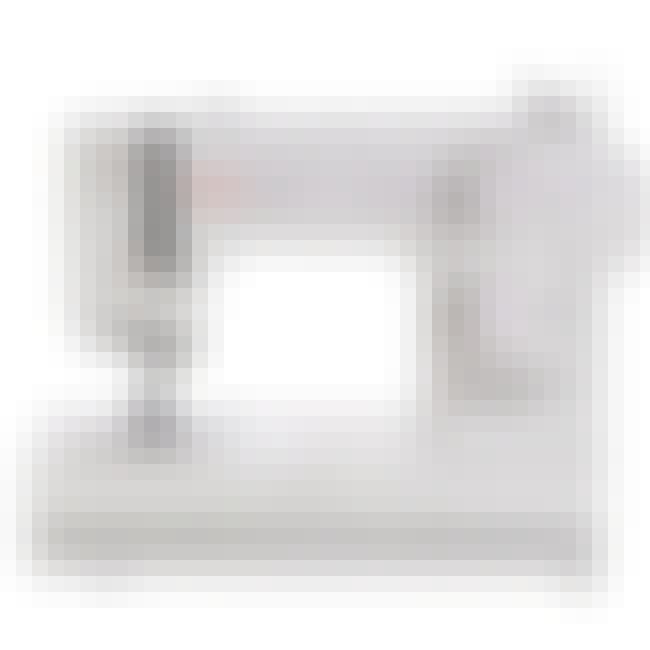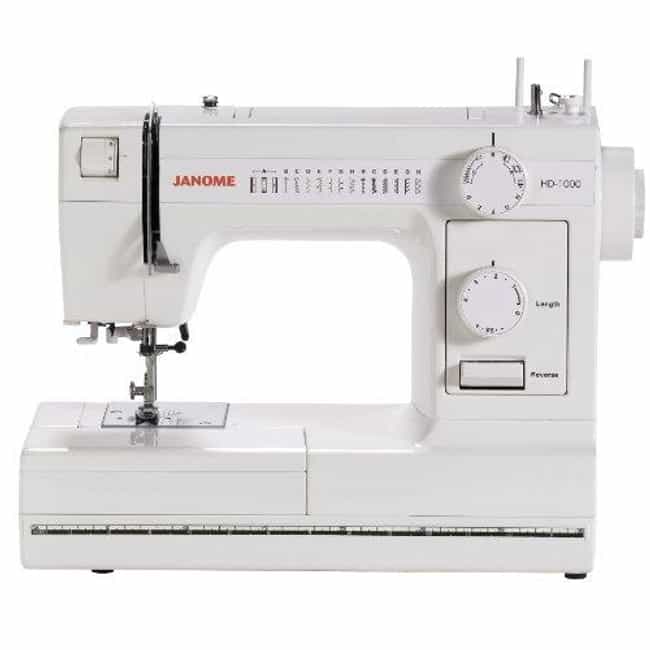 see more on Janome Hd1000 Heavy-duty Sewing Machine