Music
The Best Heavy Metal Albums You've Never Heard

Updated June 14, 2019
93k views
29 items
Sure, we've all worn out our Ozzy and
Iron Maiden albums
- but if we dig a little deeper there are some real gems out there, just waiting to be discovered.
Before the term "grunge" became a catch-all slogan to describe any Alice In Chains or Pearl Jam rip-off, Seattle was first and foremost a Heavy Metal town. Mountlake Terrace thrashers, Forced Entry, should have been up there with the Big Four (Metallica, Slayer, Megadeth and Anthrax). In fact, they were better than two of those four - much better. I'll leave it up to you to figure out who I mean, but their names rhyme with Smegadeth and Banthrax. These guys were like a combination of "Ride the Lightning" era Metallica and "Dimension Hatross" era Voivod. Sad that they never made it past their second full-length album, "As Above, So Below", which is easily as good as this one, their debut.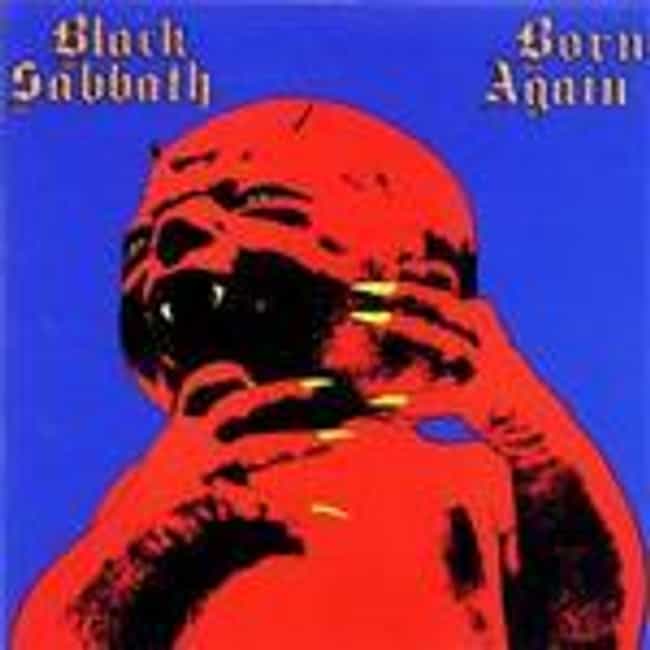 More a legend than a band (I think I ripped that off from The Flatlanders), Tom G. Warrior of Celtic Frost first groaned and moaned about killing, raping and puking
in the name of Satan
in the band Hellhammer under the name "Satanic Slaughter". Wretchedly underproduced and incredibly grating on the ears - and I mean that in a GOOD way. Seek it out IMMEDIATELY. Play it for your mom!