Graveyard Shift The Best Hell Fest Movie Quotes

46 votes
21 voters
15 items
These Hell Fest movie quotes are from the film which follows a group of teenagers who get VIP tickets to a traveling horror festival. Gregory Plotkin directed the movie using a screenplay written by Seth M. Sherwood, Blair Butler and Akela Cooper based on a story created by William Penick, Christopher Sey and Stephen Susco (who also wrote the Grudge movies). Hell Fest opened theatrically on September 28, 2018. From cryptic quotes to straight-up spooky dialogue, the film has some great lines.
In Hell Fest, Natalie (Amy Forsyth) comes back to visit her old friend, Brooke (Reign Edwards), and is disappointed to discover Brooke has a new roommate, Taylor (Bex Taylor-Klaus), because Natalie didn't get along with her at school. In an attempt to bring them all closer together, Brooke bought VIP passes to Hell Fest, a traveling horror theme-park. The friends soon discover that not all the horrors are performances and they all try to escape the park alive.
What is your favorite quote from Hell Fest? Vote on your favorite on this list below!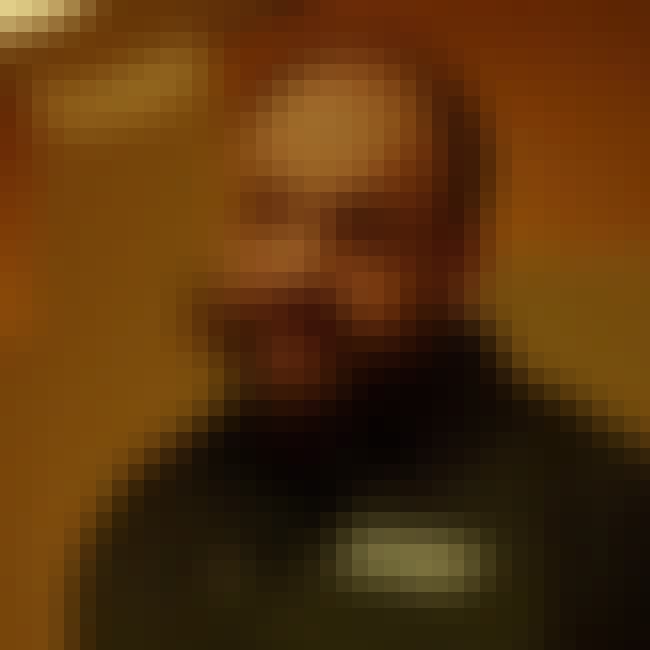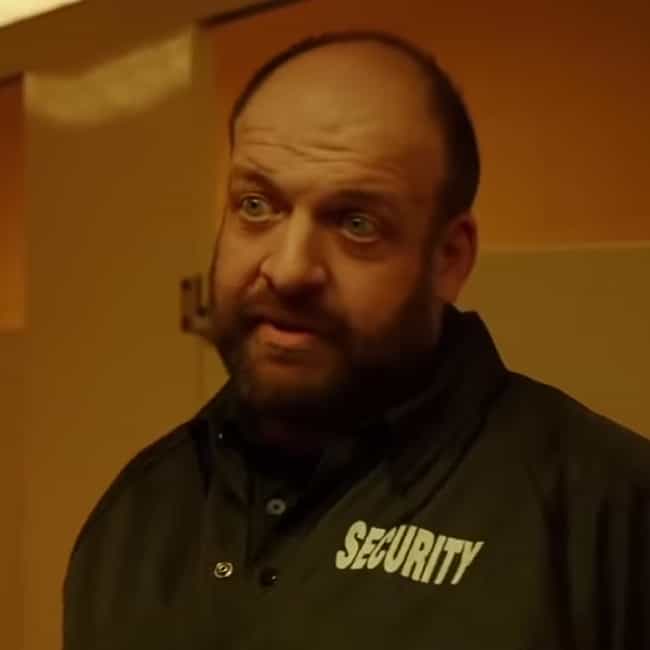 Security: Came here to be scared, right? I can't arrest people for doin' their job. Welcome to Hell Fest.

Do you love this quote?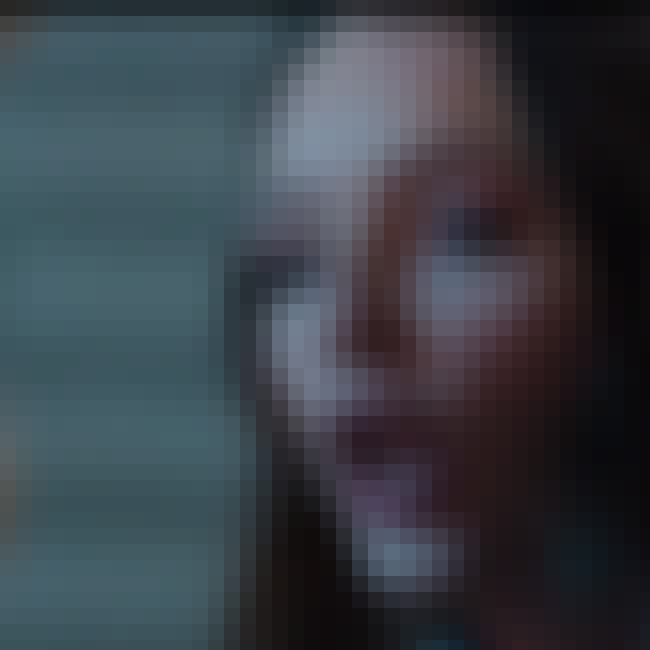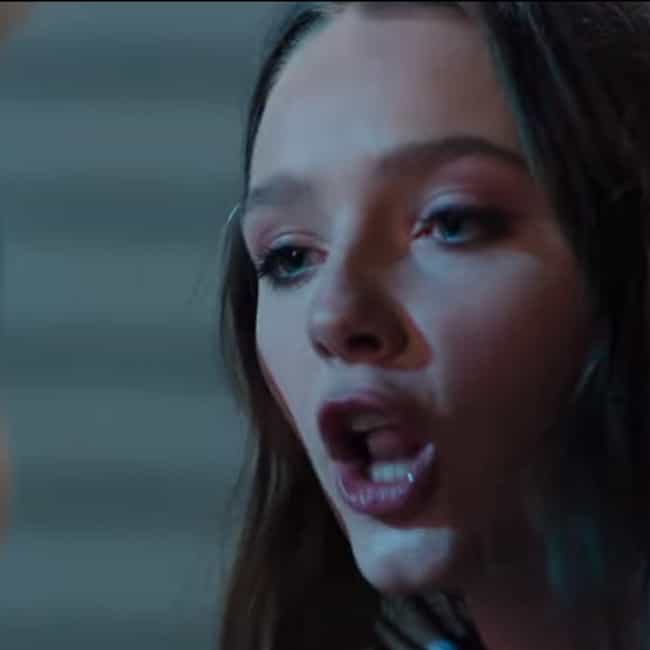 Natalie: That same guy has been following us the entire night!

Do you love this quote?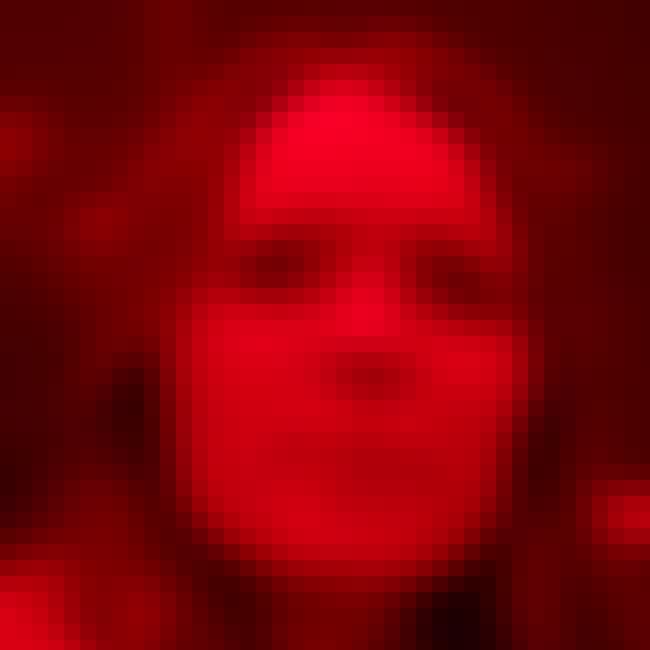 [Natalie is trapping on ride and see shadowy figure]
Natalie: Hello? Hey, can you let me out of here?

Do you love this quote?