Albums

The Best Helloween Albums of All Time

2k votes
301 voters
2.7k views
18 items
List Rules This list includes studio albums only, so if you add an album make sure it's a proper studio release.
Helloween are one of the great power metal bands, releasing a long list of albums since the band got started back in 1984. Here, you'll find a complete list of the best Helloween albums, including pictures of the album covers when available. This Helloween discography is ranked from best to worst, so the top Helloween albums can be found at the top of the list. To make it easy for you, we haven't included Helloween singles, EPs, or compilations, so everything you see here should only be studio albums. If you think the greatest Helloween album isn't high enough on the list, then be sure to vote for it so it receives the credit it deserves. Make sure you don't just vote for critically acclaimed albums; if you have a favorite Helloween album, then vote it up, even if it's not necessarily the most popular.
If you want to know, "What is the Best Helloween album of all time?" or "What are the top Helloween albums?" then this list will answer your questions. The German power metal band has achieved great success throughout their career, releasing numerous studio albums and selling millions worldwide. This list here includes Gambling With the Devil, The Dark Ride, and every other studio album from Helloween.
This list of popular Helloween albums has been voted on by music fans around the world, so the order of this list isn't just one person's opinion. You can share your opinion and help rank each album from bes to worst (or next best) by voting up your favorites, and voting down any you think shouldn't be near the top.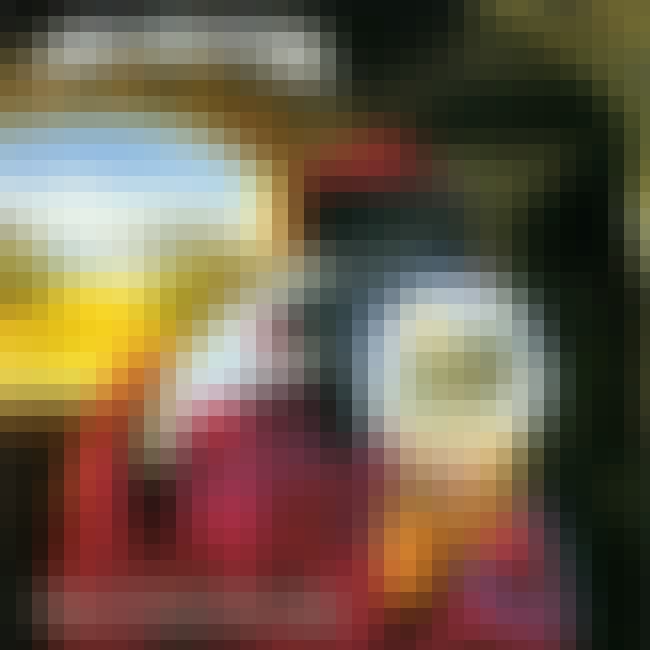 Release Date: 1987
Artist: Helloween
Tracks: A Tale That Wasn't Right, Follow the Sign, Halloween, Twilight of the Gods, A Little Time, I'm Alive, Initiation, Future World
Label: RCA Records
Genres (Music): Progressive metal, Speed metal, Power metal

Agree or disagree?
see more on Keeper of the Seven Keys, Part I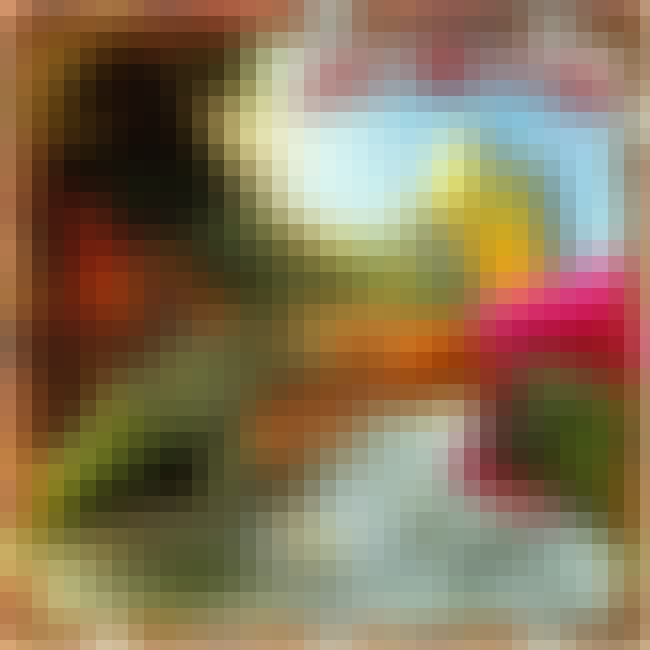 Release Date: 1988

Agree or disagree?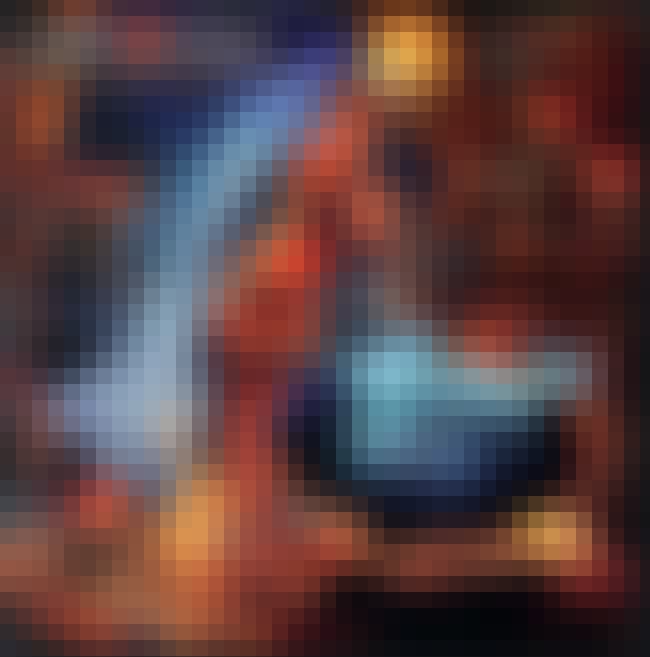 Release Date: 1998
Artist: Helloween
Tracks: Midnight Sun, Hey Lord!, Revelation, Laudate Dominum, Deliberately Limited Preliminary Prelude Period in Z, Falling Higher, Back on the Ground, Push, Time, Don't Spit on My Mind, I Can, A Handful of Pain
Genres (Music): Speed metal, Power metal

Agree or disagree?
see more on Better Than Raw
Release Date: 1996
Artist: Helloween
Tracks: Anything My Mama Don't Like, Before the War, If I Knew, Wake Up the Mountain, Power, A Million to One, The Time of the Oath, Kings Will Be Kings, Steel Tormentor, Forever and One (Neverland), We Burn, Mission Motherland
Length (mins): 01:01:25
Genres (Music): Speed metal, Power metal

Agree or disagree?
see more on The Time of the Oath