Total Nerd The Best Heroes with Skull Motifs

1.6k views
7 items
Follow
Ever since the comic world started, it was filled with symbols. You have Superman's big 'S' and Batman's bat logo. But one of the more common and ubiquitous symbols was the skull, often associated with death. It's used mostly by villains, such as the Red Skull and Skeletor. But many heroes also use this symbol, since they want to strike terror in their foes. Or they merely want to advertise the product they deliver.
Please let me know who I missed, thanks!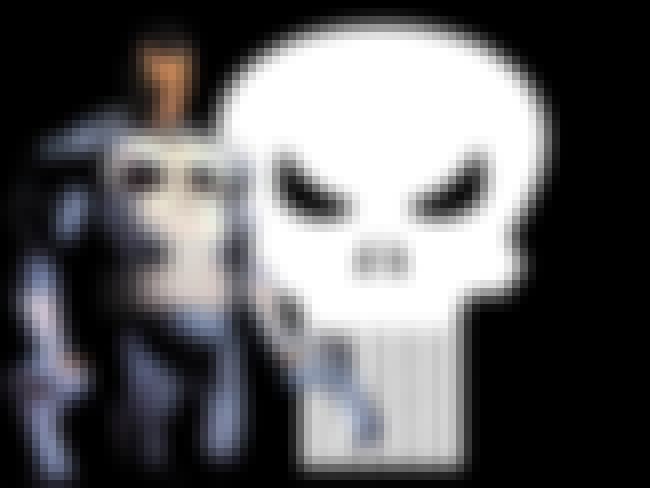 He's not the first, but he's perhaps the most recognizable guy to wear a skull. And he does it simply. He doesn't even need a costume, all he needs is even just a t-shirt with the skull on it, his guns, and his grim good looks. He's the Punisher right there and there.
Also Ranked
#81 on The Best Comic Book Villains
#22 on The Greatest Marvel Villains & Enemies Ever
#27 on The Best Characters In The Marvel Cinematic Universe
#24 on The Best Comic Book Superheroes of All Time
see more on Punisher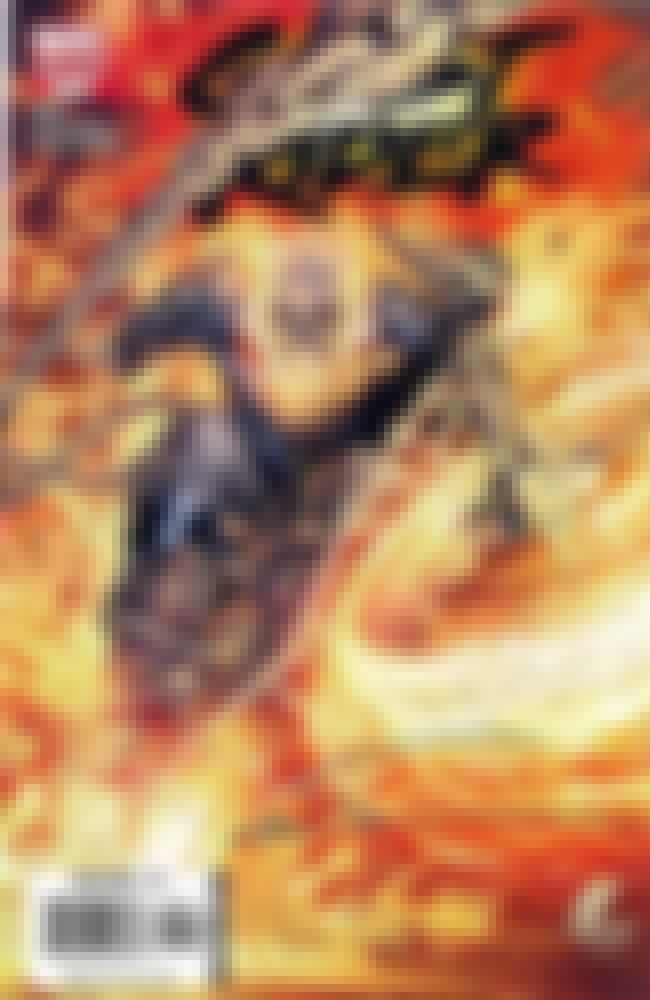 Another Marvel character, so recognizable for his head actually being a skull on fire. How he doesn't suffer from asphyxiation from the flames, of course it's magical and part of the comic-book physics. But that skull-head of his, with his flaming motorcycle and leathers - you know it's him.
Also Ranked
#26 on The Top Marvel Comics Superheroes
#6 on The Most Notorious Skeleton Characters of All Time
#4 on Comic Book Characters Who Deserve R-Rated Adaptations
see more on Ghost Rider
Another classic hero who uses the element of fear as "the ghost who walks." The skull is mainly on this belt and ring, but as the Phantom, his being a phantom more of skintight purple and striped underwear over them. But the skull does help reduce the silliness of the purple tights.
see more on Phantom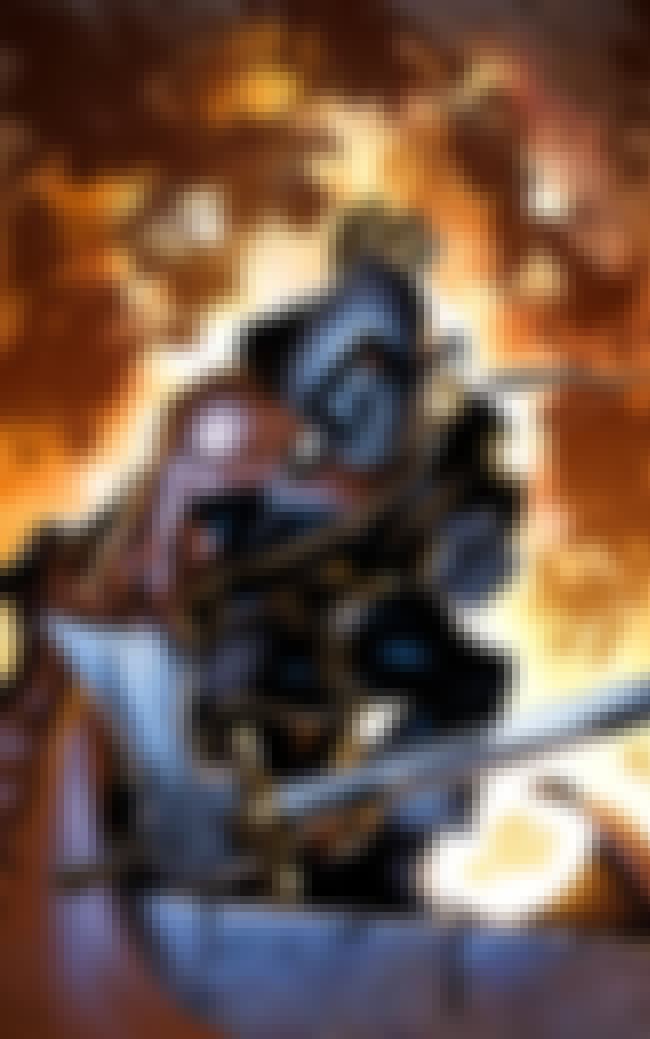 This former villain trained the henchmen and grunts of criminal organizations like Hydra and Maggia. He's more of a mercenary, and he has the ability to copy the combat techniques of anyone. In recent times, he joined the enforcement organization SHIELD, mainly because he thought it was more lucrative. But the good guys could use his help after all.
Also Ranked
#43 on The Best Comic Book Villains
#25 on The Greatest Marvel Villains & Enemies Ever
#40 on Comic Book Characters We Want to See on Film
#20 on The Greatest Avengers Villains of All Time
see more on Taskmaster