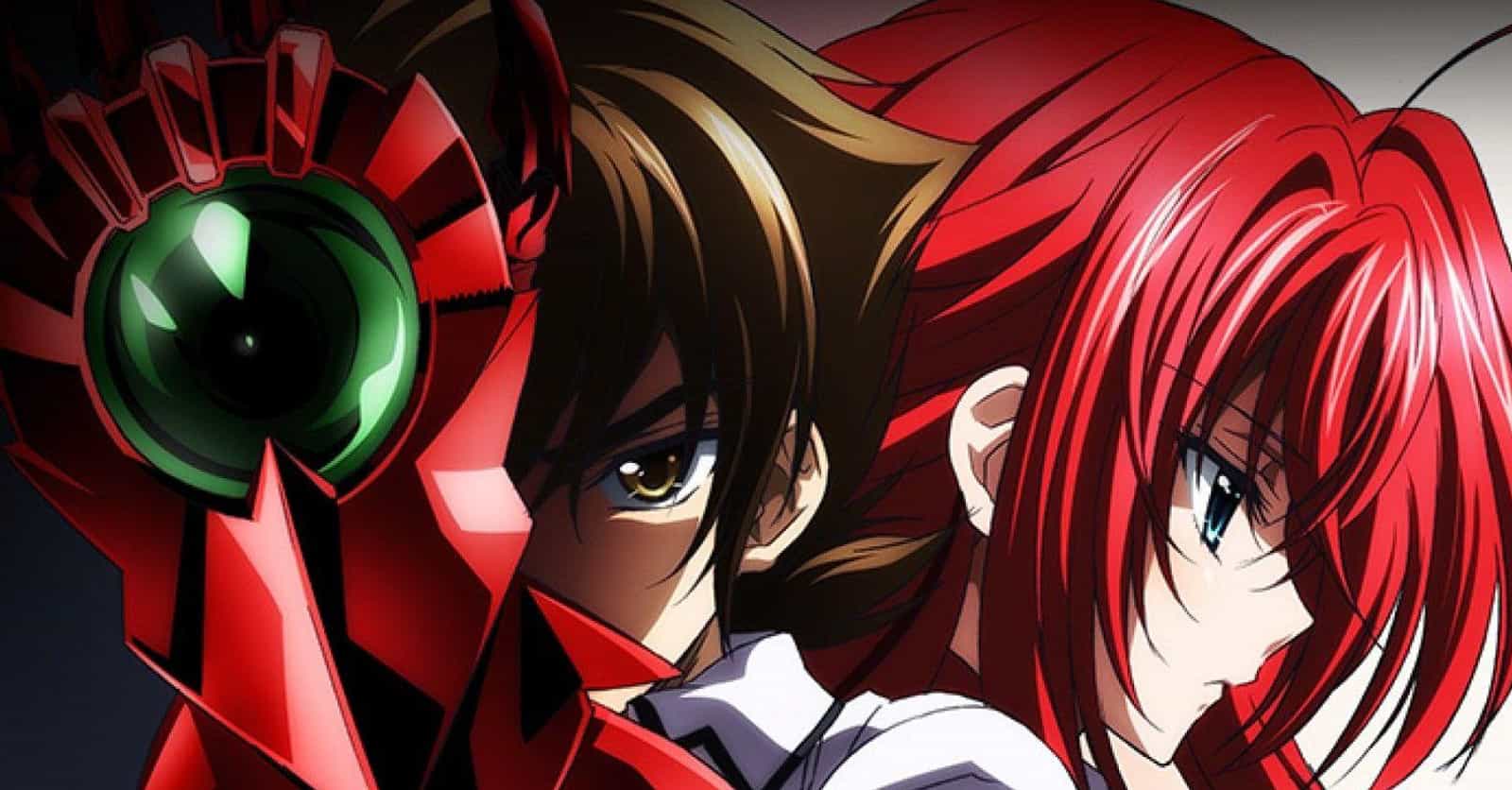 The Best 'High School DxD' Quotes
There are so many memorable quotes from the anime High School DxD, but which ones stood out to you the most? Since it's just a great anime, let's rank the best quotes from High School DxD, with the help of your votes. These memorable High School DxD quotes can be from any character in the series, whether they are a main character like Issei Hyoudou, or even a side character like Rias Gremory or Koneko Toujou.
Based on Ichiei Ishibumi's light novel series of the same name, High School DxD tells the story of Issei Hyoudou, a second-year student who is killed by his first girlfriend, a fallen angel, only to be brought back among the living by Rias Gremory, who becomes Issei's main love interest. When Rias brings Issei back, it is as a devil and Issei becomes a member of Rias's clan, the Occult Research Club. High School DxD originally aired between January 6 and March 23, 2012; Funimation licensed the anime for its US run.
Use your votes to let other fans of High School DxD know what your favorite quotes from the series are. You can also vote down any High School DxD quotes that you didn't like as much.
---
Photo: user uploaded image

"Even a fool can make the impossible possible if he sticks with it to the end."

- Ddraig

Photo: user uploaded image

"You can't win if you don't try."

- Azazel

Photo: user uploaded image

"We haven't lost yet! You lose when you've given up!"

- Rias

Photo: user uploaded image

"Even the phoenix that rises from the ashes can't recover instantly from mental damage."

- Akeno

Photo: user uploaded image

"I'm fine with being a fool. If there's no way I can win with my abilities, then I'll stick with being a fool to the end!"

- Issei

Photo: user uploaded image

"I can't help what I've already received. I'll use this gratefully!"

- Kiba