Anime Underground
The Best Highschool of the Dead Quotes

Updated October 13, 2018
166 votes
49 voters
1.5k views
12 items
What is your favorite Highschool of the Dead anime quote? Since it's such a great series, let's rank the best quotes from Highschool of the Dead, with the help of your votes. These memorable Highschool of the Dead quotes can be from any character in the series, whether they are a main character like Saeko Busujima, or even a side character like Kouta Hirano or Saya Takagi.
Based on the manga by Daisuke Sato and Shoji Sato, Highschool of the Dead is an anime horror that puts a sexy twist on The Walking Dead. A group of high school students and the school's nurse must rely on each other, as they struggle to survive the sudden zombie apocalypse they find themselves in. There is a good amount of cursing in Highschool of the Dead, so expect to see some profanity in some of these quotes.
Use your votes to let other fans of Highschool of the Dead know what your favorite quotes from the series are.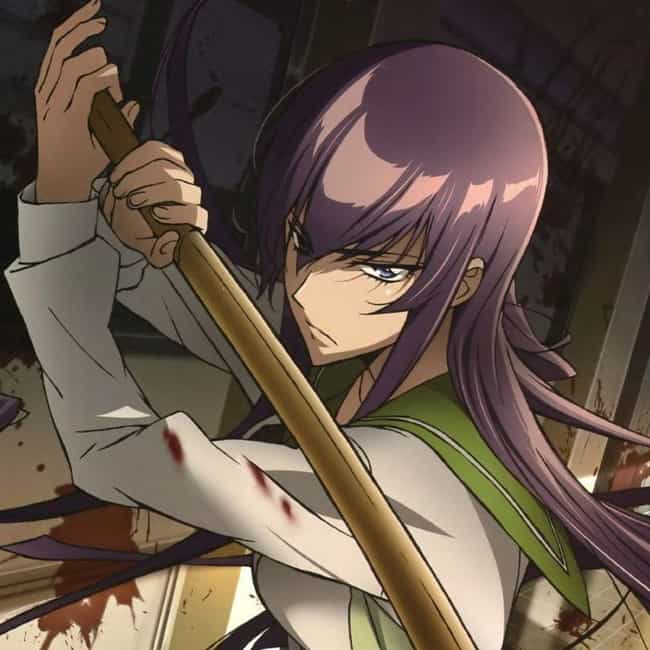 "Protecting a man's pride… is a woman's duty."
-Saeko Busujima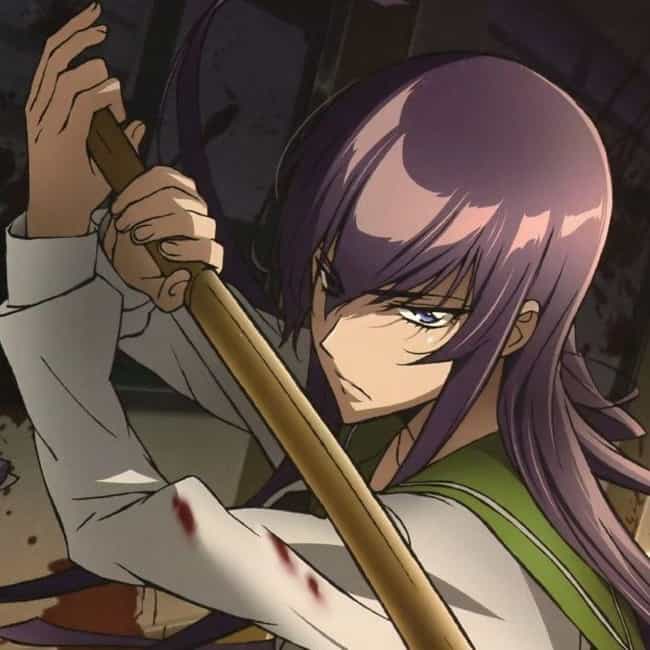 "I'm getting wet!"
-Saeko Busujima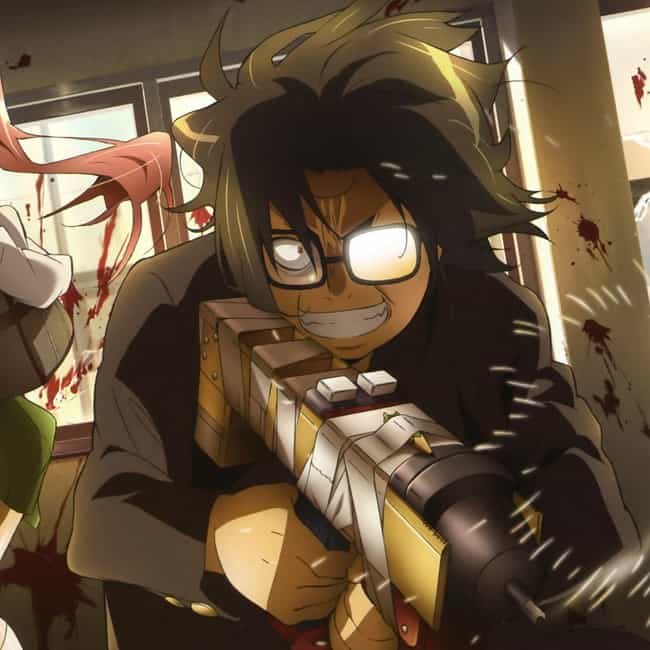 "Humans don't see what they don't want to see. No one wants to be put down. That's why people do nothing even when they do know something is happening."
-Kouta Hirano
Not Aware Of Their Own Stupidity
"I hate stupid people. I especially hate the ones who aren't aware of their own stupidity."

-Saya Takagi