Watchworthy
The Best Episodes of Highway To Heaven
1k votes
395 voters
20.8k views
109 items
List Rules Vote for your favorite Highway to Heaven episodes, no matter how popular they are.
Probationary angel Jonathan Smith teams up with retired policeman Mark Gordon to help troubled people on Earth. The best episodes of Highway to Heaven often feature heartwarming stories of people making connections. Some good episodes of Highway to Heaven address social and emotional issues with thoughtfulness and heart.
What are the best episodes of Highway to Heaven? "We Have Forever" is a fan favorite. It finds Jonathon dealing with the death of his wife and figuring out what that means for his future. "Wally" is also a compelling episode of Highway to Heaven.
"The Smile in the Third Row" is another good episode from Highway to Heaven as is "A Song for Jason" which Jonathan and Mark helping a pair of cancer patient.
Do you have a favorite Highway to Heaven episode? Give the best episodes a vote up and vote down any episodes you may not have liked.
Data-driven recommendations based on voting from over 40 million monthly visits to Ranker.
Try the free app
back to page 1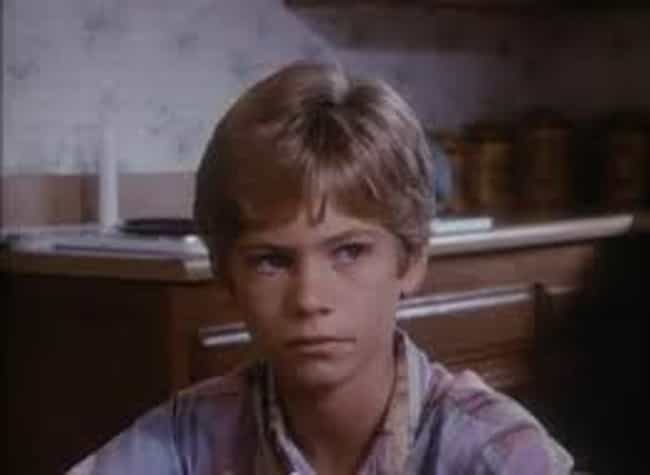 Family and friends of a Vietnam veteran (James Whitmore Jr.) won't accept his Amerasian daughter. ...more on Wikipedia
Original Airing: Nov 28 1984
Season: Highway to Heaven - Season 1
Episode Number: 11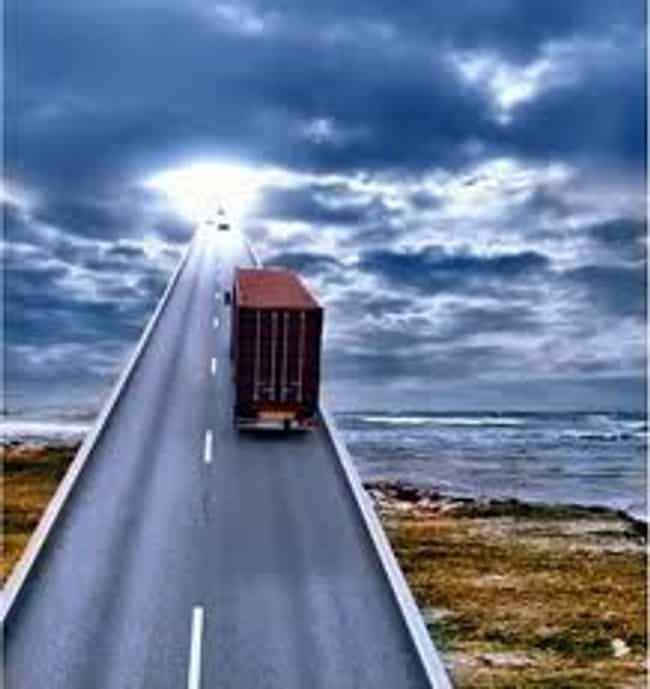 Jonathan and Mark reunite Lizzy MacGill Garth Armstrong (they haven't seen each other since they were kids) Garth is set to marry Elaine who he doesn't like very much because his father wants him to marry someone rich. Lizzy and Garth compete together in a horse competition and find out who is the best horse rider but they also find that they love each other. Garth to finds his daughter's wishes by asking Lizzy to marry him. Only to encounter some trouble ahead. ...more on Wikipedia
Original Airing: May 01 1985
Season: Highway to Heaven - Season 1
Episode Number: 24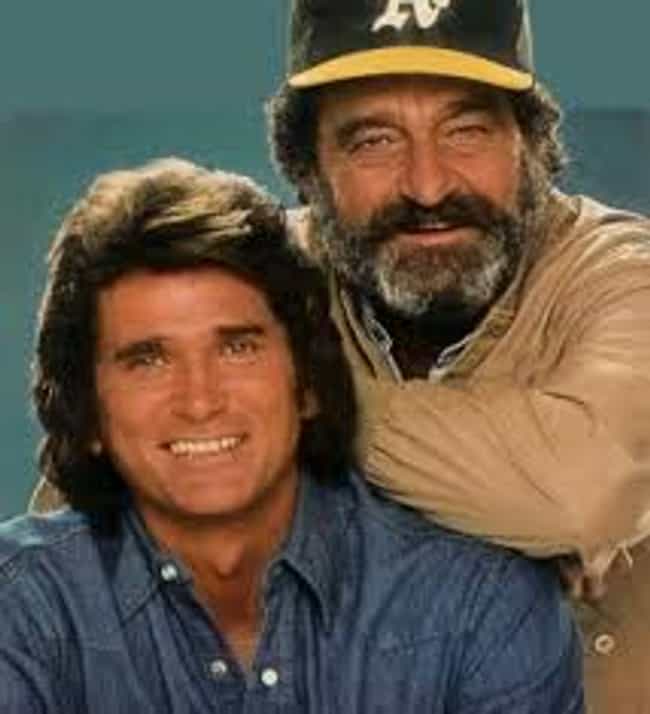 The Smile in the Third Row
A new play about a man who dies and speaks to God opens. Jonathan is now a priest while Mark is now the dresser for, Fred Fusco, the actor who plays the lead. Fusco's a little morose. But after the plays first performance, he changes; he claims that God was in the audience. People think that he is trying to generate some publicity for the fledgling play, including Jonathan. But nevertheless it seems to work, the play is a smash and Fusco is changing especially after meeting a boy who has cancer. After the boy dies Fusco decides to bequeath all of his property and assets to an endownment in the boy's name. which makes his sister and nephew unhappy, cause they rely on him for their ...more on Wikipedia
Original Airing: Nov 20 1985
Season: Highway to Heaven - Season 2
Episode Number: 8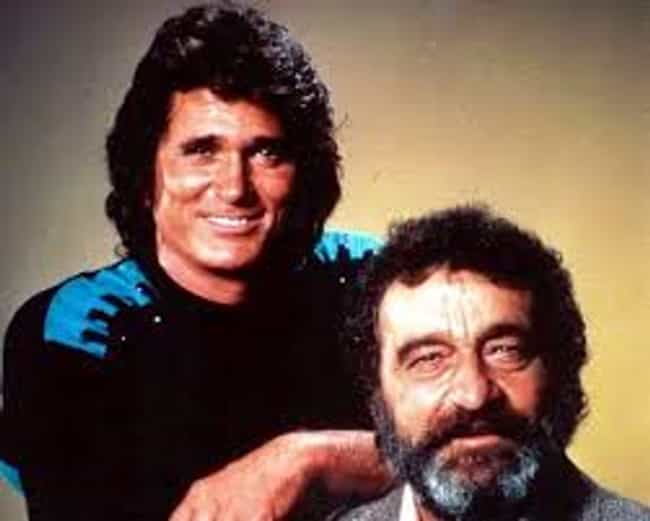 Jonathan and Mark become counselors at Camp Good Times, a summer camp for children with cancer, to help two cancer patients: a frightened little boy with an overprotective mother and an angry teenage athlete who may lose his leg to bone cancer. ...more on Wikipedia
Original Airing: Sep 18 1985
Season: Highway to Heaven - Season 2
Episode Number: 1