Anime Underground The 20 Greatest Himedere Anime Characters of All Time

466 votes
91 voters
20 items
List Rules Vote up your favorite himedere anime characters.
What, you may ask, is a himedere anime character? To find out, let's take a look at the word itself. Hime is a Japanese word that means princess, while dere refers to deredere, which means lovey dovey. These characters usually possess something that allows them to believe that they're better than the people around them, be it wealth, talent, power, or beauty. They behave arrogantly and put other people down, but deep inside they do want to connect with others. Depending on which anime they appear in, they may learn a lesson in humility, or the deeper reasons for their behavior are explored - or they may just be there for comic relief and not change much over the course of the series.
While some -dere types are gender inclusive, himederes are exclusively female. The male equivalent is an oujidere, an arrogant guy who thinks he's better than everyone else and should be treated like a prince. With that in mind, it's time to put the spotlight on himedere anime girls.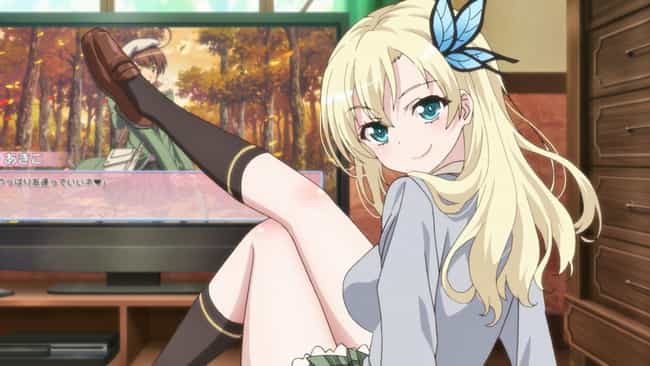 Sena Kashiwazaki's himedere personality makes it hard for her to make friends, which is why she joined the Neighbors' Club. Because she's beautiful, boys tend to worship her, and she sees them as easily manipulated doormats - meanwhile, she thinks she's superior to most of the girls she meets, so she can't actually form connections with them.

Is this himedere great?
see more on Sena Kashiwazaki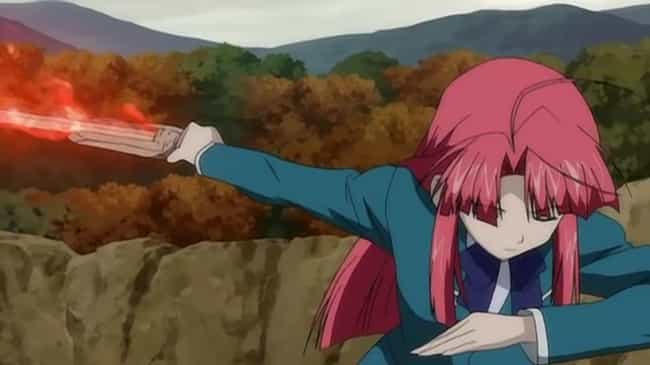 As the heir to the wealthy and powerful Kannagi family, Ayano believes that her family can do no wrong. Unfortunately, this means that she often looks down on people who aren't part of her family, and fails to notice when she or a member of her family is the person at fault for a given issue.

Is this himedere great?
see more on Ayano Kannagi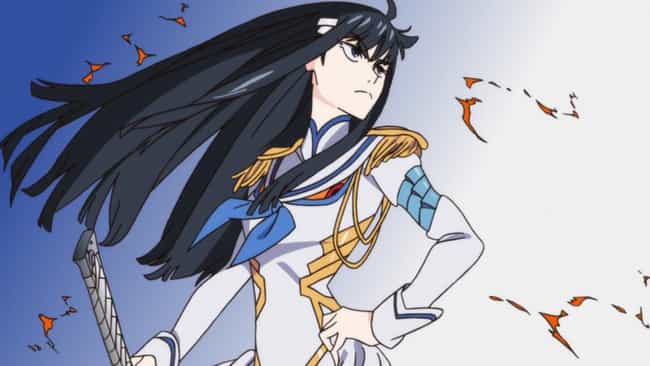 Satsuki Kiryuin doesn't just think she's better than everyone else - she knows she is. In order to stop her mother from literally destroying the planet, she has turned her whole school into a weaponized fortress - with a powerful group of followers who worship her and are ready to do whatever she asks.

Is this himedere great?
see more on Satsuki Kiryuin
Erina Nakiri - Food Wars!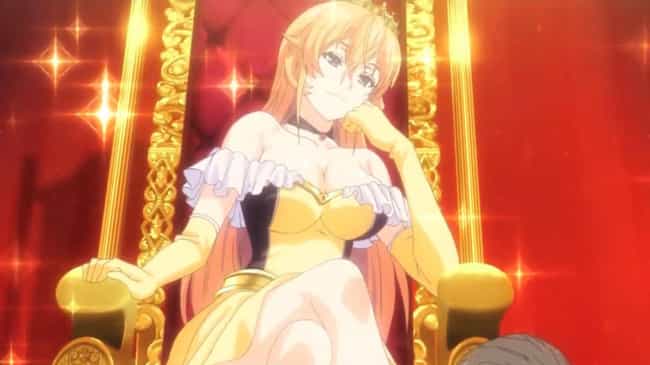 Not only was Erina Nakiri born rich she was also born talented - in fact, she's one of the greatest chefs of her generation. What's more, she totally knows it.

Is this himedere great?