VOTE

The Best Hinata Hyuga Quotes

169 votes
52 voters
1.5k views
7 items
What is your favorite Hinata Hyuga quote? Although she's not exactly known for opening her mouth, Hinata still has some great lines throughout the Naruto franchise. Since she's such an important character (she did end up marrying Naruto after all) let's rank the best Hinata Hyuga quotes, with the help of your votes.
Many of Hinata's sweetest quotes come from her conversations with Naruto: "When I watch you, I feel strong, like I can do anything...that even I am worth something." Hinata's confrontation with her cousin Neji in the beginning of the series also led to some epic Hinata quotes: "I can see that you are suffering more than me... You are the one who is confused and suffering inside the fate of the head and branch families."
What is your favorite quote from Hinata Hyuga in the Naruto series? Vote up your top picks on the list below, and feel free to add any good quotes that aren't already there.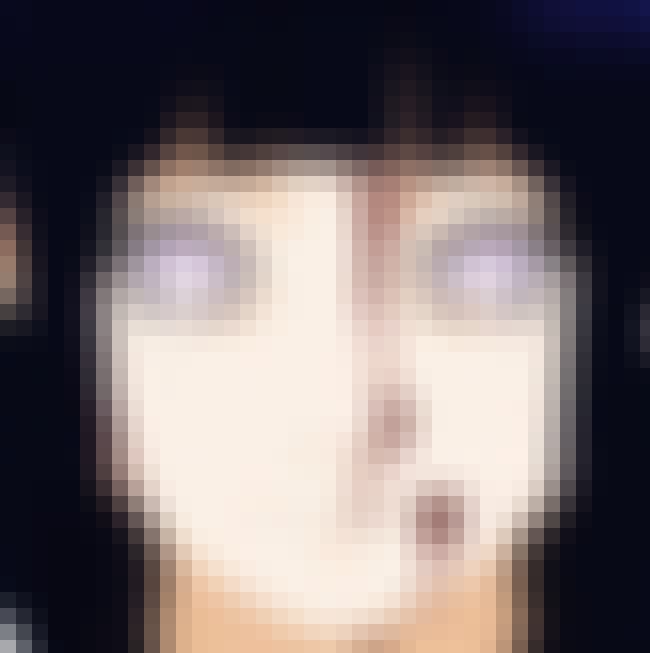 "I used to always cry and give up... I made many wrong turns... But you - You helped me find the right path. I always chased after you... I wanted to catch up to you... I wanted to walk beside you all the time. I just wanted to be with you. You changed me! Your smile is what saved me! That is why I'm not afraid to die protecting you! Because... I love you."

Love this quote?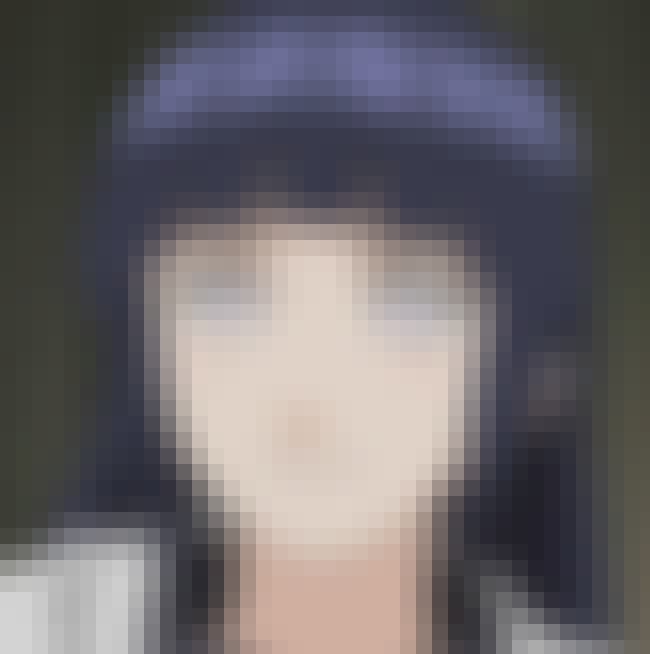 "I will never go back on my word, because that too is my ninja way!"

Love this quote?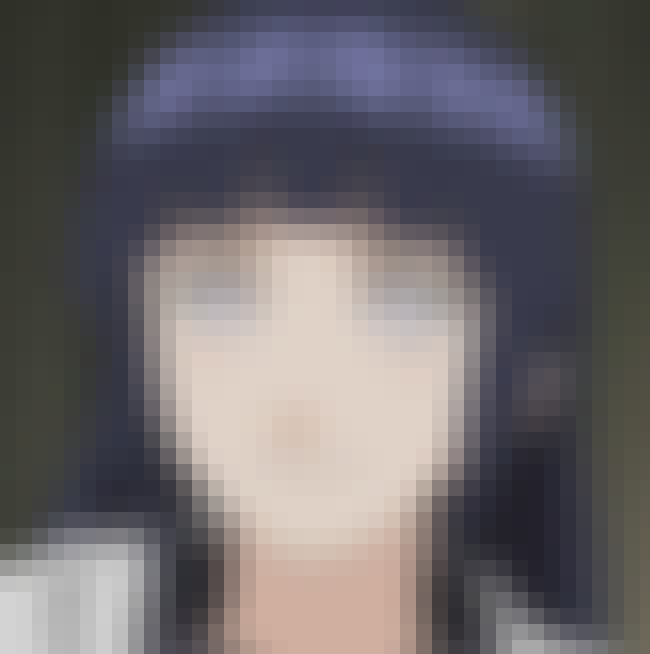 "You make mistakes. But... because of those mistakes... you get the strength to stand up to them. That's why I think you are truly strong!"

Love this quote?