Music
The Best Hip Hop Producers To Ever Move To The Mic

827 votes
232 voters
2.8k views
10 items
List Rules Vote up the best hip hop producer who moved up to the mic.
Whether rapping over break beats in the park or pulling beats from SoundClick for a studio session, MC's have always needed a beat to rhyme over. Throughout history, wherever there's hip hop classic, there's a beat maker who put it all together. But even among the best hip hop artists of all time, there are very few able to craft a dope beat and write a good verse. That dual talent is reserved for an elite few. Here is our list of the best producers to ever pick up the microphone.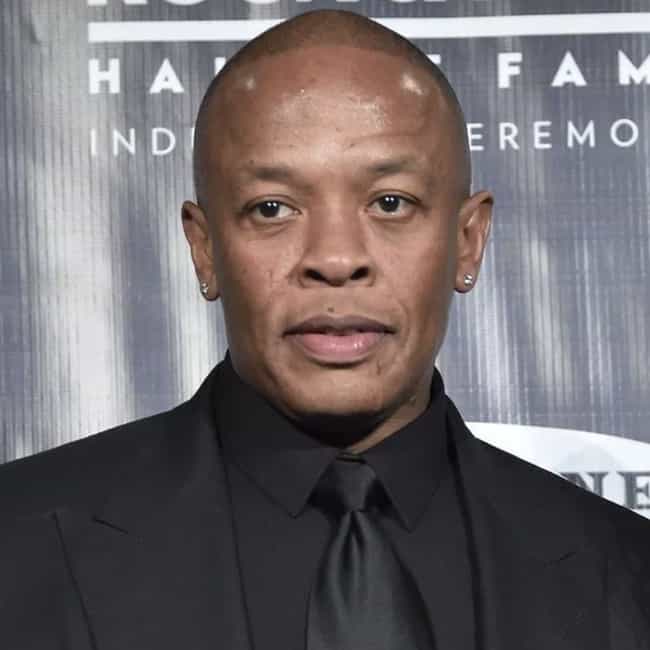 Dre is not the most lyrical or complex with flows, but when he spits, the people listen. One of the big reasons why is because he is arguably the greatest producer since Quincy Jones. From NWA and the D.O.C. to Death Row and Aftermath, Dr. Dre has dominated the charts for a good portion of his 30-plus year career, discovering talent such as Snoop Dogg, Eminem, 50 Cent and Kendrick Lamar along the way. Now that he has reaped hundreds of millions of dollars from the sale of Beats to Apple, Dre's output is minimal. If he ever decides to release a new album, the world will listen.

Nice on the mic or not?
see more on Dr. Dre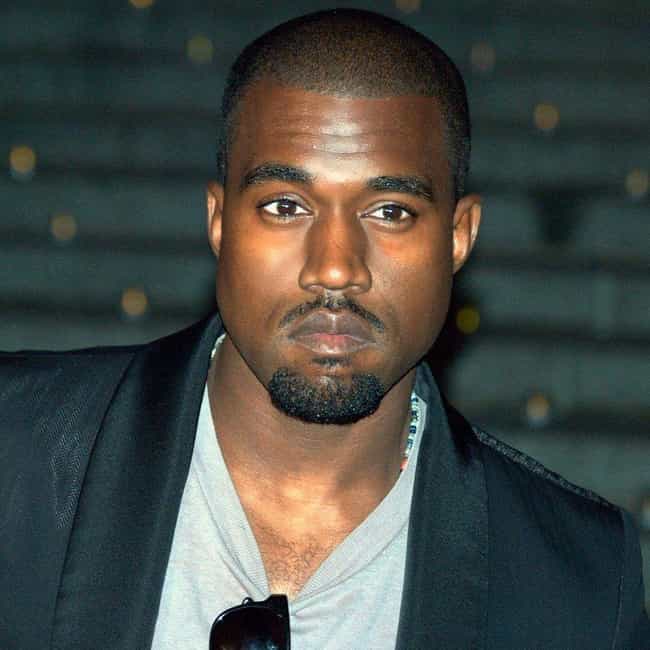 Back when no one wanted to hear Kanye West rap a bar, he believed in himself so strongly that Roc-A-Fella eventually gave him a shot on the mic. He hasn't looked back since. Thanks to Roc co-founders Damon Dash and Kareem "Biggs" Burke, West was able to live out his dream and drop several projects of witty and poignant lyrics over amazing beats. Ye's production for outside artists is equally as impressive. From Jay-Z's "Takeover" to Big Sean's "IDFWU," the list of hit records, guest verses and classic bars is almost unprecedented. Kanye's latest work doesn't live up to the foundation he established in the mid-to-late-2000's, but love him or hate him, nothing can take away from what he's contributed to hip-hop.

Nice on the mic or not?
see more on Kanye West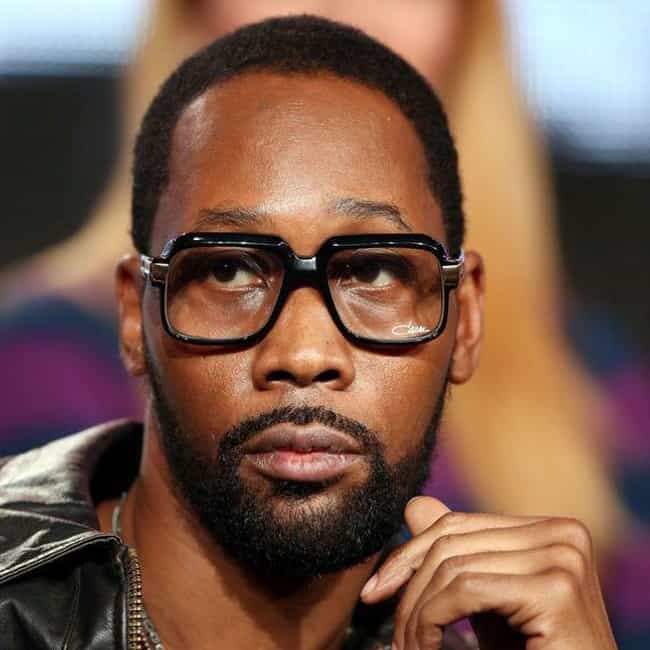 Before he moved to Hollywood fulltime, RZA was the mastermind behind one of the greatest groups and one of the most slept on groups of all time in the Wu-Tang Clan and Gravediggaz respectively. RZA's off-kilter rhyme style is polarizing—Bobby Digital anyone—but there is no denying the grimy and dense beats he produced for the first two Wu-Tang group projects and the litany of excellent Wu solo records that followed 36 Chambers. In addition to the Wu and Gravediggaz albums, from 1993-to-1997, RZA produced most if not all of Only Built 4 Cuban Linx, Liquid Swords, Return to the 36 Chambers and Ironman! Even if he never produces another track or releases another album, RZA' legacy is solidified.

Nice on the mic or not?
see more on RZA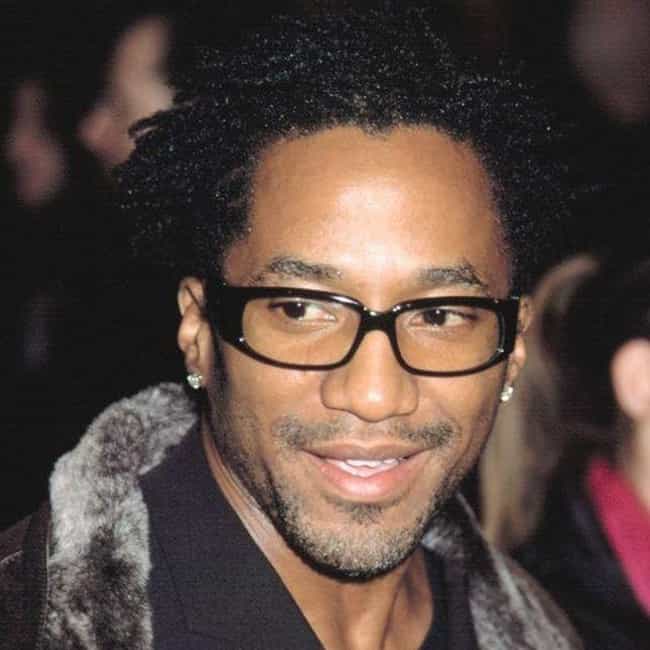 Q-Tip is one of the most well-respected rappers who also produces records. He started out making tracks, alongside Ali Shaheed Muhammed for A Tribe Called Quest in the early 1990's. That flawless work cemented Tip as an MC and beat maker of note. His smooth voice and seamless flow over jazz samples on Midnight Marauders and Low End Theory made for some of the best rap music that the world had ever heard. Tip hasn't done a ton of work outside of Tribe, but his beats for Mobb Deep, Nas and Apache proved that he could produce classic records outside of his group as well.
Nice on the mic or not?
see more on Q-Tip