Anime Underground
The Best Hisoka Morow Quotes

710 votes
149 voters
5k views
22 items
He's definitely one of the most unsettling anime villains, but that doesn't mean there aren't any good Hisoka Morow quotes in Hunter x Hunter. In fact, Hisoka's quotes are some of the best in the series, which is why we're going to rank them with the help of your votes. These are the best Hisoka Morow quotes from the anime series, including lines about life, love, and much more.
Some of Hisoka's quotes are straight up weird, even if there is a lesson to be taken from them: "Funny how unripe fruit always has such a particular appeal." Other great lines from Hisoka in Hunter x Hunter are, "Opposites attract. I'd bet we'd get along. We could be great friends. But be careful, as Transmuters are fickle. What used to be valuable can instantly turn to chaff" and "Love and hate are two sides of the same coin."
He's totally self-absorbed and definitely creepy, but you can't deny that Hisoka is an amazing character! What is your favorite Hisoka quote that really makes the hair on your arm stand up? Vote up your favorites below.
"I'll wait. And when the fruit is ripe, I'll pluck it."

Love this quote?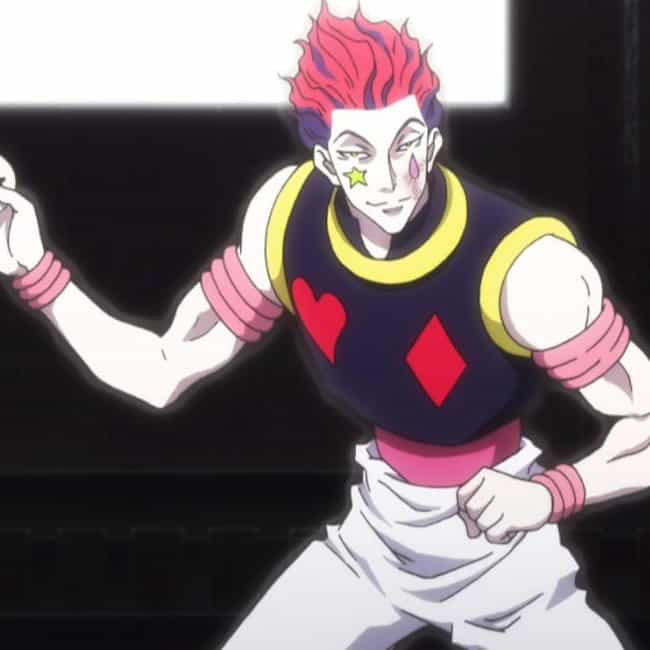 "I'm not interested in broken toys."

Love this quote?