VOTE

The Very Best Hispanic Actors

1.8k votes
298 voters
30.7k views
37 items
List Rules Only actors of Hispanic descent/blood lineage
A list of the best Hispanic actors. From the early days through the Golden Age through today, Hispanic actors have appeared on both the small and big screens, entertaining audiences throughout the world with their creative interpretations of various characters. The best Hispanic actors are globally recognized by the Academy and audiences for their fine work. The best Hispanic actors on this list are well known and popular actors who you probably have heard of. They are some of the biggest names in Hollywood, both historically and today. The best Hispanic actors have starred in Hollywood blockbusters and indie art house films. Many of the actors on this list are some of the most talented in the world.
The people on this list vary in importance, from iconic stars like Anthony Quinn and Jimmy Smits, to today's greats in Javier Bardem and Benicio Del Toro. If action is your thing, then Machete himself, Danny Trejo, is a Hispanic actor representing that genre on here. The one common thread that holds these actors together, besides their ethnicity is that they're the best Hispanic actors out there and are considered all time greats.
This the list of the best Hispanic actors. If you notice that an actor with a Hispanic background isn't on this list, feel free to add him. Vote or re-rerank this list according to how you think the best Hispanic actors list should look.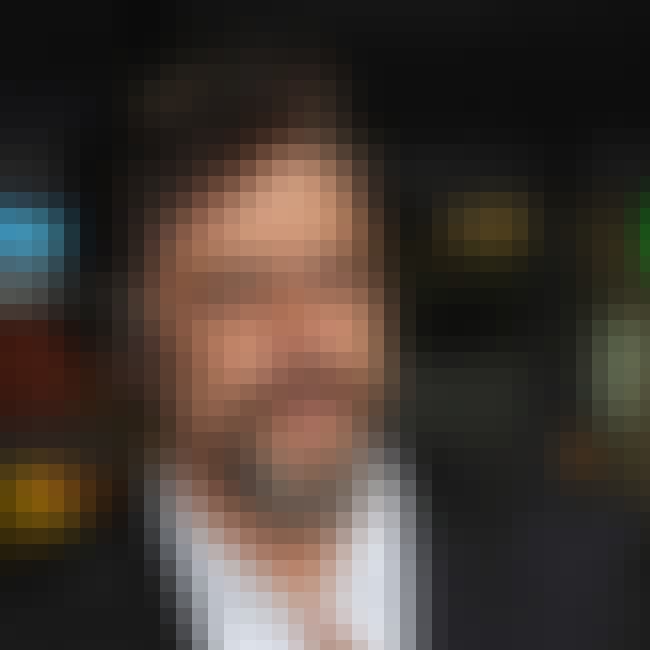 Benicio Monserrate Rafael Del Toro Sánchez, better known as Benicio Del Toro, is a Puerto Rican actor, film producer and film director. He won an Academy Award, a Golden Globe Award, a Screen Actors Guild Award and a BAFTA Award for his role as Javier Rodríguez in Traffic. He is also known for his roles as Fred Fenster in The Usual Suspects, Dr. Gonzo in Fear and Loathing in Las Vegas, Franky Four Fingers in Snatch, Jackie Boy in Sin City and Che Guevara in Che, a performance which garnered him the Best Actor Award both at the Cannes Film Festival in France, and at the Goya Awards in Spain. He portrayed The Collector in the Marvel Studios film Guardians of the Galaxy. He is the third Puerto ...more on Wikipedia
Age: 51
Birthplace: San Germán, Puerto Rico
Height: 6'0"
Credits: Snatch., The Usual Suspects, Traffic, Sicario
Also Ranked
#35 on The Hottest Silver Foxes
More Benicio del Toro
The Best Benicio Del Toro Movies
17 Pictures of Young Benicio Del Toro

Is he the best actor?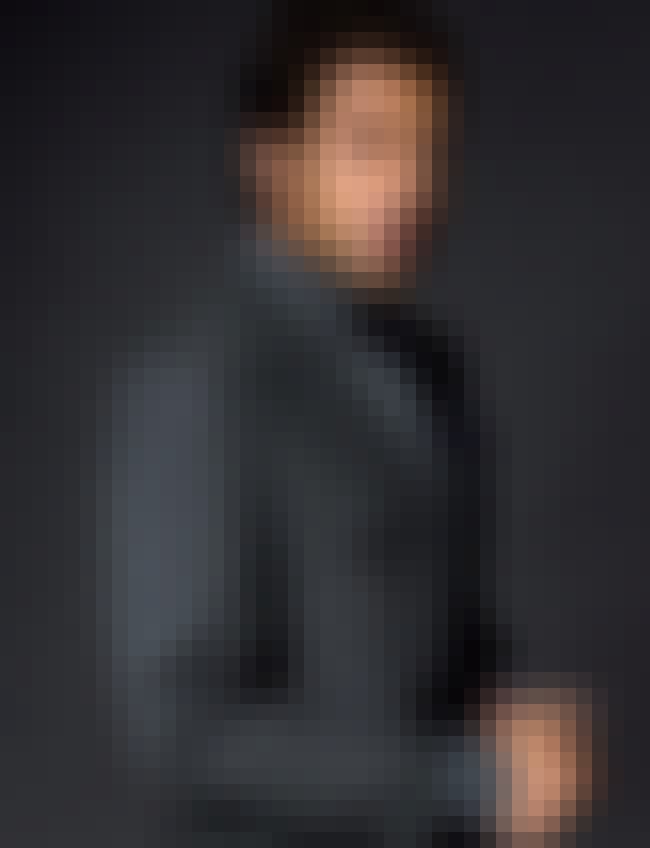 Javier Ángel Encinas Bardem is a Spanish actor. In 2007, he won the Academy Award for Best Supporting Actor for his role as psychopathic assassin Anton Chigurh in No Country for Old Men. He has also garnered critical acclaim for roles in films such as Jamón, jamón, Carne trémula, Boca a boca, Los Lunes al sol and Mar adentro. He portrayed the main antagonist Raoul Silva in the 2012 James Bond movie Skyfall, for which he received both a BAFTA and a SAG nomination for Best Supporting Actor. Bardem has also won a Golden Globe, a Screen Actors Guild Award, a BAFTA, five Goya Awards, two European Film Awards, a Prize for Best Actor at Cannes and two Coppa Volpis at Venice for his work. He is the ...more on Wikipedia
Age: 46
Birthplace: Las Palmas, Spain
Height: 5'11"
Credits: No Country for Old Men, Skyfall, The Sea Inside, Biutiful
Also Ranked
#70 on The Best (Male) Actors Working Today
#17 on Who Should Be The Next Wolverine?
More Javier Bardem
The Best Javier Bardem Movies

Is he the best actor?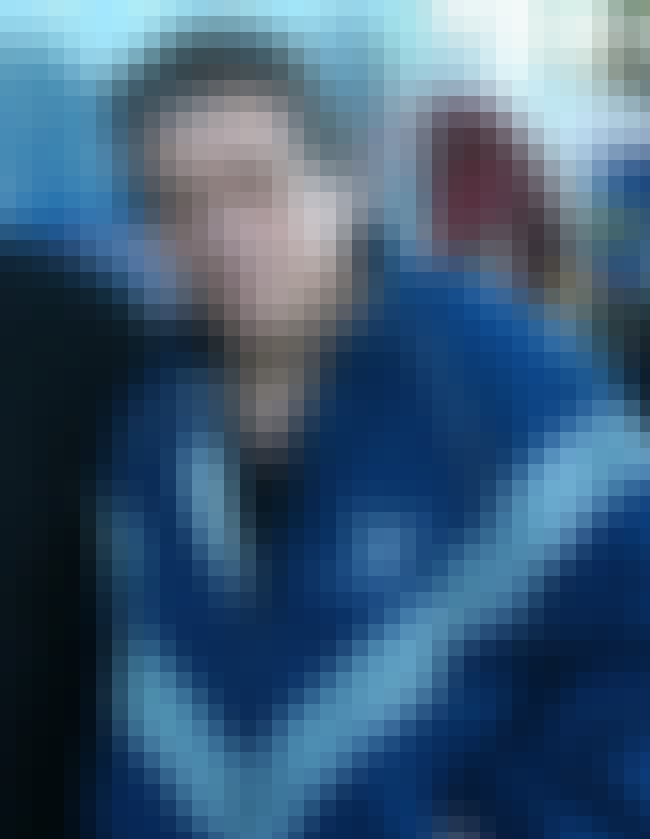 Edward James Olmos is an American actor and director. Among his most memorable roles are William Adama in the re-imagined Battlestar Galactica, Lt. Martin Castillo in Miami Vice, teacher Jaime Escalante in Stand and Deliver, patriarch Abraham Quintanilla, Jr. in the film Selena, Detective Gaff in Blade Runner, and narrator El Pachuco in both the stage and film versions of Zoot Suit. In 1988, Olmos was nominated for an Academy Award for Best Actor in a Leading Role for the film Stand and Deliver. He is the first and only Hispanic-American to be nominated for Best Actor. He has also been a longtime pioneer for more diversified roles and images of Hispanics in the U.S. media. His notable ...more on Wikipedia
Age: 71
Birthplace: Los Angeles, California, United States of America
Height: 5'9"
Credits: Blade Runner, Battlestar Galactica, Miami Vice, 2 Guns
More Edward James Olmos
The Best Edward James Olmos Movies

Is he the best actor?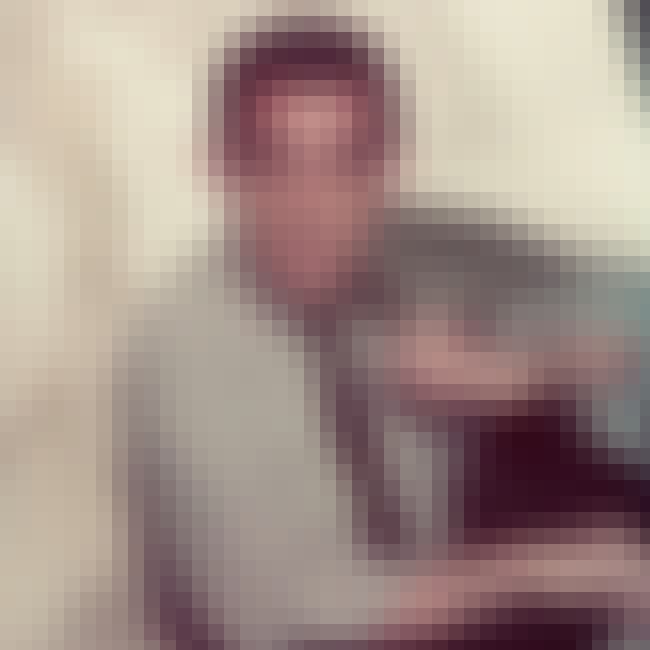 Antonio Rodolfo Quinn Oaxaca, more commonly known as Anthony Quinn, was a Mexican American actor, as well as a painter and writer. He starred in numerous critically acclaimed and commercially successful films, including La Strada, The Guns of Navarone, Zorba the Greek, Guns for San Sebastian, Lawrence of Arabia, The Message and Lion of the Desert. He won the Academy Award for Best Supporting Actor twice: for Viva Zapata! in 1952 and Lust for Life in 1956. ...more on Wikipedia
Age: Dec. at 86 (1915-2001)
Birthplace: Chihuahua, Chihuahua Municipality, Mexico
Height: 6'0"
Credits: Lawrence of Arabia, La Strada, Zorba the Greek, The Message
Also Ranked
#39 on The Best Actors with More Than One Oscar

Is he the best actor?
see more on Anthony Quinn