Entertainment

The Best History Television TV Shows

40 votes
18 voters
3.6k views
List of popular History Television shows, ranked from best to worst. This list of the top History Television TV series, both current and cancelled shows, includes the date when each first aired as well as lists of the casts of actors. The best History Television TV programs of all time include the most viewed shows on History Television, as this list covers the entire history of the network. Shows on this list include Zero Hour and Greatest Tank Battles. This list is sorted alphabetically by the title of every original History Television show ever, and you can sort by any column, even year of release for a list of old History Television shows or even unaired History Television series. Television fans in different locations grew up with History Television on different channels, but most of us got the same shows, so don't let your favorite History Television TV shows sink to the bottom of the list! The list of top History Television television shown below includes cast, creator, and premiere date when available. This list contains only TV series on the History Television network, even ones that have had their time or have been cancelled. You're able to copy this fact-based list to build your own just like it, re-rank it to fit your views, then publish it to share it on Facebook, Twitter or any other
social networks
you use regularly.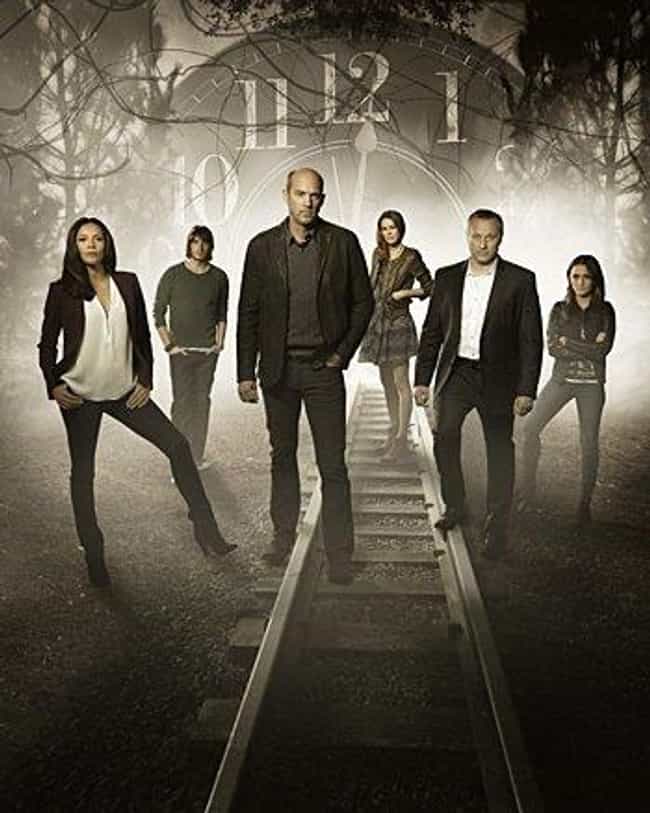 Zero Hour is a Canadian/British documentary-style television series, which airs on The History Channel in the United States, History Television in Canada, and on the BBC in the United Kingdom. Zero Hour has also aired on Channel Seven in Australia; on Discovery Channel in Africa, Asia, New Zealand, Brazil, and the Netherlands. The program focuses on retelling the details of tragic man-made disasters which each unfolded in less than an hour. Certain episodes have been partially censored for particular broadcasts. One example is the Columbine High School massacre episode, which had some scenes cut when broadcast on Discovery Channel. On September 1, 2014, all episodes are now streaming on ...more on Wikipedia
Actors: David Morrissey, Paul McGann, Addison Timlin, Anthony Edwards, Jacinda Barrett, + more
Premiered: 2004
Number of Seasons: 3

Agree or disagree?
see more on Zero Hour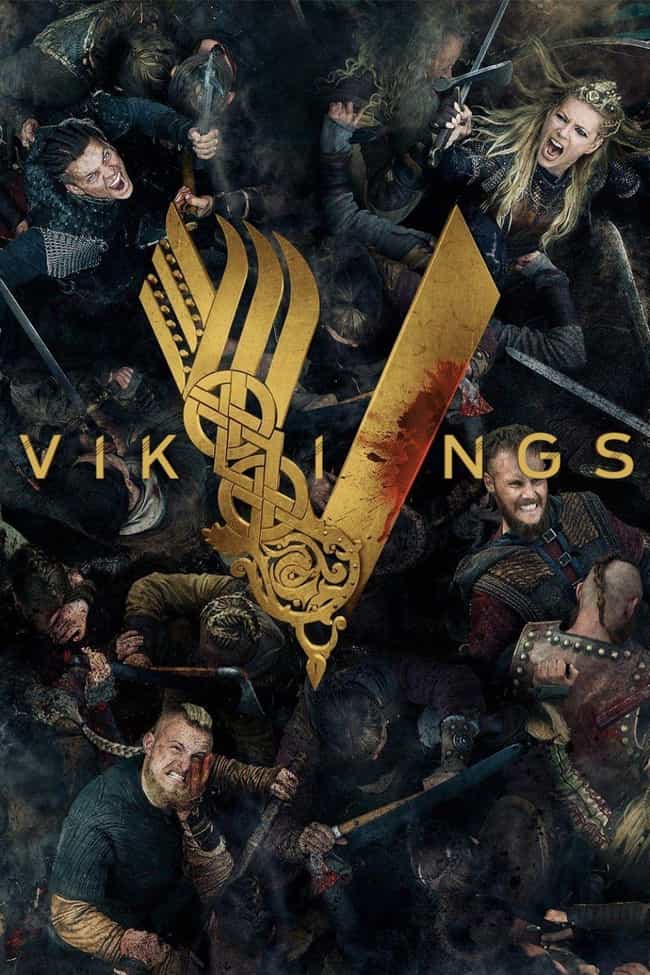 Vikings (History, 2013) is a historical drama television series created by Michael Hirst. A farmer (Travis Fimmel) rises to fame by successful raids into England, and eventually becomes a Scandinavian king, with the support of his family and fellow warriors. ...more on Wikipedia
Actors: Travis Fimmel, Katheryn Winnick, Clive Standen, Jessalyn Gilsig, Gustaf Skarsgård, + more
Premiered: 2013
Number of Seasons: 1

Agree or disagree?
see more on Vikings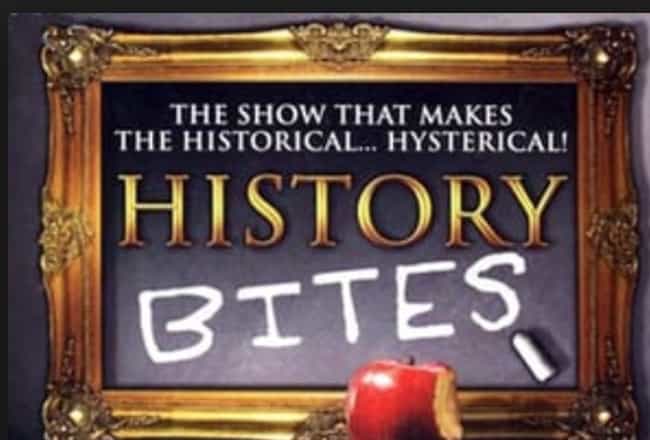 History Bites was a television series on the History Television network that ran from 1998 to 2003. Created by Rick Green, History Bites explored what would be on television if the medium had been around for the last 5,000 years of human history. Typically, a significant historical event was chosen and mock news, sports and entertainment programming was created around it. Each episode included several segments of Green offering historical background of the episode's chosen era and otherwise showed frequent shifts from one comedy sketch to another representing a channel-surfing viewer who never watched any one sketch for more than a few minutes at a time. Reruns of History Bites are currently ...more on Wikipedia
Actors: Sarah Lafleur, Peter Oldring, Teresa Pavlinek, Bob Bainborough, Matthew Sharp, + more
Premiered: 1998

Agree or disagree?
see more on History Bites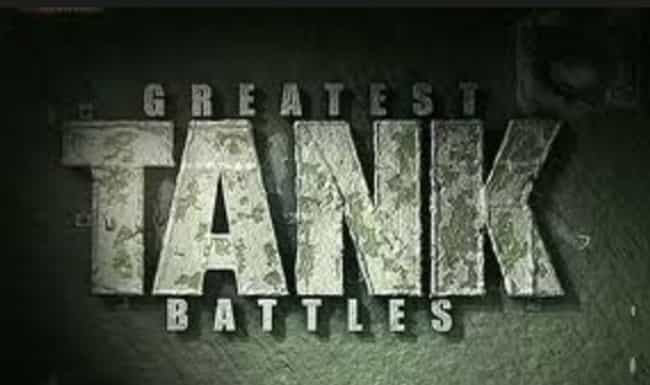 Greatest Tank Battles is a military documentary series currently airing on History Television and National Geographic Channel in Canada, where it premiered on 4 January 2010. The series was subsequently picked up in the United States by the Military Channel, where it premiered on 5 January 2011. The second season premiered in Canada on 17 January 2011. The show is also broadcast on Discovery Networks throughout Europe, the Middle East, and Africa. Other countries where the show has signed broadcast deals include India and China, with a DVD deal in Australia. ...more on Wikipedia
Actors: Robin Ward, Ralf Raths, Robin Ward
Premiered: 2011

Agree or disagree?
see more on Greatest Tank Battles