Entertainment

The Best Hobbs & Shaw Movie Quotes

53 votes
10 voters
12 items
Fast & Furious Presents: Hobbs & Shaw follows characters from The Fast and The Furious series as they team up to take down an enemy with superhuman abilities. Hobbs & Shaw was directed by David Leitch based on a screen play written by Chris Morgan. This list highlights the best quotes from Hobbs & Shaw, with the help of your votes.
In Hobbs & Shaw, an unlikely partnership forms when Luke Hobbs (Dwanye Johnson) and Deckard Shaw (Jason Statham) have to work together to bring down an international terrorist known as Brixton (Idris Elba). Brixton has undergone cyber-genetic enhancements to increase his abilities, and uses his new power against not only Hobbs and Shaw, but the world.
Do you have a favorite quote from Hobbs & Shaw? Regardless of which character these quotes come from, vote up the Hobbs & Shaw quotes you most enjoy.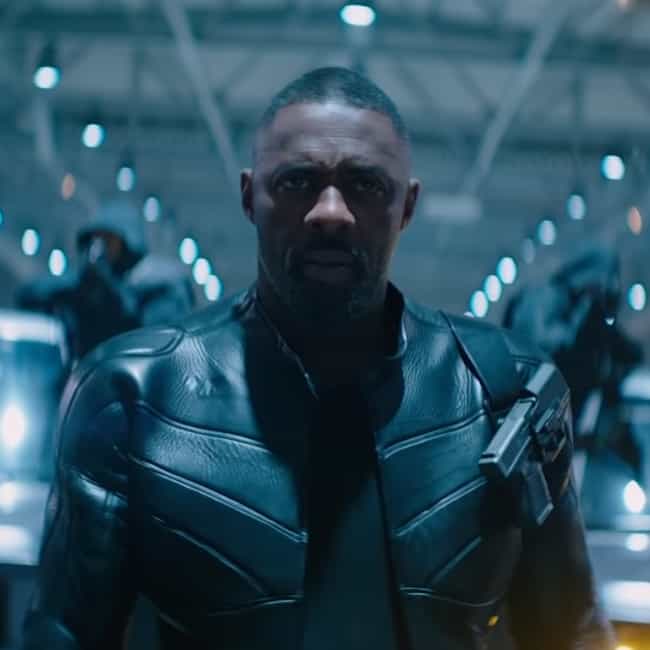 Brixton: I'm dealing with the future of the planet. I'm the necessary shock to the system. I am human evolutionary change. Bullet proof. Super human.

Love this quote?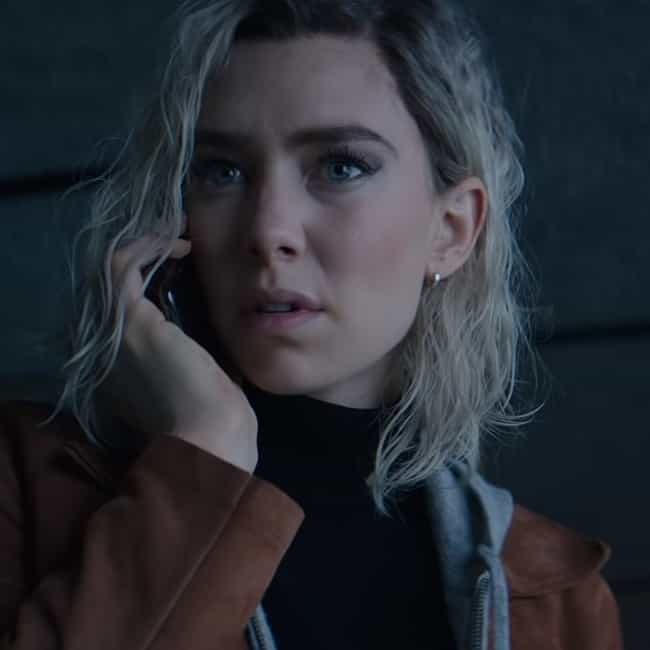 Hattie Shaw: The mission has been compromised. We need help.

Love this quote?
Hobbs And Shaw: (together) No way! This guy's a real *sshole!

Love this quote?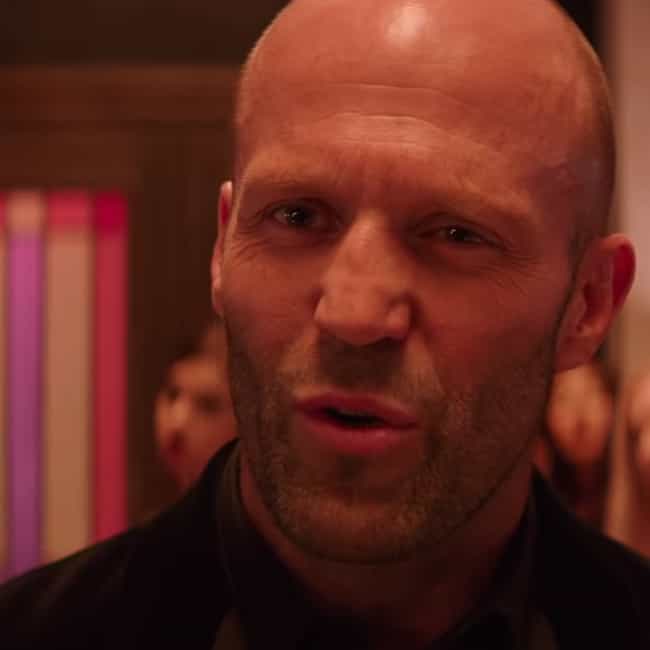 Shaw: I'm what you call a champagne problem.

Love this quote?