harry potter

The 18 Coolest Rooms At Hogwarts

1.6k votes
212 voters
7.7k views
18 items
Follow
Embed
List Rules Vote up the rooms in Hogwarts Castle you'd most like to hang out in, but no classrooms.
The Hogwarts School for Witchcraft and Wizardry is famously known for its magical studies, but surprisingly, the coolest rooms at Hogwarts have nothing to do with schoolwork. After all, when you go to boarding school at a stunning castle in the countryside, complete with towers, turrets, dungeons, courtyards, and grand halls, there are bound to be some impressive amenities and riveting secrets. Though most of the rooms and halls were explored by Harry Potter and his classmates in the book series, the films brought them to life in a whole new way. Now on J.K. Rowling's Pottermore site, we're able to uncover even more inside-the-castle knowledge about Hogwarts (like how to get into the Hufflepuff Common Room)!
Trust us, these cool Hogwarts castle rooms will make you want to pack your trunk, grab your favorite tawny owl, and catch the next bus to Platform 9 3/4 at Kings Cross Station in London. So what are the best rooms in Hogwarts? That's up to you to decide!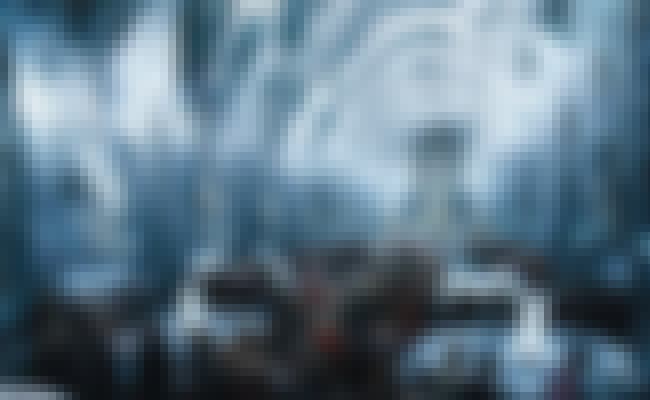 The Great Hall holds the entire Hogwarts student body and faculty for meals, social gatherings, and special events. It's best known for its long house tables that can instantly replenish with food, for its ceiling that mimics the sky, and for its floating lit candles. The Great Hall is decorated for holiday feasts throughout the year and for parties like the Yule Ball. Though most of the memories associated with the Great Hall are joyous, it's also the room where students take their O.W.L. and N.E.W.T. exams.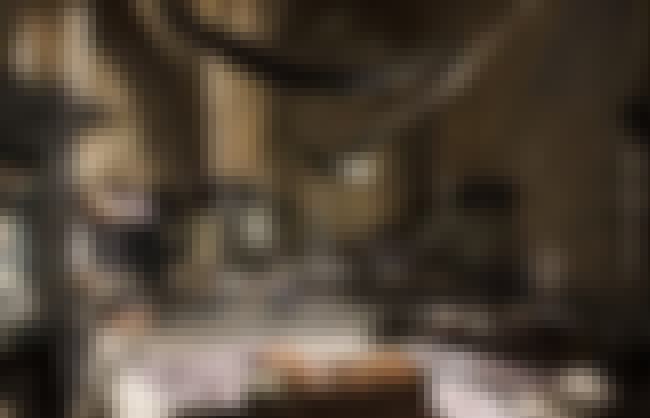 At first glance, the entrance to the Room of Requirement seems to be nothing more than a plain stone wall. However, if you walk past the entrance three times while concentrating your thoughts on what you need most, the entrance to the room will appear, and the room itself will transform into whatever you desire. Even though it cannot produce food, it can supply almost anything you imagine (not to mention Neville turned it into a brilliant hideout).
The Room of Requirement was known in the series for hosting Dumbledore's Army meetings and for housing many students in the months leading up to the Battle of Hogwarts.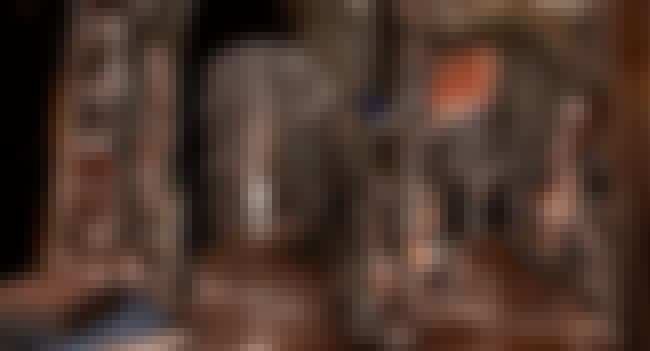 Containing tens of thousands of books, the library is one of the most impressive rooms in all of Hogwarts. Notably, many students are intrigued by its restricted section, which Harry, Ron, and Hermione broke into several times throughout their Hogwarts career. This is also unfortunately the place where Tom Riddle read about Horcruxes.
Firenze's Indoor Forest (Room Eleven)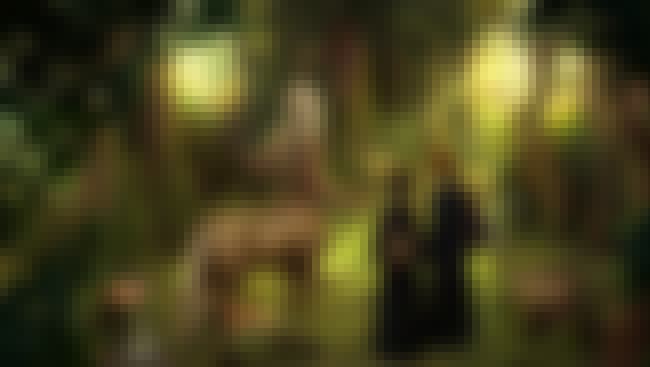 In a storage room across from the Great Hall, Dumbledore turned "Room Eleven" into an indoor forest so that Firenze could teach Divination classes in a more comfortable environment. Not quite functioning as a classroom, this unique space featured moss floors, real trees, rocks, boulders, and dirt. Firenze could even manipulate the room's ceiling (much like those of a few other rooms in the castle) to project the night sky.