Entertainment
The Best Horror Movies To Watch On Every Holiday

Everyone loves watching horror movies on Halloween, right? But sometimes, especially when lounging around during the holidays, you just want to watch a holiday-themed horror flick. Face it, not everyone feels all that festive on the 4th of July. Fortunately, plenty of great horror features fit the bill for just about any holiday, from scary Easter options and Christmas horror movies to spooky ways to celebrate the Memorial Day, and everything else on your calendar.
This holiday horror movie list covers the right flicks to make just about every holiday you can imagine a little bit scarier. What's that sound coming from your chimney? It's not Santa...
back to page 1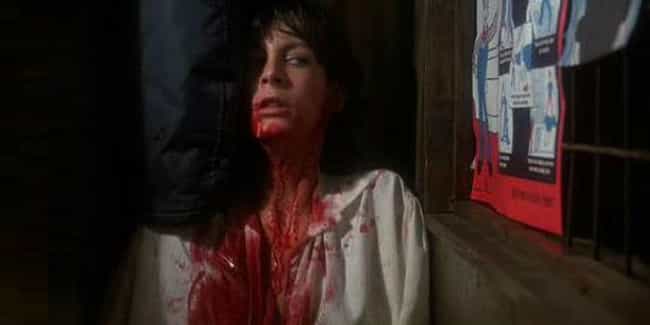 The most obvious answer here is probably New Year's Evil, but for the sake of New Year, new beginnings, why not try another New Year's-set slasher, featuring Jamie Lee Curtis in the prime of her scream queen days?
Murder on the Orient Express meets Satan's Little Helper, Terror Train even features an appearance from famed magician David Copperfield.
Actors: Jamie Lee Curtis, Vanity, David Copperfield, Ben Johnson, Hart Bochner, + more
Released: 1980
Directed by: Roger Spottiswoode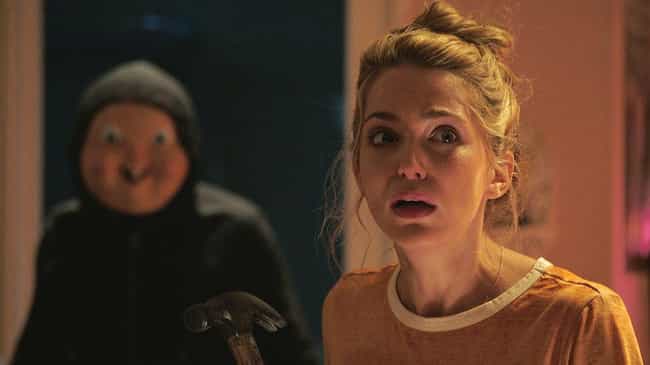 Groundhog Day remains one of the only holidays not to sport a slasher flick as its namesake, a fact spoofed in Monster Squad. However, thanks to the Bill Murray film of the same name, the term "Groundhog Day" has become synonymous with a kind of time loop movie in which the main character lives the same day over and over again, and Happy Death Day grabs that idea and runs it directly into horror territory.
Reliving the worst birthday of her life, Tree must discover who her killer is, but not before enduring all sorts of horrors along the way.
Actors: Jessica Rothe, Israel Broussard, Ruby Modine
Directed by: Christopher B. Landon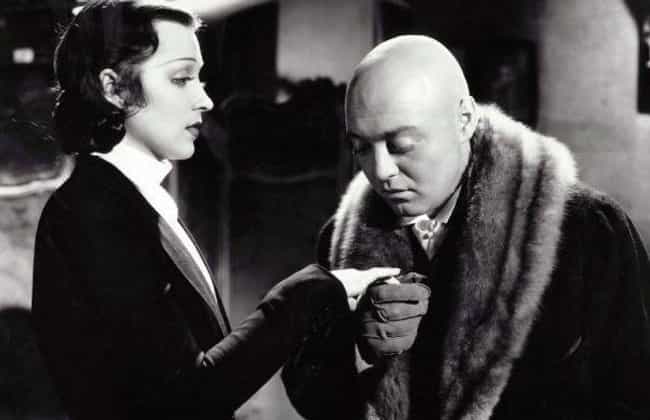 Either version of My Bloody Valentine (the 1981 original or the delightful 2009 3D remake) remain the go-to horror movies for this most romantic of all holidays, but if you seek something different, try this creepy classic from 1935 about an obsessed surgeon, a mangled pianist, and the hands of a killer. If you want to find out more, queue this one on your TV.
Actors: Peter Lorre, Colin Clive, Sara Haden, Frances Drake, Ted Healy
Released: 1935
Directed by: Karl Freund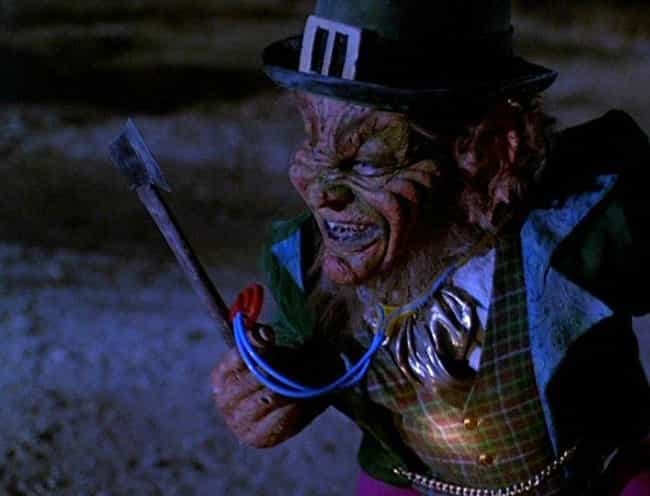 When it comes to horror movies that are perfect for St. Patrick's Day, it's hard not to recommend an entry into the surprisingly long-running Leprechaun franchise, starting with the 1993 original.
The myth of the leprechaun, fairy imps who partake in mischief, already sounds a little unsettling, and the Leprechaun movies run with it, giving the titular character a horrifying visage, sharp teeth, and long talon-like fingers.
Actors: Jennifer Aniston, Warwick Davis, Ken Olandt, Robert Hy Gorman, Mark Holton, + more
Released: 1993
Directed by: Mark Jones