Movie Quotes
The Best Quotes From 'Home Alone'

72 votes
14 voters
25 items
These Home Alone quotes are perfect examples of just how funny and classic the movie really is. After his family accidentally leaves him behind while going on Christmas vacation, Kevin McCallister finds himself fending off a duo of incompetent house burglars. Chris Columbus directed the John Hughes screenplay, and it's full of funny dialogue and one-liners. For this list, we're highlighting the best quotes from the original Home Alone movie, with the help of your votes.
While Home Alone was not Macaulay Culkin's first movie, Kevin McCallister remains one of his most memorable roles. Use this list to relive some of the funniest moments from the movie. Do you have favorite quotes from the Home Alone movie? Vote up the Home Alone quotes you most enjoyed, regardless of which character they come from.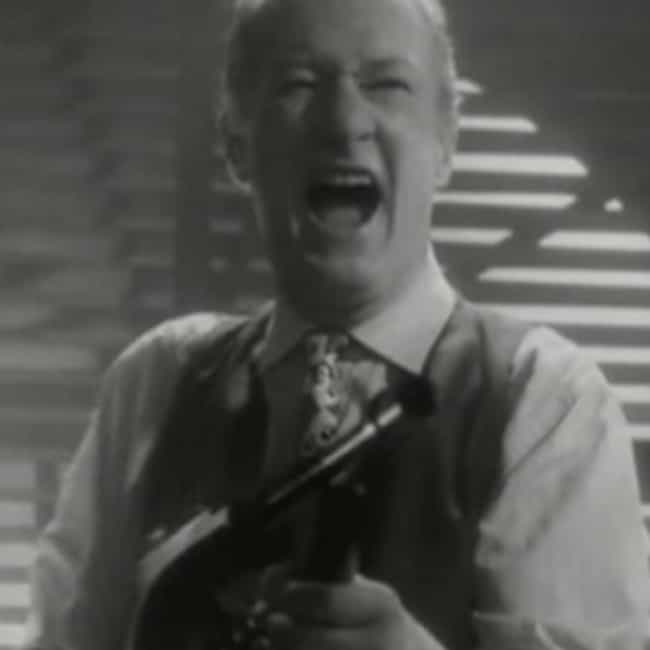 Johnny: Tell you what I'll give you, Snakes. I'm gonna give you to the count of ten to get your ugly, yella, no-good keister off my property. Before I pump your guts full of lead.
Snakes: I'm sorry, Johnny. I'm sorry. I'm going.
Johnny: One, two, ten! (unloads tommy gun) Hahah! Keep the change, ya filthy animal.

Love this quote?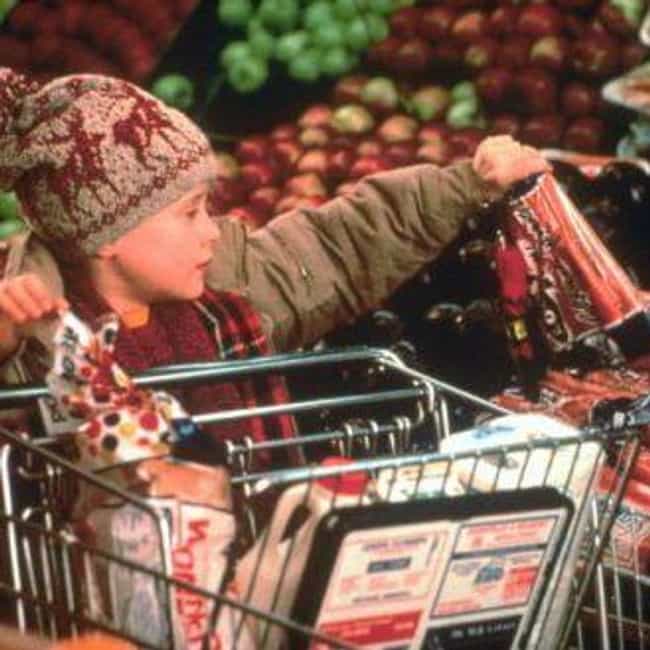 Kevin McCallister: I went shopping yesterday.
Jeff McCallister: You? Shopping?
Kevin McCallister: I got you milk, eggs, and fabric softener.
Peter McCallister: No kidding. What a funny guy. What else did you do while we were away?
Kevin McCallister: Just hung around.
Buzz McCallister: He went shopping? He doesn't know how to tie his shoe and he's going shopping!

Love this quote?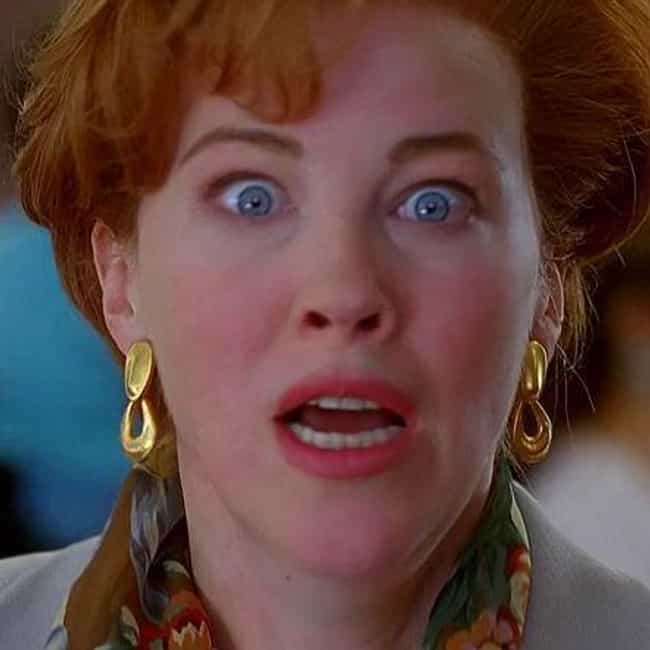 Kate McCallister: KEVIN!!!!

Love this quote?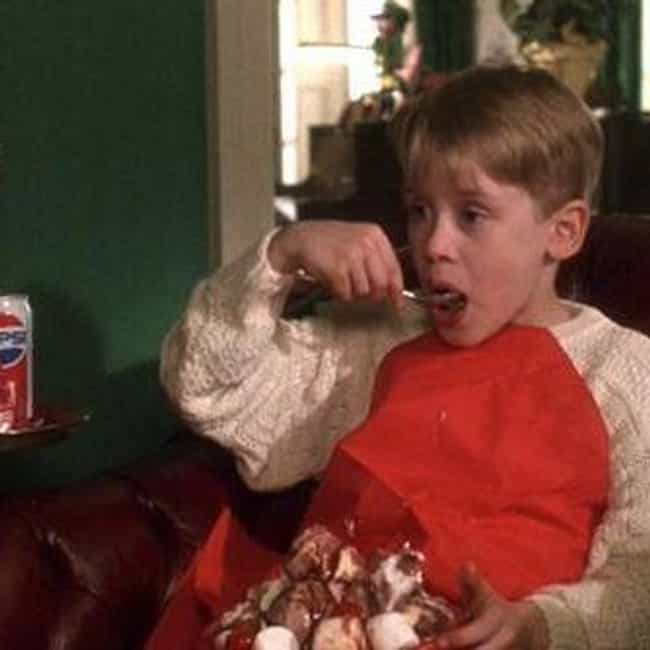 Kevin McCallister: I'm eating junk and watching rubbish! You better come out and stop me!

Love this quote?