Entertainment
The Most Memorable Quotes From 'Honey Boy'

139 votes
25 voters
20 items
After you've seen the acclaimed new film, we want you to vote for the best Honey Boy quotes. The movie was written by Shia LaBeouf, based on his own life experiences. His script is extremely dramatic, although there are a few funny lines to lighten things up occasionally. The result is a powerful story about trauma, father/son relationships, and the dangers of show business for children.
Lucas Hedges plays 22-year-old Otis Lort, an actor who stars in big Hollywood blockbusters. He's got a substance abuse problem and after an alcohol-related car crash, he's sentenced to rehab. A therapist, Dr. Moreno (Laura San Giacomo), encourages him to write about the things that have made him mad in life. Otis writes about his childhood, which we see in flashback sequences. Noah Jupe plays the 12-year old Otis, a child star whose emotionally abusive father James (portrayed by LaBeouf) pushes him to become the success he himself never was. Honey Boy cuts back and forth between 1995 and 2005, showing how Otis tries to come to terms with the way he was raised.
Alma Ha'rel directed the film, which co-stars Clifton Collins, Jr., Martin Starr, and FKA Twigs.
Vote up the most memorable Honey Boy quotes from the list below, regardless of which character says them.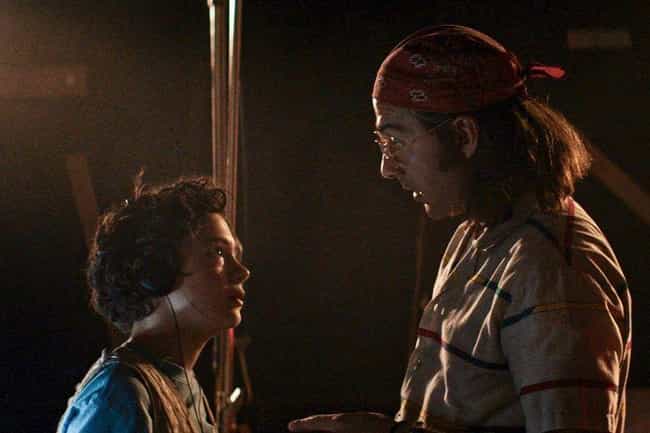 James Lort (to Otis Lort): You're a f*cking star and I know it. That's why I'm here. I'm your cheerleader, Honey Boy.

Love this quote?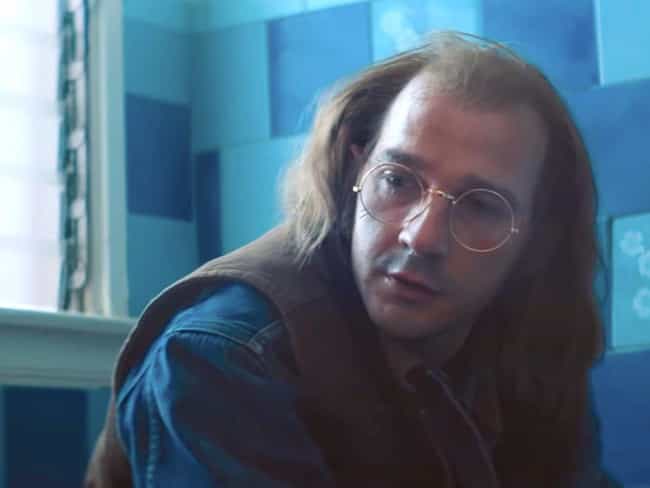 James Lort (to Otis Lort): I pump you full of strength because we're a team.

Love this quote?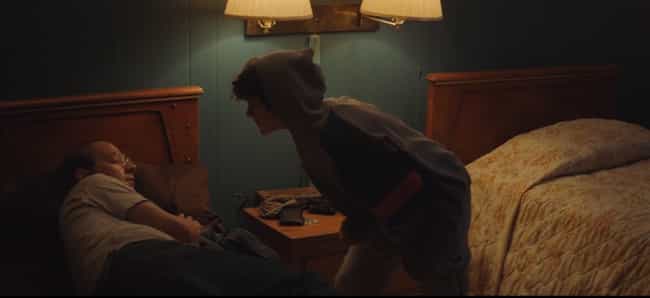 James Lort: How do you think it feels to have my son paying me? How do you think that feels?
Otis (age 12): You wouldn't be here if I didn't pay you.

Love this quote?
Otis Lort (age 12): You have good instincts.
James Lort: I have good instincts? I got rodeo clown instincts.

Love this quote?