Watchworthy
The Greatest Horror Films Of The Last 40 Years With Virtually No Violence

Updated November 5, 2019
1.9k votes
350 voters
11.3k views
16 items
List Rules Horror films that don't rely on violence and were released within the last four decades only. Vote up the best of the best.
Finding non-violent horror movies is not always an easy task. Since the '80s slasher boom, horror films seem to be engaged in an arms race of violence with every movie trying to top the one before. Other directors have gone in a different direction, using violence and graphic imagery to create some truly gruesome horror movies.
If you love to be frightened at the movies but faint at the sight of blood, your options may be limited but they're definitely not non-existent. You can stick with the old-time classics when stricter mores and the Production Code kept violence in check, and there are some great horror films from the last 40 years that don't rely on splatter. The best recent horror movies with minimal violence employ strong writing and well-constructed tension to raise the hairs on our arms rather than the bile in our stomachs.
Data-driven recommendations based on voting from over 40 million monthly visits to Ranker.
Try the free app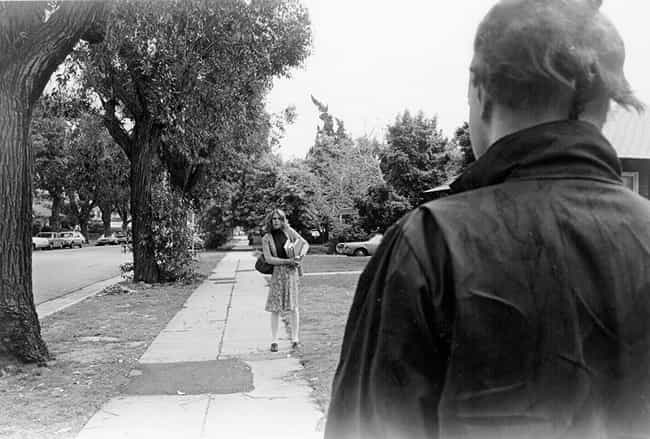 John Carpenter's original Halloween has a reputation for "starting it all" in terms of blood and gore, but the film is surprisingly non-gory. Scary? Yes. But most of the violence takes place off screen or in the darkness. Viewers squeamish about blood but up for a good scare will find the original Michael Myers film quite satisfying.
Is this one of the greatest?
Director M. Night Shyamalan burst into Hollywood with this creepy film about a boy with a gift for seeing dead people. While some of those dead souls are a bit gruesome, The Sixth Sense shies away from violent imagery in favor of a well-written script also from Shyamalan and one of the great endings of any horror film.
Is this one of the greatest?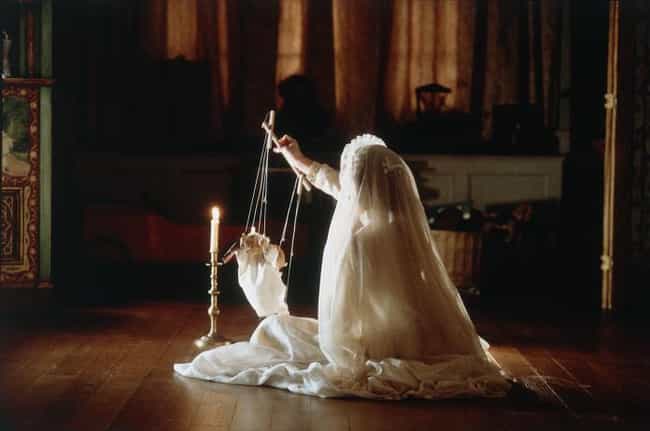 The Others seems like a typical ghost film. . . until it's not. It would be a disservice to give away the ending, but suffice to say that it's a great should-have-seen-that-coming cinematic moment. Excellent writing and directing from Alejandro Amenabar and a chilling performance from Nicole Kidman and company give this creepy film its edge.
Is this one of the greatest?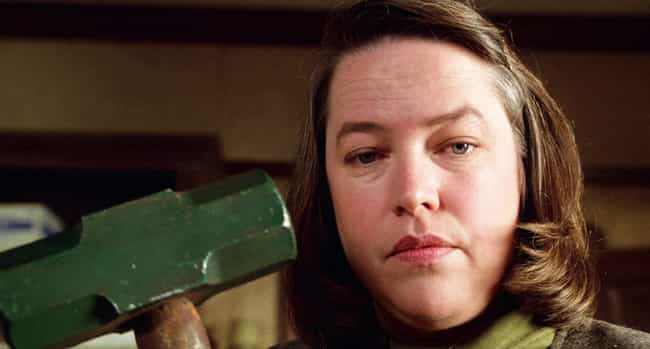 There are definitely some sequences in Rob Reiner's Misery that will make most anyone squirm. The violence in the film is not as pervasive as the threat of violence that overwhelms audience throughout. When an accomplished writer meets his biggest fan, it turns out she's a little more enthusiastic than he might have hoped. As the captive struggles to escape her clutches, the scares come from a combination of the looming threat and the matter-of-fact way his captor behaves. The ordinary becomes scary, and what could be more chilling than that?
Is this one of the greatest?