Graveyard Shift
19 Insanely Awesome and Unbelievably Accurate Horror Cosplays

21.3k votes
3.5k voters
330.1k views
19 items
List Rules Vote up the most amazing and terrifying costumes.
Cosplay is really blowing up right now due to the inspiring talent and passion of cosplayers the world over. From terrifying monsters to malevolent spirits to ass-kickers and ingenious reinterpretations, horror enthusiasts everywhere are taking their favorite games, TV shows, and movies to beyond the next level.
These spooky, disgusting, sexy, and surreal horror costumes will both impress and terrify you. Everything from old classics to cutting-edge horror survival games are represented to perfection by the global cosplay community. They invest a lot of time, money, and skill into doing what they love and it definitely pays off. This diverse community of enthusiasts has endless creativity and enthusiasm when it comes to doing their favorites justice.
Prepare yourself to get spooked as these monsters and characters from horror movies and more get real. Take a look at this list of amazing horror cosplays from all around the world.
back to page 1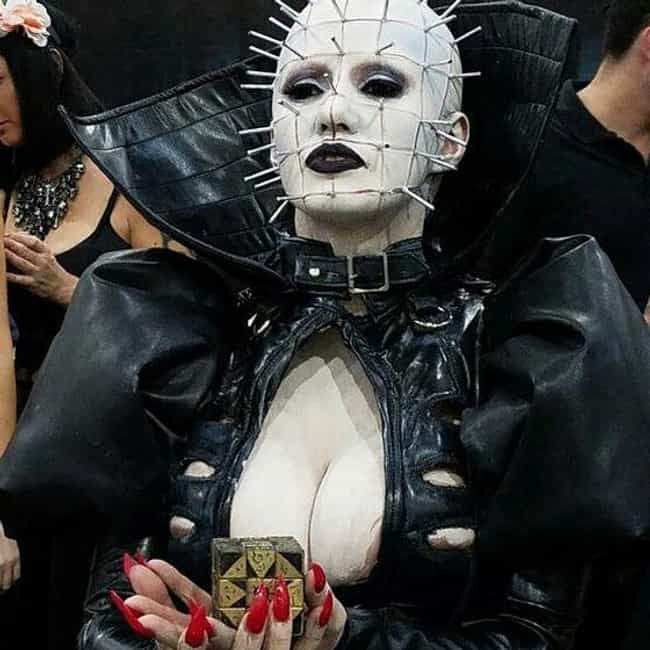 You can't throw a foam sword at a con without hitting a gender-bent cosplayer, which is part of what makes cosplaying so amazing. This incredible female Pinhead snapped at Monsterpalooza 2016 is on a whole other level of making a character your own. She will really tear your flesh apart. This cenobite even has her torturous puzzle box at the ready.

Is this awesome?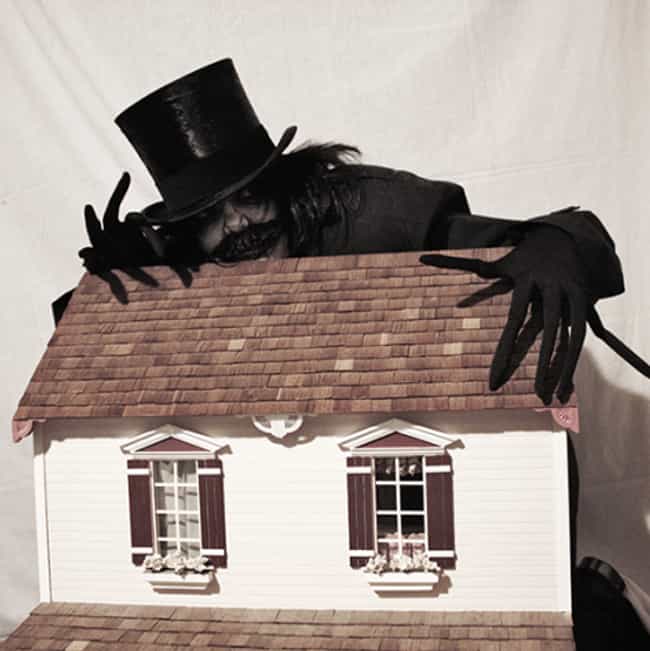 The Babadook is undoubtedly one of the best horror films to come out in years and its villain, one of the most terrifying in film. This cosplay by Tumblr user Ghost Cowboy is spot-on, down to the Babadook's unnaturally long fingers. It somehow manages to really recreate the dense and disturbing atmosphere of the one-of-a-kind film.

Is this awesome?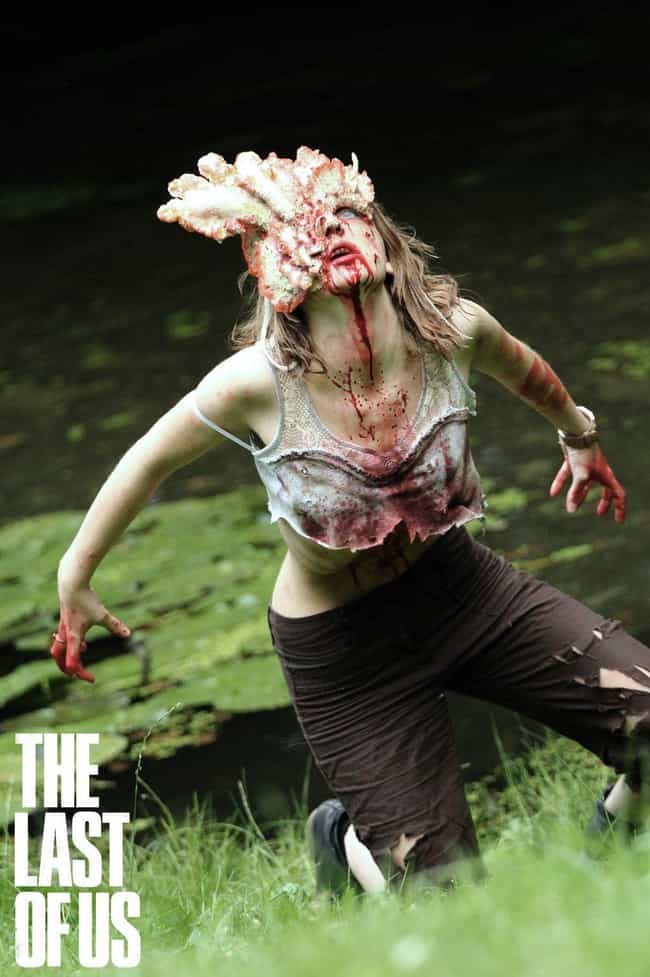 DeviantArt user HAZENHYTE takes cosplay to the next level with this terrifying take on one of the Clickers from the survival horror Playstation game The Last of Us. She portrays one of these horrifying, fungus-infested monsters with incredible cosplay skill. If she was chasing you, you would run.

Is this awesome?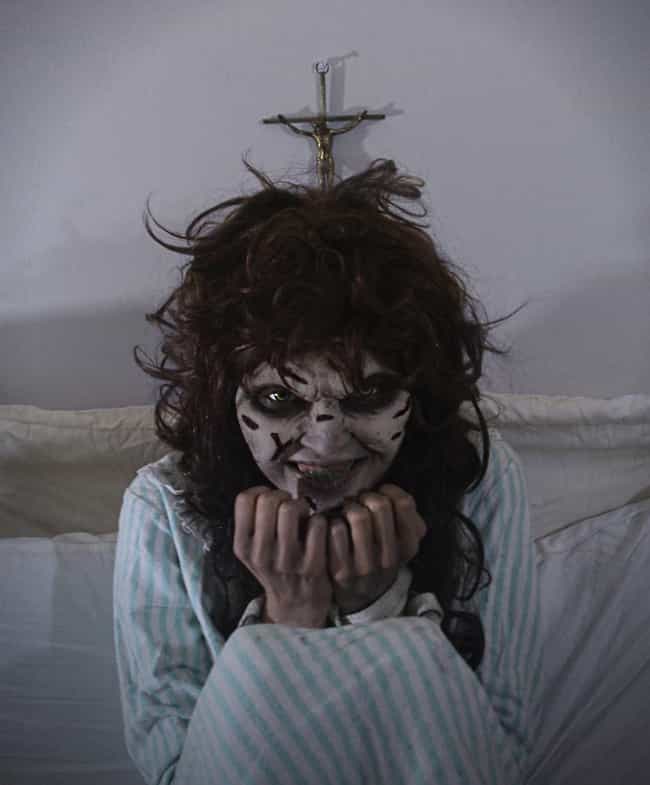 cesar237art, a husband and wife team, create beautiful, dark, and disturbing photographs that look chillingly realistic. This take on poor possessed Regan from the iconic horror classic The Exorcist is absolutely perfect. You can almost hear "Tubular Bells" in your head when you look at it.
Is this awesome?