Total Nerd
19 Insanely Awesome and Unbelievably Accurate Horror Cosplays

Updated August 21, 2019
22k votes
3.6k voters
333.6k views
19 items
List Rules Vote up the most amazing and terrifying costumes.
Cosplay is really blowing up right now due to the inspiring talent and passion of cosplayers the world over. From terrifying monsters to malevolent spirits to ass-kickers and ingenious reinterpretations, horror enthusiasts everywhere are taking their favorite games, TV shows, and movies to beyond the next level.
These spooky, disgusting, sexy, and surreal horror costumes will both impress and terrify you. Everything from old classics to cutting-edge horror survival games are represented to perfection by the global cosplay community. They invest a lot of time, money, and skill into doing what they love and it definitely pays off. This diverse community of enthusiasts has endless creativity and enthusiasm when it comes to doing their favorites justice.
Prepare yourself to get spooked as these monsters and characters from horror movies and more get real. Take a look at this list of amazing horror cosplays from all around the world.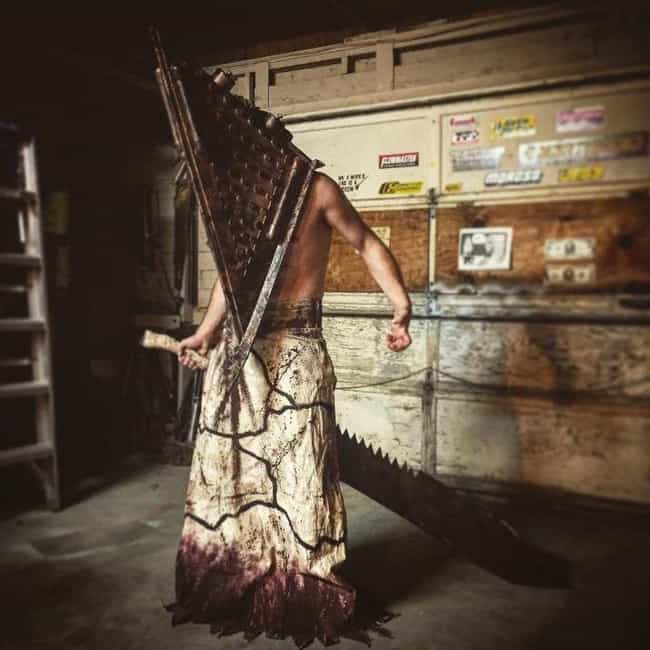 Cosplayer and gamer jhurr91 created this incredible Pyramid Head cosplay. He truly takes one of the most iconic Silent Hill creatures to the next level with this sinister and highly detailed costume.
Pyramid Head cosplays are so common that it's hard to make one that truly stands out, but this one is definitely a cut above the rest.

Is this awesome?
Just... damn.
YouTuber thechief6969 shows off his rather impressive Freddy Krueger get-up, featuring a silicone prosthetic mask applied to his face. You often see people dressed as Freddy wearing a standard over-the-head rubber mask, which of course robs the character of his expressive features.
So between the high-quality mask, the glove, the sweater, and of course, the trademark fedora, this cosplayer basically IS Freddy.
Is this awesome?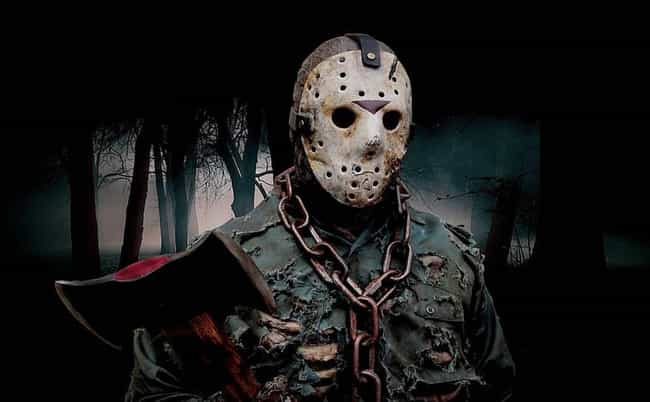 Taylor Winters is a cosplayer and prop-maker from L.A. who specializes in recreating some of horror movies' most iconic figures, and his take on Jason Voorhees from Friday the 13th Part VII is almost too good to be true.
Is this awesome?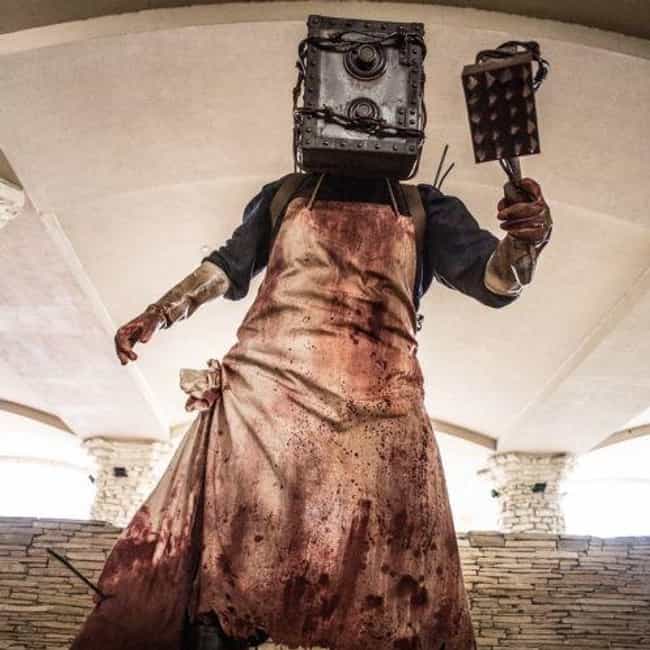 The magic of cosplay! You would never guess that beneath this horrifying costume of The Keeper from the video game The Evil Within is an incredibly talented woman from Texas. Pancakeremix is an incredible cosplayer who often breaks out this terrifying costume for cons.

Is this awesome?