Entertainment
The Best Horror Movie Franchises

102.1k votes
7k voters
168.8k views
130 items
List Rules List includes horror franchises/series, including remakes and reboots. Judge the series as a whole.
What are the best horror movie franchises? Certainly, some of the biggest factors in determining a great horror movie series include box office numbers and the sheer number of films in the franchise, but let's face it: A list of the top scary film series' of all time should be based on one thing... how scary the movies really are! This list includes some of the biggest and the best horror movie franchises ever, so vote for your favorites and feel free to re-rank the movie series' in any order you want. And if your favorite horror movie series isn't listed, by all means, add it!
Any list of great horror movie franchises must include the Halloween and Friday the 13th series. The Halloween series was born in the late 1970s, ushering in a slew of excellent slasher horror movies. And really, the Friday the 13th series includes some of the best 80s horror movies ever made. In fact, several of the top scary film series' on this list first began in the 80s, though some, like the Scream series and the Final Destination series, actually dominated 90s horror movies.
With so many outstanding horror franchises to choose from, how do you pick the best? If you need a reference point, you should check out this list of the greatest horror films ever made. You'll note that several of the top ranked films are actually the cornerstones of fantastic horror franchises, including A Nightmare on Elm Street, Alien, The Exorcist, and Poltergeist.
back to page 1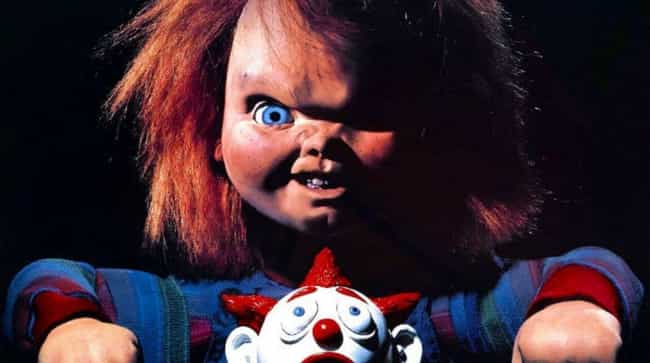 Child's Play (also called Chucky) is an American horror franchise that comprises of eight slasher films created by Don Mancini. The films mainly focus on Chucky (portrayed by Brad Dourif and Mark Hamill), a notorious serial killer who frequently escapes death by performing a voodoo ritual to transfer his soul into a "Good Guys" doll. The original film, Child's Play, was released on November 9, 1988. The film has spawned six sequels, a remake, comic books, a video game, tie-in merchandise, and an upcoming television show. ...more on Wikipedia
Agree or disagree?
see more on Child's Play Franchise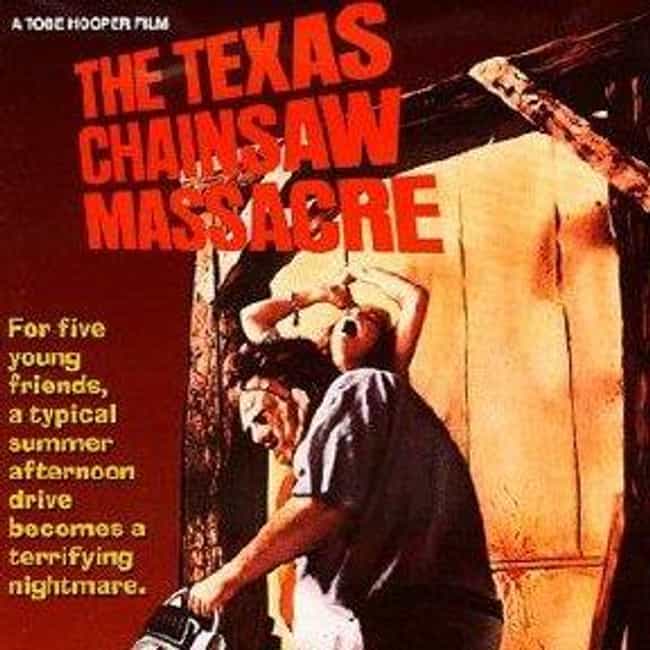 The Texas Chainsaw Massacre is an American horror franchise consisting of seven slasher films, comics, and a video game adaptation of the original film. The franchise focuses on Leatherface, who terrorizes unsuspecting visitors to its territory, and typically kills and cannibalizes them. The original film was released in 1974, and was written and directed by Tobe Hooper, with additional writing credit going to Kim Henkel. Hooper and Henkel were involved in only three of the later films. The film series has grossed over $235 million at the worldwide box office, and ranks eighth in the United States box office in adjusted 2013 dollars when compared to other American horror series. ...more on Wikipedia

Agree or disagree?
see more on Texas Chainsaw Massacre Franchise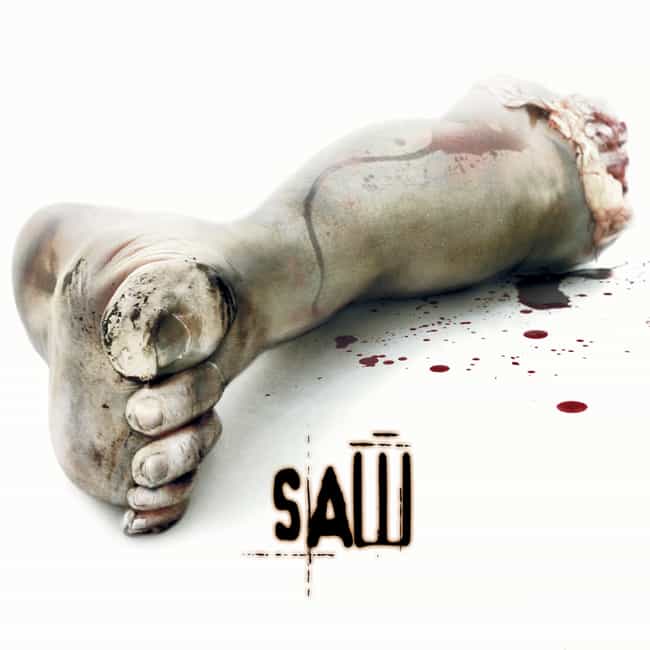 Saw is an American horror franchise distributed by Lions Gate Entertainment and produced by Twisted Pictures that consists of seven feature films and additional media. In 2003, Australian director James Wan and screenwriter Leigh Whannell created a short film to help pitch as a potential feature film. This was successfully done in 2004 with the release of the first installment at the Sundance Film Festival. It was released theatrically that October. The sequels were directed by Darren Lynn Bousman, David Hackl, and Kevin Greutert, and were written by Wan, Whannell, Bousman, Patrick Melton, and Marcus Dunstan, and were released subsequently every October, on the Friday before Halloween, ...more on Wikipedia
Agree or disagree?
see more on Saw Franchise
Evil Dead is a 2013 American supernatural horror film co-written and directed by Fede Alvarez in his directorial debut, produced by Bruce Campbell, Robert Tapert and Sam Raimi, and co-written by Rodo Sayagues. Evil Dead was shot in New Zealand outside of Auckland, with filming lasting a month.[3] It is the fourth installment in the Evil Dead franchise. The film serves as a soft reboot of the original 1981 film and as a continuation to the original 80s/90s trilogy. ...more on Wikipedia
Agree or disagree?
see more on Evil Dead Franchise