Graveyard Shift The Bloody Best Movies On Shudder

206 votes
47 voters
4.4k views
30 items
Follow
List Rules Vote up Shudder's best gorey flicks.
You've finished watching your Halloween horror list (again), and now your horrible heart is pining away for its next creepy fix of scary movies. What do you do? Thankfully, there's a fairly new streaming service in town, and it's all horror, all year.
Shudder is a horror-only online streaming channel which offers classic horror films, a few hard-to-find-movies, and exclusive Shudder content. It has something for every type of horror movie junkie, from slashers to hillbilly monsters to Korean zombies. The beta version of Shudder only debuted in 2015, but already the service has welcomed a respectable following by responding to a needed niche in the family of streaming channels. You might even say Shudder is its own "little online shop of horrors" (cue zombie groans): visit Shudder's website to sign up for a subscription or subscribe through your Amazon Prime account. Either way, you'll have access to more than 500 horror flicks just waiting to scare you silly through Halloween month and the rest of the year.
Having limitless horror movie options might seem terrifying, but here's a list of some of Shudder's choicest offerings to help you fight the perfect flick for a frightfully good evening...even in December.
The Hills Have Eyes is a 1977 American exploitation-horror film written and directed by Wes Craven and starring Susan Lanier, Michael Berryman and Dee Wallace. It is about a suburan family on a road trip who is targeted by a family of savages after being stranded in the Nevada desert. The film was released in cinemas on 22 July 1977 and has since become a cult classic. It is the first film in the The Hills Have Eyes franchise. ...more on Wikipedia
Also Ranked
#27 on The Best Classic Movies Streaming on Hulu
#7 on Horror Movie Set-Ups You'd Least Like to Be Trapped In
#9 on The Best Scary Movies Based on True Stories
#7 on The Best Horror Movies Set During Summer

Is this scary?
see more on The Hills Have Eyes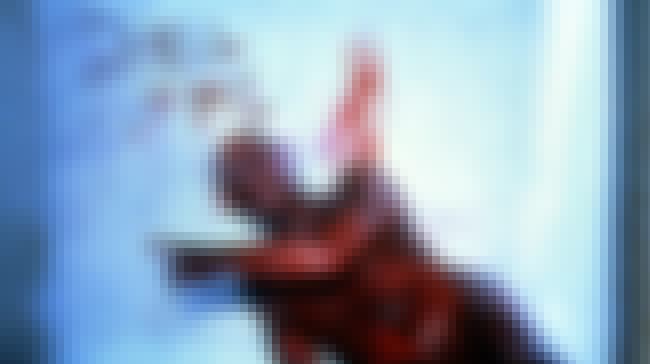 Hellbound: Hellraiser II is a 1988 British-American horror film directed by Tony Randel. It draws heavily upon, and was made by much of the same cast and crew as its precursor, Hellraiser. ...more on Wikipedia
Also Ranked
#19 on The Best Horror Movie Sequels
#23 on The Goriest Movies Ever Made
#3 on The Best Paranormal Movies Streaming on Hulu
#62 on The Most Nausea-Inducing Great Films

Is this scary?
see more on Hellbound: Hellraiser II
Creepshow is a 1982 horror anthology film with elements of black comedy directed by George A. Romero and written by Stephen King. The film's ensemble cast included Hal Holbrook, Adrienne Barbeau, Fritz Weaver, Leslie Nielsen, Ted Danson and E. G. Marshall, as well as Stephen King himself. Romero again engaged makeup and special effects artist Tom Savini for this film. It was considered a sleeper hit at the box office when released in November 1982, earning $21,028,755 domestically, and remains a popular film to this day among horror genre fans. The film was shot on location in Pittsburgh and its suburbs. It consists of five short stories: "Father's Day", "The Lonesome Death of Jordy ...more on Wikipedia
Also Ranked
#60 on The Greatest Horror Films of All Time
#19 on The Best Movies of 1982
#28 on The Best Horror Movie Franchises
#34 on The Scariest Animal Movies Ever Made

Is this scary?
see more on Creepshow
'Noroi: The Curse' Is A Japanese Horror Gem Which Means It's Filled With Violent Cute Things And Creepy Spirits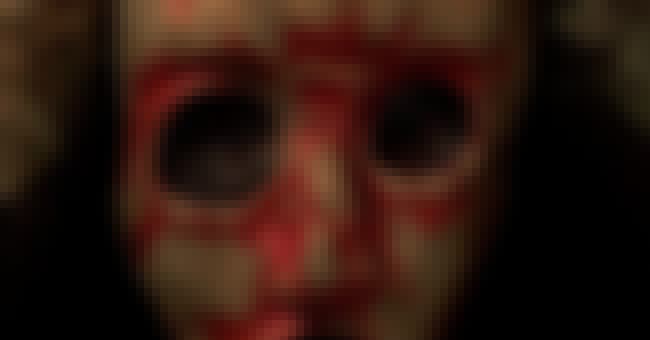 Is this scary?