Outdoors
The Best Dog Breeds For Hunting

59 votes
14 voters
15 items
For thousands of years, the best hunting dogs have been selectively bred and trained to aid hunters in tracking their quarry. While there are several different breeds of hunting dogs that are best suited for a specific type of prey, this list will answer which dog is the overall best at hunting.
Ask two hunters, and you will likely get two different answers. For starters, choosing the right hunting dog largely depends on the specific animals you're hunting, the geographical area, and the hunter's personal preference. From Labrador Retrievers to Foxhounds and more, each breed has a knack for hunting a particular type of prey, whether it be fowl, rabbits, quail, duck, or any other type of quarry.
Check out the list of loyal companions below, and when you find a dog you feel makes a great hunting partner, vote them up to see which popular hunting breeds rise to the top.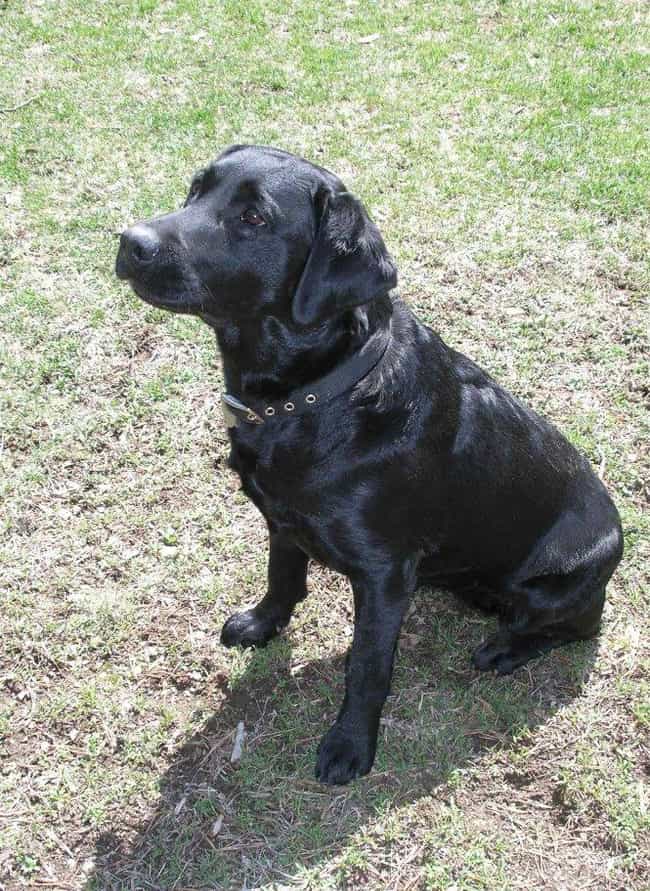 Best Suited For: Hunting waterfowl
Why they make great hunters: Labs are some of the most popular hunting dogs, and if their name doesn't give it away, they're great at retrieving their prey for you. Labs are enthusiastic and loyal dogs bred to withstand cold temperatures, making them perfect for swimming through cold water to find a duck. Additionally, Labradors make for excellent family dogs, which means you have a hunting companion and a friend for the family when you're at home.

A hunter's best friend?
see more on Labrador Retriever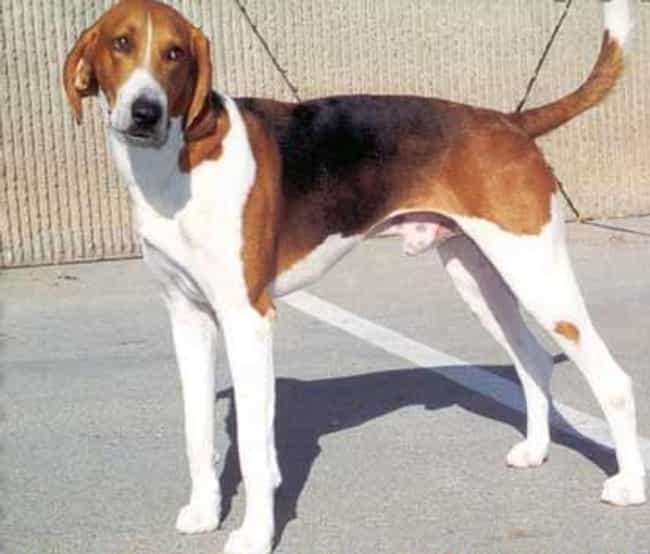 Best Suited For: Hunting foxes, though some hunters have trained them to help hunt deer as well.
Why they make great hunters: A lot of dogs' breeding purposes are summed up in their names, and the American Foxhound is no different. These excited and fast-moving dogs can help you find a fox, and chase it into a kill zone. They also make for great companions, and if any sort of rodent wanders into your yard, you can rest assured your dog is going to pounce on it... though they may bring you a dead rat from time to time.

A hunter's best friend?
see more on American Foxhound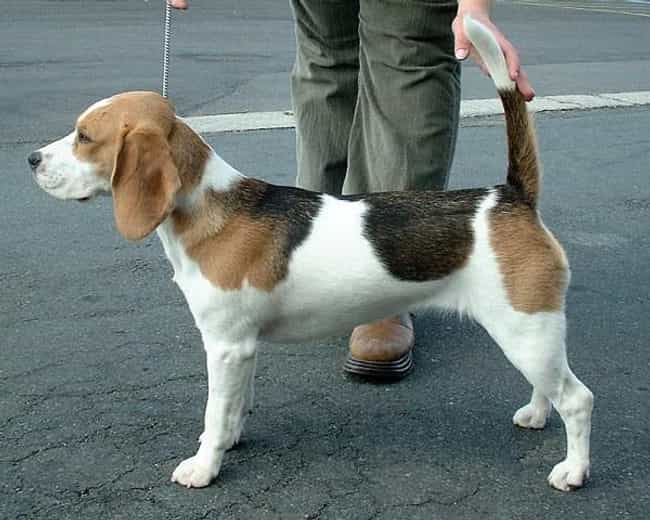 Best Suited For: Hunting rabbits
Why they make great hunters: Beagles were bred to hunt small game, which may be obvious if you consider how relatively short their legs can be. They're energetic and absolutely love to chase small animals. They are perfect for hunting rabbits and wild hare, but they can also chase down a fox if the need arises. Like most of the dogs on this list, they are also excellent companion dogs, though their penchant for howling can get on your nerves from time to time.

A hunter's best friend?
see more on Beagle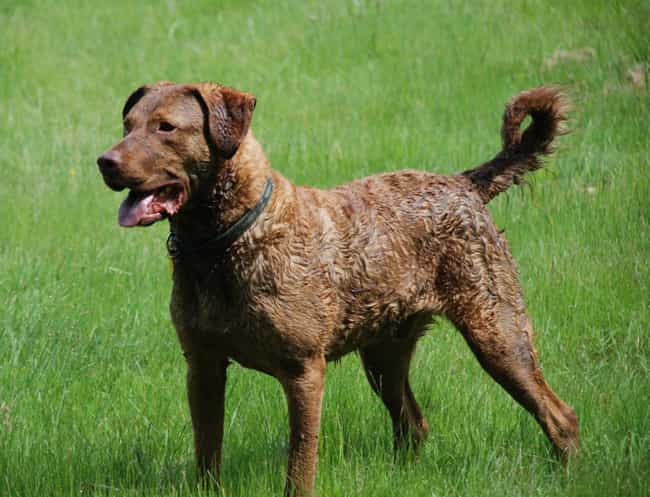 Best Suited For: Hunting duck
Why they make great hunters: As a Retriever, you already know this dog is great at finding waterfowl, but its main quarry is duck. The Chesapeake Bay Retriever got its name by being bred along the Chesapeake Bay, where it is used specifically to hunt duck. They originated in the 19th century for that very purpose, and they remain perfectly adapted to the task to this day.

A hunter's best friend?
see more on Chesapeake Bay Retriever