Entertainment
The Very Best Quotes From 'Hustlers'

509 votes
119 voters
4.5k views
25 items
If you've seen the hit film, we want you to vote on the best Hustlers quotes. The movie, which is loosely based on a true story, has earned Jennifer Lopez some of the best reviews of her career. She plays Ramona Vega, a stripper at an upscale New York City club. She mentors a newer dancer, Destiny (Constance Wu), in the art of getting the clientele -- which consists primarily of wealthy Wall Street types -- to spend as much money as possible. After the stock market crash of 2008 takes their industry down with it, Ramona comes up with a plan to seriously bilk the guys whose corruption took such a massive toll on the country.
Writer/director Lorene Scafaria captures the tension in this scenario but also infuses the movie with a streak of humor. There are funny lines and one-liners scattered throughout. They're delivered by a stellar cast that also includes Kiki Palmer, Lili Reinhart, Julia Stiles, Frank Whaley, Mercedes Ruehl, Cardi B, and Lizzo. A certain A-list singer even makes a cameo appearance in one memorable scene.
Vote up the most memorable Hustlers quotes from the list below, whether serious or comedic, and regardless of which character says them.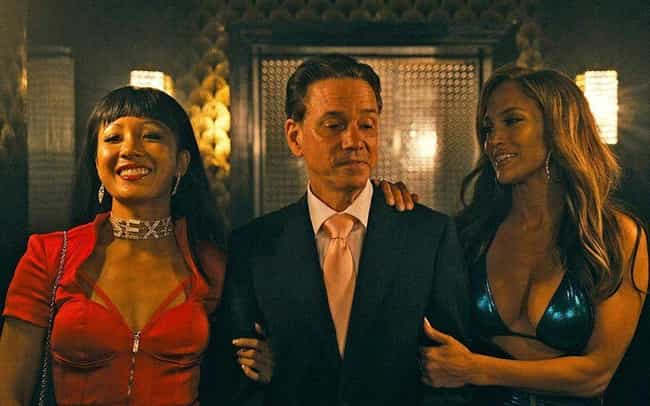 Ramona Vega: This city, this whole country, is a strip club. You've got people tossing the money, and people doing the dance.

Love this quote?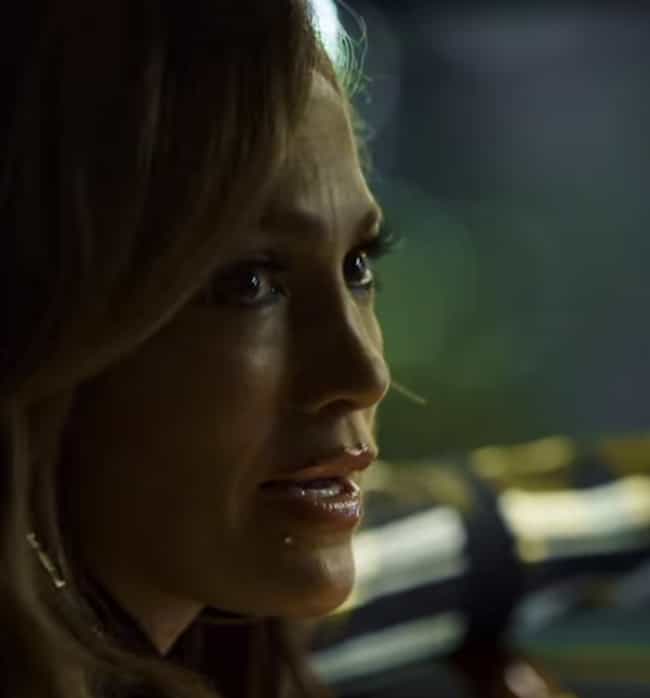 Mercedes: What if somebody calls the cops?
Ramona Vega: And says what? 'I spent five thousand dollars at a strip club, send help.'

Love this quote?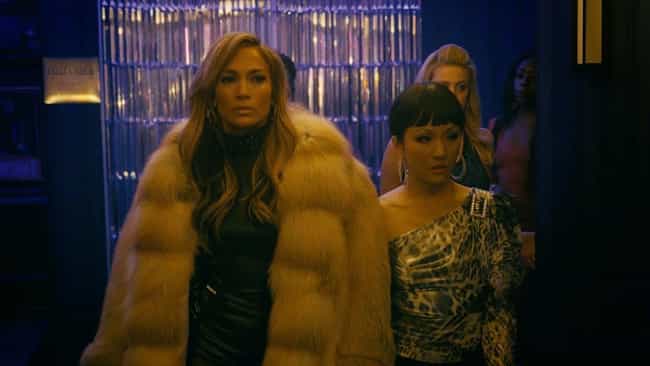 Ramona Vega: All you do is figure out who you're dealing with and play at their level.

Love this quote?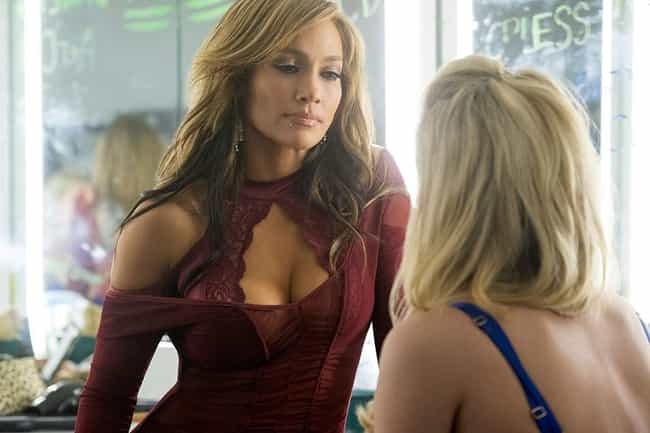 Ramona Vega: Doesn't money make you horny?

Love this quote?