Anime Underground The Best Ichigo Kurosaki Quotes

1.6k votes
293 voters
9.9k views
33 items
He's the soul reaper protagonist from Bleach, but what are Ichigo Kurosaki's best quotes that give you goosebumps every time you hear them? To answer that question, we've laid out the best Ichigo quotes, and we want you to vote up your favorites.
Some of Ichigo's best moments in Bleach are when he is addressing his sword, Zangetsu. It's hard to forget the scene where he said as follows:
"Zangetsu, I won't ask you to 'lend me your power' any more. And I won't tell you 'don't get in my way'. I won't even say 'let us fight together'. I'll fight for myself. Thank you, Zangetsu. You are me."
Sometimes, the really good Ichigo Kurosaki quotes come when he's facing down evil. His quote about why big brothers are born first, for example, is particularly moving. If for some reason you don't see your favorite Ichigo quote on this list, add it yourself! Just make sure that particular quote from Ichigo isn't on the list already.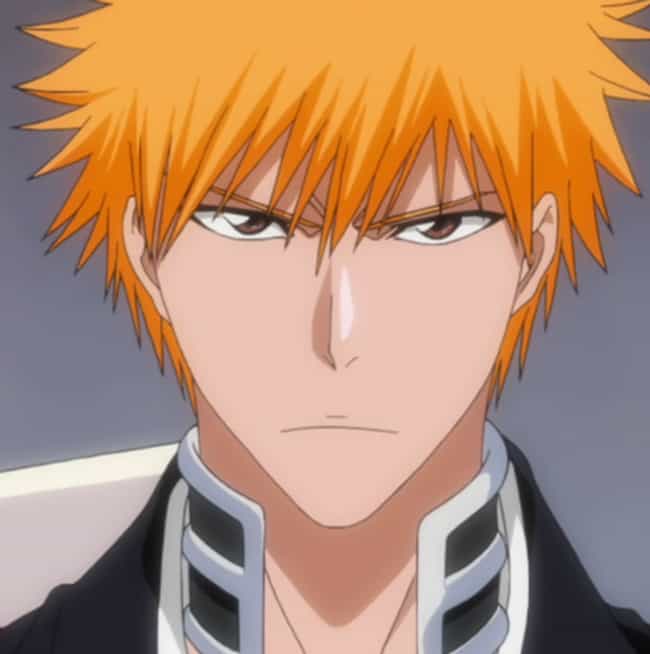 "In my mind this jacked-up sideways ridiculousness is the normal state?"

Love this quote?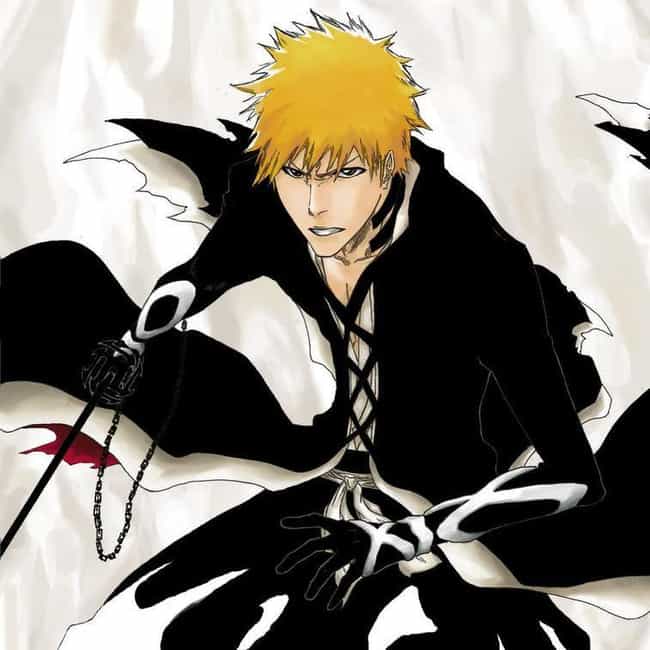 "If you want revenge, do it on your own! Don't draw innocent people into it!

Love this quote?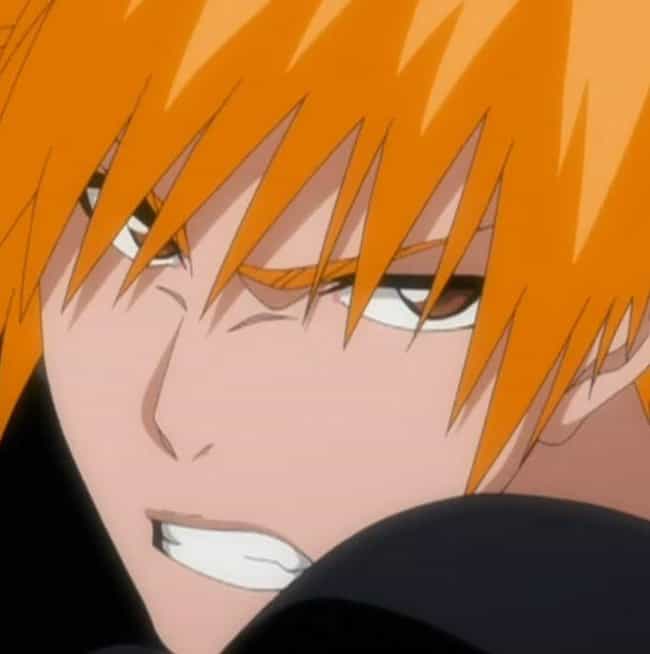 "It's meaningless to just live, and it's meaningless to just fight. I want to win.

Love this quote?