Music
The Best In Flames Albums, Ranked
594 votes
125 voters
1.6k views
13 items
List Rules No EPs.
We're ranking the best In Flames albums of all time. One of the best heavy metal bands of 2019, In Flames's discography features won several Grammis awards, the Swedish equivalent of the Grammys. What is the greatest In Flames album ever?
From their debut album Lunar Strain to their 2019 album I, the Mask, this list of In Flames albums also includes A Sense of Purpose, Sounds of a Playground Fading, Siren Charms, and Come Clarity.
Vote up the best In Flames albums, and vote down the ones that were disappointing.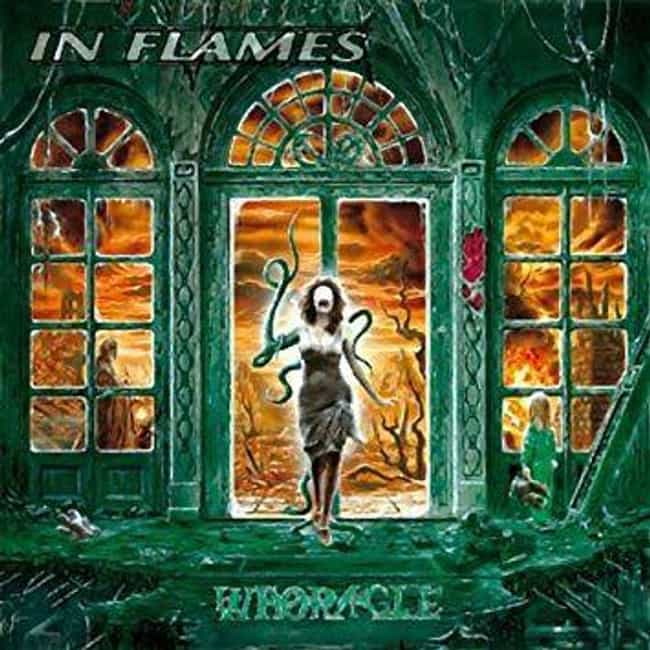 1. Jotun
2. Food for the Gods
3. Gyroscope
4. Dialogue with the Stars (Instrumental)
5. The Hive
6. Jester Script Transfigured
7. Morphing into Primal
8. Worlds Within the Margin
9. Episode 666
10. Everything Counts (Depeche Mode cover)
11. Whoracle (Instrumental)
Release Date: 1997

Did you enjoy this album?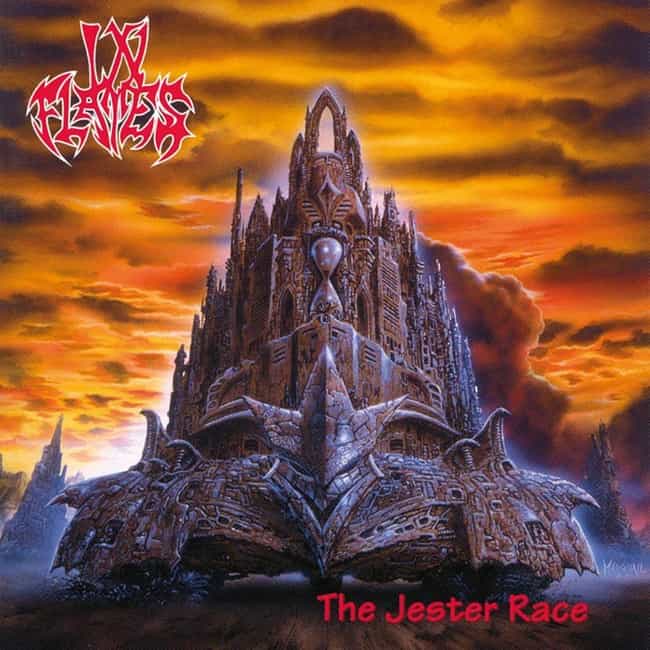 1. Moonshield
2. The Jester's Dance (instrumental)
3. Artifacts of the Black Rain
4. Graveland
5. Lord Hypnos
6. Dead Eternity
7. The Jester Race
8. December Flower
9. Wayfaerer (instrumental)
10. Dead God in Me
Release Date: 1996

Did you enjoy this album?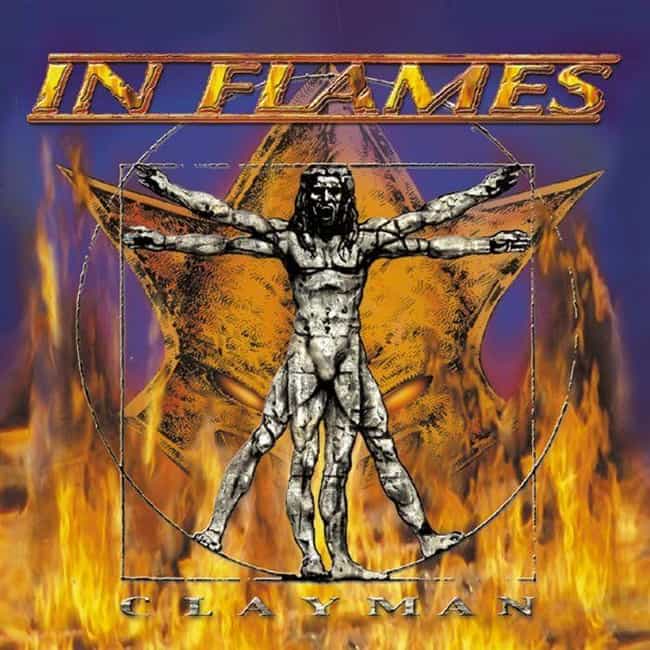 1. Bullet Ride
2. Pinball Map
3. Only for the Weak
4. ...as the Future Repeats Today
5. Square Nothing
6. Clayman
7. Satellites and Astronauts
8. Brush the Dust Away
9. Swim
10. Suburban Me (feat. Christopher Amott)
11. Another Day in Quicksand
Release Date: 2000

Did you enjoy this album?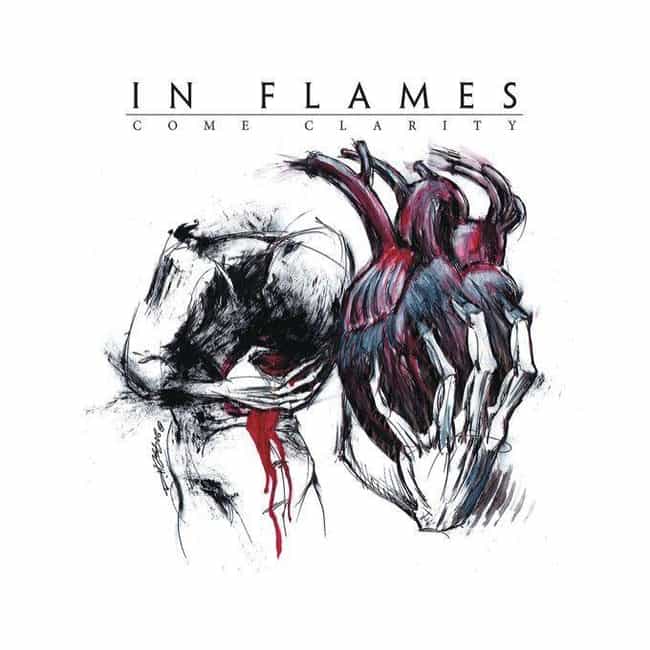 1. Take This Life
2. Leeches
3. Reflect the Storm
4. Dead End
5. Scream
6. Come Clarity
7. Vacuum
8. Pacing Death's Trail
9. Crawl Through Knives
10. Versus Terminus
11. Our Infinite Struggle
12. Vanishing Light
13. Your Bedtime Story Is Scaring Everyone
Pitchfork score: 7.3/10
Release Date: 2006

Did you enjoy this album?