Music
The Best Incubus Albums of All Time

Updated June 30, 2019
1.1k votes
363 voters
6.8k views
8 items
List Rules This list includes studio albums only, so if you add an album make sure it's a proper studio release.
Incubus is known as one of the best alternative rock bands. List of the best Incubus albums, including pictures of the album covers when available. Since they're such an influential band, let's rank the best Incubus albums, with the help of your votes. Formed in 1991 by Brandon Boyd (vocals), Mike Einziger (guitars), Alex Katunich (bass), and Jose Pasillas (drums) as schoolmates at Calabasas High School, Incubus released their earliest albums such as Fungus Amongus (1995) on their own indie label (Stopuglynailfungus Music) before signing to Sony's Immortal Records. It was at Sony where they hit their commercial stride with Make Yourself (1999) and Morning View (2001).
This Incubus discography is ranked from best to worst, so the top Incubus albums can be found at the top of the list. To make it easy for you, we haven't included Incubus singles, EPs, or compilations, so everything you see here should only be studio albums. If you think the greatest Incubus album isn't high enough on the list, then be sure to vote for it so it receives the credit it deserves. Make sure you don't just vote for critically acclaimed albums; if you have a favorite Incubus album, then vote it up, even if it's not necessarily the most popular.This list of popular Incubus CDs has been voted on by music fans around the world, so the order of this list isn't just one person's opinion.
back to page 1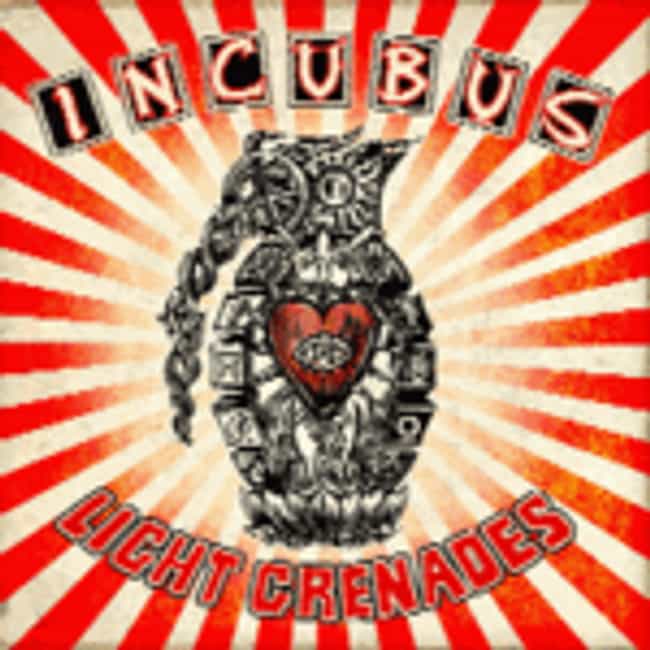 Release Date: 2006
Artist: Incubus
Tracks: Quicksand, Earth to Bella, Part I, + more
Genres (Music): Alternative rock, Pop rock, Alternative metal, Space rock
Release Date: 2017
Artist: Incubus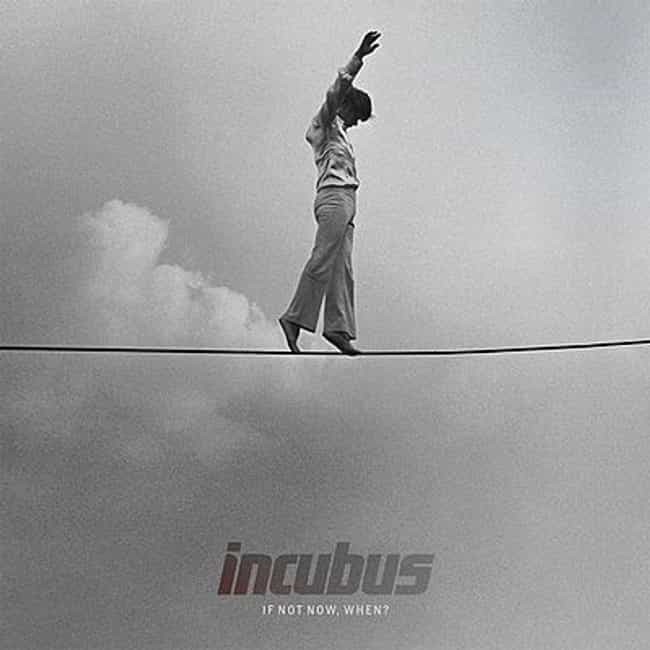 Release Date: 2011
Artist: Incubus
Tracks: The Original, Wish You Were Here (live From Chile), Surface to Air, + more
Genres (Music): Alternative rock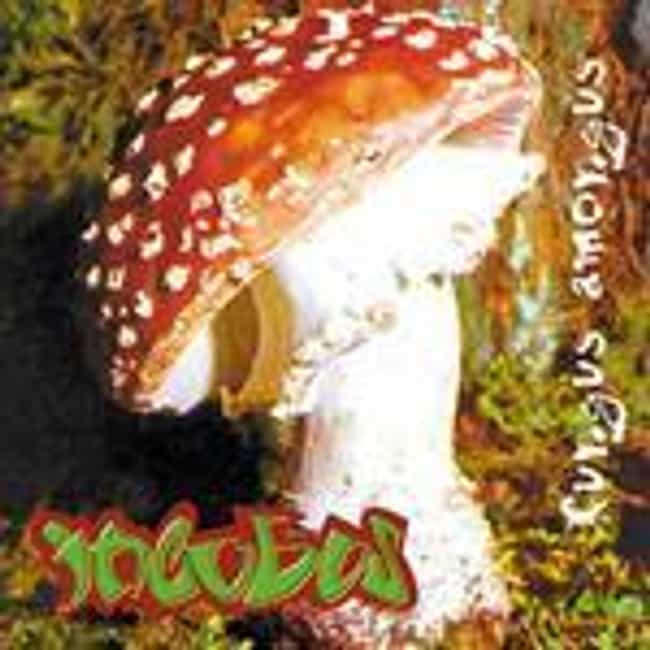 Release Date: 1995
Artist: Incubus
Tracks: Hilikus, Trouble in 421, You Will Be a Hot Dancer, + more
Length (mins): 00:38:13
Genres (Music): Alternative rock, Alternative metal, Jazz fusion, Nu metal, Rapcore, + more