Albums

The Best India.Arie Albums of All Time

35 votes
22 voters
6 items
List Rules This list includes studio albums only, so if you add an album make sure it's a proper studio release.
India.Arie is known to some as one of the best R&B singers and best female vocalists. List of the best India.Arie albums, including pictures of the album covers when available. This India.Arie discography is ranked from best to worst, so the top India.Arie albums can be found at the top of the list. To make it easy for you, we haven't included India.Arie singles, EPs, or compilations, so everything you see here should only be studio albums. If you think the greatest India.Arie album isn't high enough on the list, then be sure to vote for it so it receives the credit it deserves. Make sure you don't just vote for critically acclaimed albums; if you have a favorite India.Arie album, then vote it up, even if it's not necessarily the most popular.
If you want to know, "What is the Best India.Arie album of all time?" or "What are the top India.Arie albums?" then this list will answer your questions. These albums, like Acoustic Soul and Voyage to India include images when available.
This list of popular India.Arie CDs has been voted on by music fans around the world, so the order of this list isn't just one person's opinion. You can use this fact-based list to create a new list, re-rank it to fit your views, then share it with your Twitter followers, Facebook friends or with any other social networks you use regularly.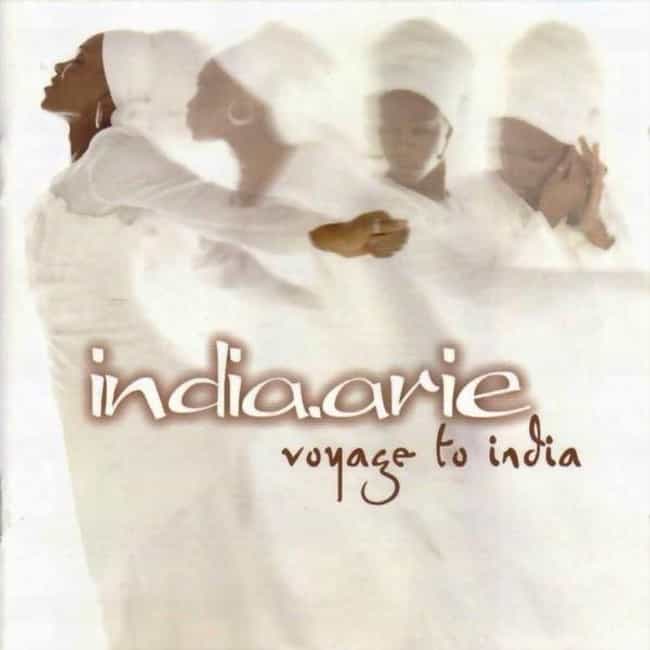 1. Growth
2. Little Things
3. Talk To Her
4. Slow Down
5. The Truth
6. Beautiful Surprise
7. Healing
8. Get It Together
9. Headed In The Right Direction
10. Can I Walk With You
11. The One
12. Complicated Melody
13. Gratitude
14. Good Man
15. God Is Real
Metacritic score: 65/100

Release Date: 2002

Did you enjoy this album?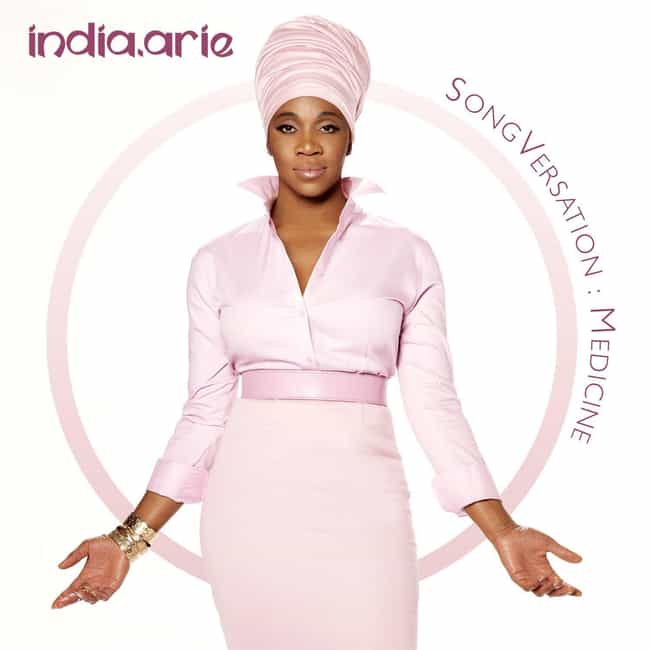 1. SoulBird Intro
2. Just Do You
3. This Love
4. Nothing That I Love More
5. Flowers
6. Cocoa Butter
7. SoulBird Interlude: Trombone
8. Moved By You
9. Life I Know
10. Break The Shell
11. SoulBird Rise
12. Thy Will Be Done
13. Brothers' Keeper
14. One
15. SoulBird Outro: Clarinet
16. I Am Ligh
Metacritic score: 64/100

Release Date: 2013

Did you enjoy this album?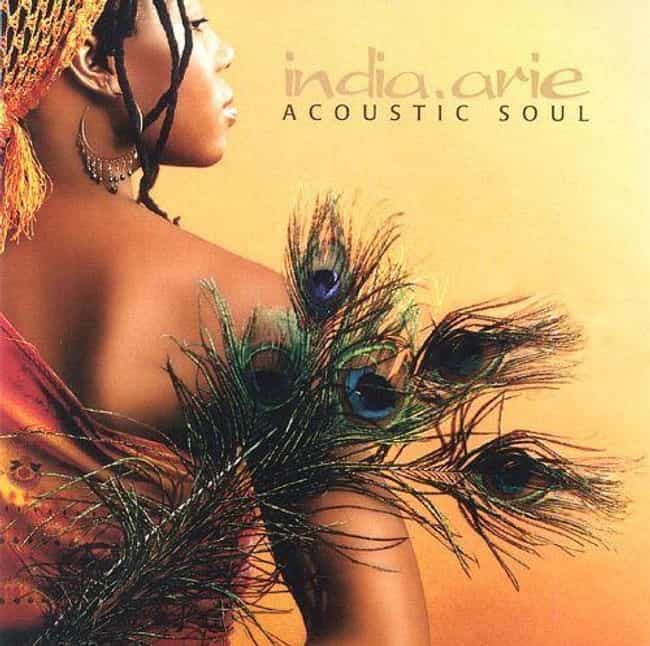 1. Intro
2. Video
3. Promises
4. Brown Skin
5. Strength, Courage & Wisdom
6. Nature
7. Back to the Middle
8. Ready for Love
9. Interlude
10. Always in My Head
11. I See God in You
12. Simple
13. Part of My Life
14. Beautiful
15. Outro
16. Wonderful (Stevie Wonder Dedication)
Release Date: 2001

Did you enjoy this album?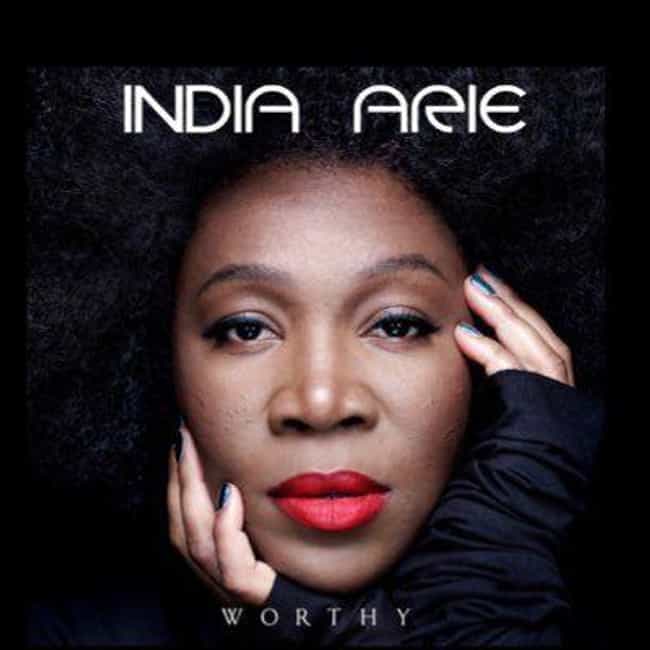 1. Worthy (Intro)
2. What If
3. Steady Love
4. Rollercoaster
5. In Good Trouble
6. Crazy
7. Hour of Love
8. Worthy (Interlude)
9. That Magic
10. Follow the Sun
11. We Are
12. Coulda Shoulda Woulda
13. Prayer for Humanity
14. Worthy
15. Sacred Space
16. Worthy (Outro)

Release Date: 2019

Did you enjoy this album?