Total Nerd The Best Intelligent Sci-Fi Movies of All Time

885 votes
123 voters
2.2k views
32 items
List Rules Vote up the best intelligent movies, or those that are smart, clever, etc.
An intelligent sci-fi movie isn't necessarily hard to come by, but in a sea of thousands of alien-wrangling and space-ship-flying films, they can certainly be overlooked for their wit and progressive thinking. In other words, plenty of clever and thought-provoking sci-fi flicks are out there, many of which may change how you view the genre—while some may even make you think twice about the existence of extraterrestrial beings. In short, these aren't your average, quintessential sci-fi films.
Of course, it's not just how convincing or thought-provoking a movie is that makes it intelligent. Even the best sci-fi movies can miss the mark here. Whether it's the general storyline or even the setting, such as a dystopian wasteland set 30 years in the future, a sci-fi film can boast intelligence and cleverness in a variety of ways. Take 12 Monkeys for instance. While time travel was nothing a movie hadn't done at the time, the film's screenplay, dialogue, and setting (not to mention the acting) all work hand-in-hand to make it one hell of a mind-boggling journey. But is it the best sci-fi movie of its kind?
Be the deciding factor here and vote up your favorite intelligent sci-fi movies below, while voting down any films you feel aren't as smart or cerebral as the next. You can also add your own choices to the list.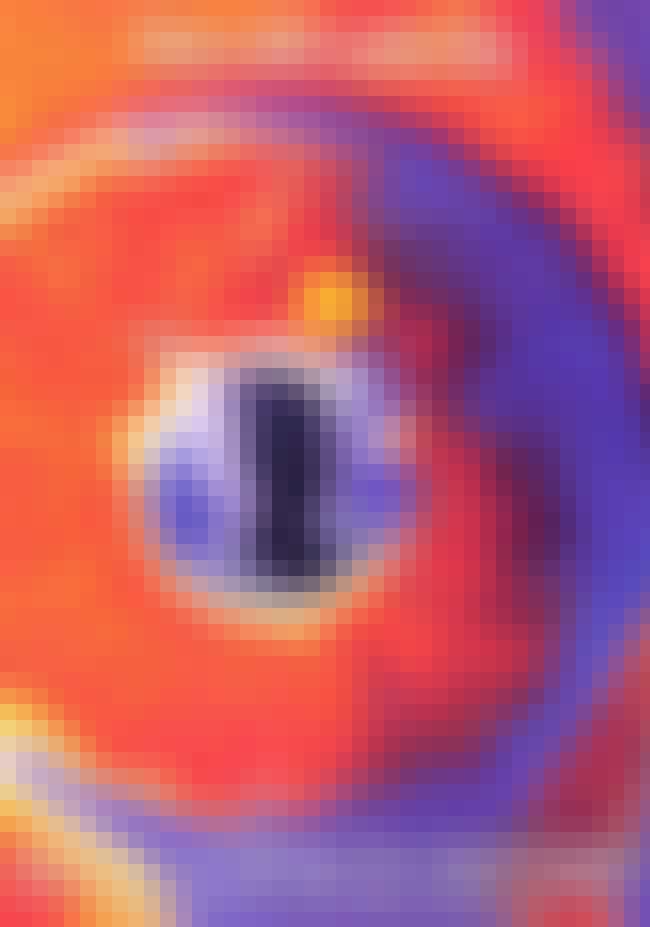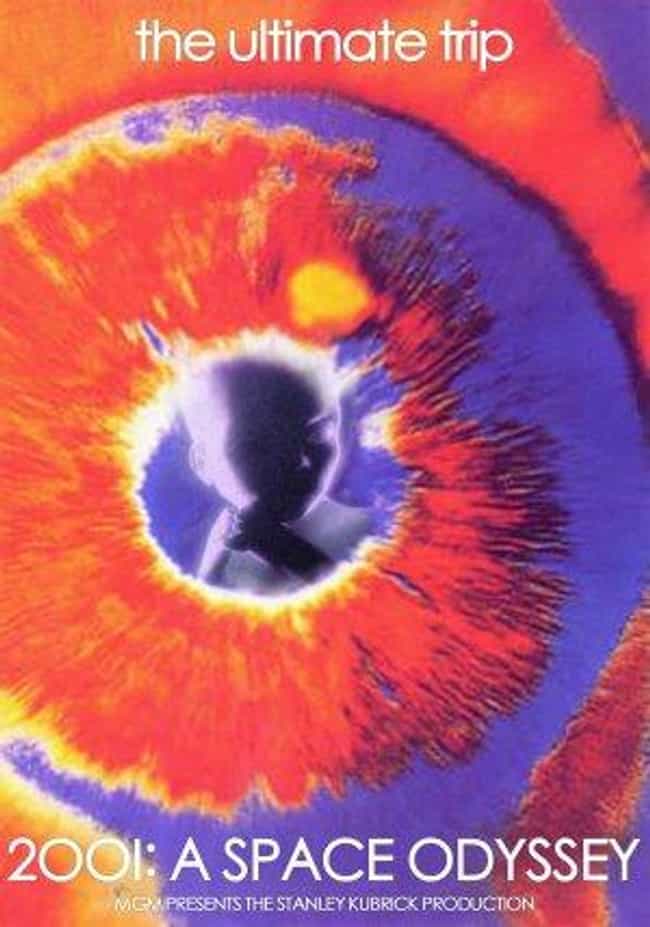 2001: A Space Odyssey is a 1968 epic science fiction film produced and directed by Stanley Kubrick. The screenplay was written by Kubrick and Arthur C. Clarke, and was partially inspired by Clarke's short story "The Sentinel". Clarke concurrently wrote the novel 2001: A Space Odyssey, which was published soon after the film was released. The film follows a voyage to Jupiter with the sentient computer Hal after the discovery of mysterious black monoliths affecting human evolution. The film deals with the themes of existentialism, human evolution, technology, artificial intelligence, and extraterrestrial life. It has been noted for its scientifically accurate depiction of space flight, ...more on Wikipedia
Actors: Arthur C. Clarke, Leonard Rossiter, Ed Bishop, Keir Dullea, Gary Lockwood, + more
Initial Release: 1968
Directed by: Stanley Kubrick
Also Ranked
#50 on The Best Movies Based on Books
#87 on The Best Psychological Thrillers of All Time
#28 on The Greatest Film Scores of All Time
#46 on The Best Movies of All Time


Agree or disagree?
see more on 2001: A Space Odyssey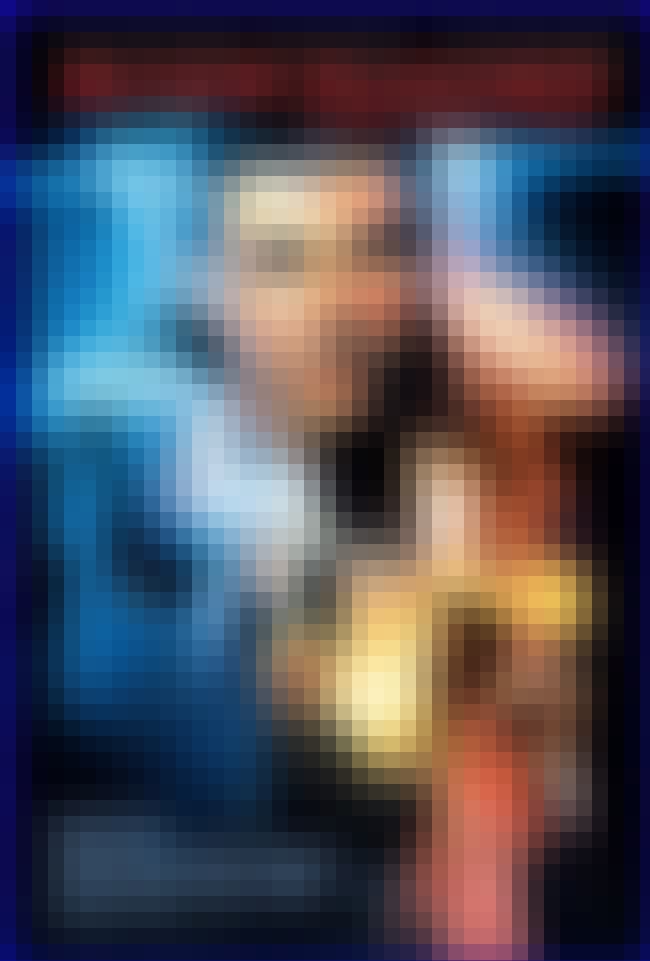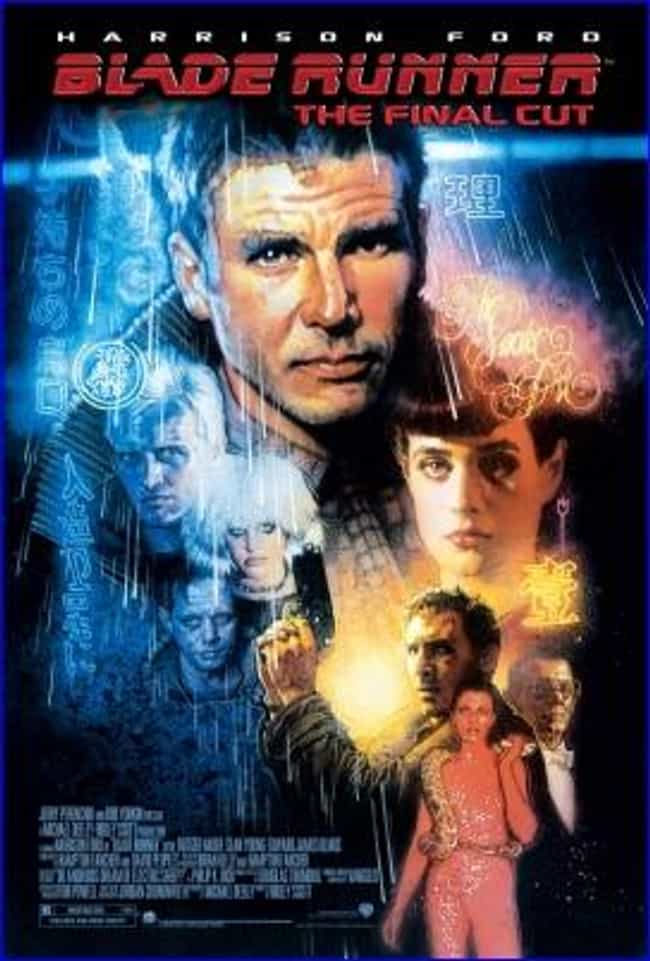 Blade Runner is a 1982 American neo-noir dystopian science fiction film directed by Ridley Scott and starring Harrison Ford, Rutger Hauer, Sean Young, and Edward James Olmos. The screenplay, written by Hampton Fancher and David Peoples, is a modified film adaptation of the 1968 novel Do Androids Dream of Electric Sheep? by Philip K. Dick. The film depicts a dystopian Los Angeles in November 2019, in which genetically engineered replicants, which are visually indistinguishable from adult humans, are manufactured by the powerful Tyrell Corporation as well as by other "mega-corporations" around the world. The use of replicants on Earth is banned and they are exclusively utilized for dangerous ...more on Wikipedia
Actors: Harrison Ford, Daryl Hannah, Sean Young, Rutger Hauer, Edward James Olmos, + more
Initial Release: 1982
Directed by: Ridley Scott
Also Ranked
#45 on The Best Movies Based on Books
#69 on 'Old' Movies Every Young Person Needs To Watch In Their Lifetime
#31 on The Greatest Film Scores of All Time
#51 on The Best Movies of All Time


Agree or disagree?
see more on Blade Runner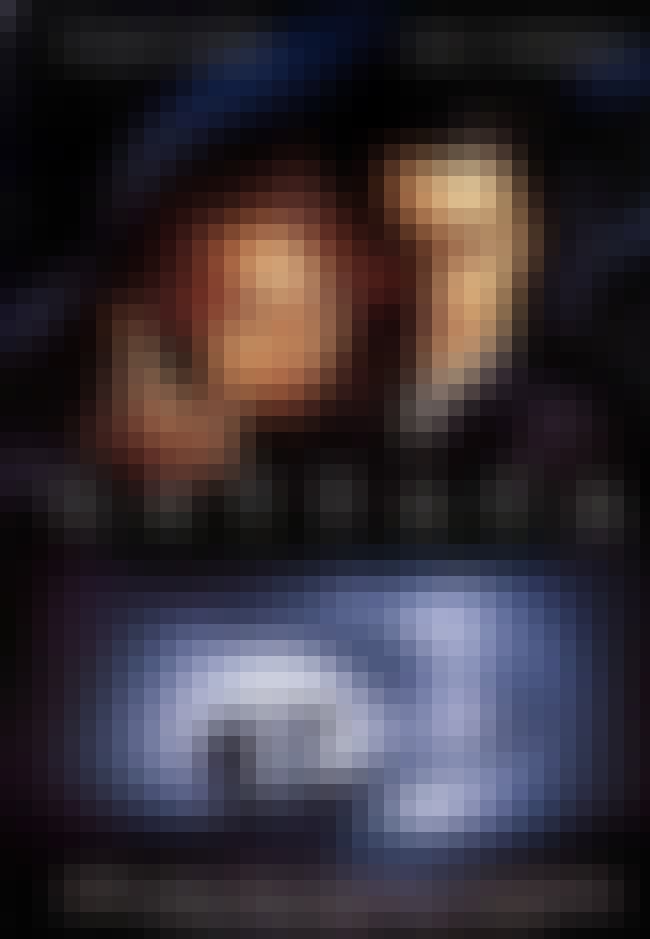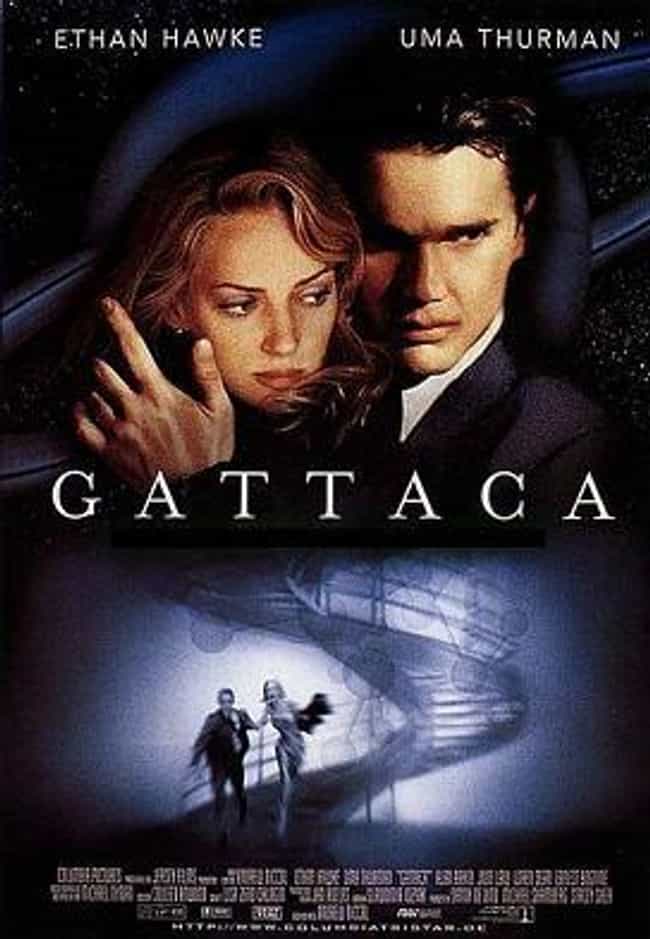 Gattaca is a 1997 American science fiction film written and directed by Andrew Niccol. It stars Ethan Hawke and Uma Thurman, with Jude Law, Loren Dean, Ernest Borgnine, Gore Vidal, and Alan Arkin appearing in supporting roles. The film presents a biopunk vision of a future society driven by eugenics where potential children are conceived through genetic manipulation to ensure they possess the best hereditary traits of their parents. The film centers on Vincent Freeman, played by Hawke, who was conceived outside the eugenics program and struggles to overcome genetic discrimination to realize his dream of traveling into space. The movie draws on concerns over reproductive technologies which ...more on Wikipedia
Actors: Uma Thurman, Jude Law, Ethan Hawke, Maya Rudolph, Ernest Borgnine, + more
Initial Release: 1997
Directed by: Andrew Niccol
Also Ranked
#15 on The Best Dystopian and Near Future Movies
#77 on The Best Movies with Only One Word for a Title
#28 on The Best Movies of 1997
#49 on List of Movies Like Inception


Agree or disagree?
see more on Gattaca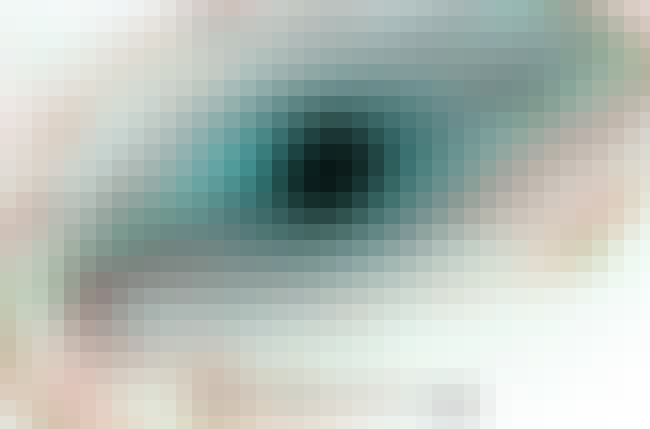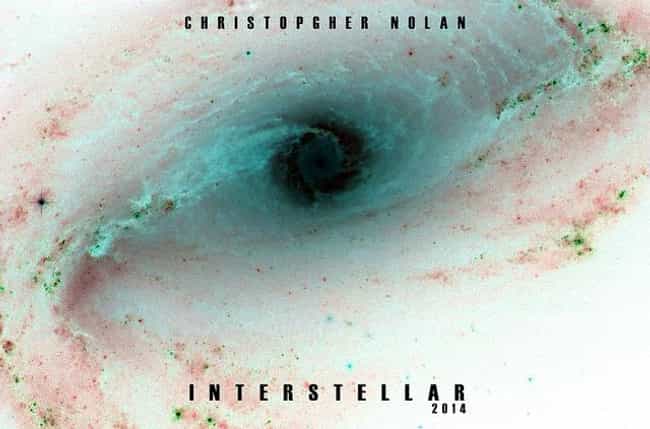 Interstellar is a British-American 2014 science fiction epic film directed by Christopher Nolan, starring Matthew McConaughey, Anne Hathaway, Jessica Chastain and Michael Caine. The film features a crew of astronauts who travel through a wormhole in search of a new home for humanity. Brothers Christopher and Jonathan Nolan wrote the screenplay, which has its origins in a script Jonathan developed in 2007. Christopher Nolan produced the film with his wife Emma Thomas, and Lynda Obst. Caltech theoretical physicist Kip Thorne, whose work inspired the film, was an executive producer and acted as scientific consultant. Warner Bros., Paramount Pictures, and Legendary Pictures co-financed the film, ...more on Wikipedia
Actors: Anne Hathaway, Matthew McConaughey, Matt Damon, Jessica Chastain, Michael Caine, + more
Initial Release: 2014
Directed by: Christopher Nolan
Also Ranked
#82 on The Best Psychological Thrillers of All Time
#30 on The Greatest Film Scores of All Time
#45 on The Best Alien Movies Ever Made
#59 on The Best Movies That Pass the Bechdel Test


Agree or disagree?
see more on Interstellar