Culture

The Best Subscription Boxes for International Snacks

46 votes
28 voters
1.6k views
10 items
List Rules Upvote the best boxes for Foreign Snacks
If you're ready to take your snacking to the next level, the one of these international snacks subscription boxes is your ticket to the best snacks the world has to offer. Here you'll find foreign snacks crates curated to help you learn about different countries around the globe via everyone's favorite activity: snacking. These international snacks bundles offer everything from the chance to relive the joys of the country of your origin to the opportunity to learn about brand new cultures.
Whether you're into one of a kind artisan Japanese snacks you won't find anywhere else or are on a quest to discover the best chocolate in the world, one of these monthly crates has got you covered. They're also a great way to teach your kids or yourself about various cultures, as some of them even include info about their country of origin.
Be sure and vote on your favorites to help point others in the direction of the best foreign snacks subscriptions and boxes from around the world. From Asian snacks to European treats, this list has them all.

Universal Yums is a really cool way to teach your kids (or yourself) about different cultures around the world via their food. Every month you'll receive a box full of snacks from a different country, complete with a fun educational booklet with info about the location from wince they came.
$14- $39/month depending on subscription size + Free U.S. shipping

Is this worth the monthly subscription?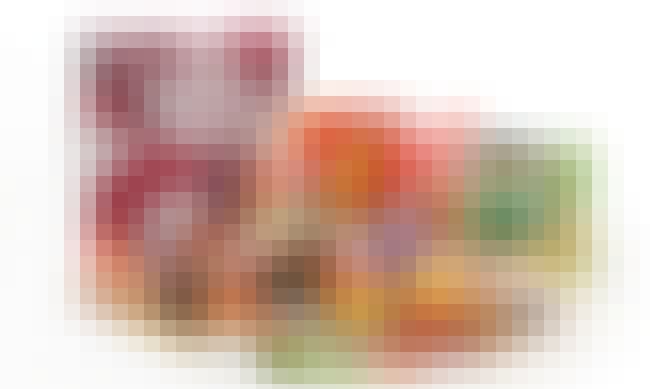 Perhaps the ultimate snacking destination, MunchPak offers a super customizable plan where you can chose to have 5-20 snacks delivered on a monthly or even weekly basis. During the course of the quiz you take at sign up, just choose the foreign snacks option and tell them which flavors you're into. Then sit back and enjoy some of the best snacks from all around the globe.
$12.95-$42.95 depending on the quantity of snacks you chose

Is this worth the monthly subscription?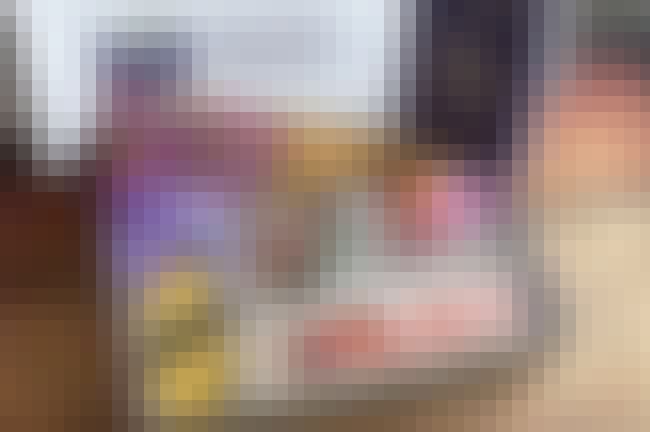 The WanderAway Box the next best thing to having a really well traveled friend who's always sending you cool stuff from around the world. Every two months WanderAway will send you a themed box full of snacks and treasures from a featured country.
Classic Box- $44.97 every 2 months
Family Box- $74.97 every 2 months

Is this worth the monthly subscription?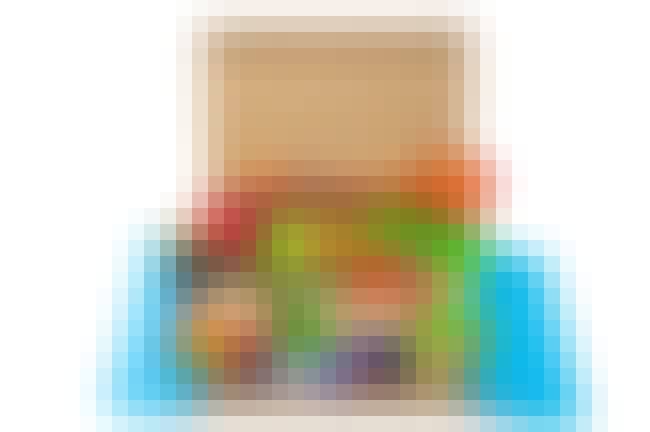 Enjoy the best snacks and candy Mexico has to offer each month with a box packed full of 10-20 items depending on which subscription plan you chose. With boxes starting as low as $5.99, Mexicrate is one of the best priced subscriptions around.
$5.99- $34.99/month depending on box size you chose

Is this worth the monthly subscription?